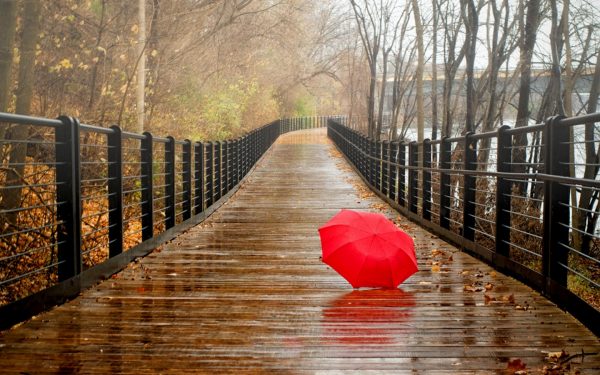 Whether it is drizzling or a blizzard, the pattering of the water droplets is soothing enough for you to slacken your grip over things. The flavour of coffee (or tea), the sizzle of fried delicacies like samosa, pakode or simply just swooning over the cheery clouds are the temptations. Work is the last thing you'd even think of. But this poetic persona won't make your work place run. Your work will.
A rainy day at work= a slow day = where is my "productivity cloak?" mood. 
With so much work on your plate (not bhajiye) how do you resist the temptation?
The Sun Doesn't Make'em Shine
Turns out whether has a real impact on productivity (Courtesy: a Harvard Study). Rainy days are said to be the productive days! So, get your rain coat and start working! Clear skies sprouts thoughts about all that you could do outside. Rainy days also make people check-in more minutes in the office (credits: the downpour).
Eat Pastries/ Doughnuts: Give yourself a sugar rush and a happy high plus an interest to sit and work. Coffee/tea can also be a great company.
Go out, take a stroll: Yes, if the grim skies are a real distraction, just give in to it. "Whatever you resist, shall persist"…right? So, just get over with it and after you are done enjoying the downpour, work.
Organise your desk: Taking the advantage of the chaotic splash outside, use this time to organise your stationery, documents and stuff. You might also want to plan your meeting schedule, your to-do lists or even plan ahead for the day or week.
Rainy days are just the usual working days. It's all about your state of mind. So, embrace the downpour and get your productivity hiked on such days in the office.
Or if your work allows, get a work-from-home and enjoy your day.
Any comments or queries are welcomed. You might also want to read about:
Getting The First Office Party Right: First Job
5 Free Resources to build your Online Portfolio
Nepotism Rocks! Handling Nepotism: First Job Tips