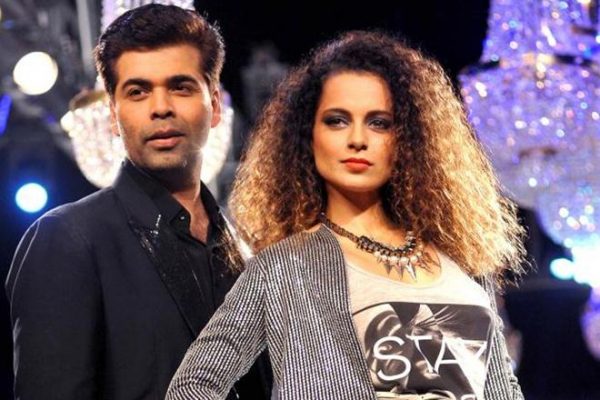 Nepotism has been thrown around extensively in Bollywood in the past few days. Karan Johar played with it. Varun Dhawan commented on it and Kangana Ranaut owned it. However, nepotism whether it is in Bollywood or your first job leaves a bitter taste.
While you cannot help but acknowledge it, you can do these things to not let Nepotism get in your way to have a successful job.
Take note
The real deal starts with taking notes of certain employees receiving favourable treatment. Ensure that your assumption is not arising out of jealousy or any other motive and the case is actually real before you start working on it.
Even if some employees come late or get longer lunch hours or easier promotions, don't moan about it to a colleague. It will make you look unprofessional and jealous. Instead, take up the matter with the HR team or someone from the senior management.
Approaching it carefully
Now that you have ascertained that nepotism is at work at your first job, call a meeting with the people you know who can help. Be careful of taking names or pointing fingers. Tell them what you have noticed and what is making you feel a certain way without making any direct comments.
The key in such situations is to choose your words carefully and employ them at the right places.
Work hard
While you are busy tackling the issue of nepotism, don't forget to work hard.
Kangana Ranaut can talk about nepotism and give IT to Karan Johar on his show because she has got a healthy body of work to prove herself.
You need to prove yourself too. Assure the company that you are a productive worker and not just a jealous employee.
Make yourself worthy
It is always easier to point fingers at others. However, the real deal will be to work on yourself and keep improving. Instead of bothering about why so and so person did better than you, work on how you can be the best in your field and be hard to miss. Make yourself worthy of promotion or newer, better roles.
Move on
If nothing else works, then move on. You can only do so much without getting off on the wrong side. Everyone deserves to feel appreciated. Especially during their first job when the employees are still trying to find their footing and prove their worth to their own selves.
Nepotism is very real, but it is a subject you need to approach carefully. If nothing works then AMCAT jobs will surely help you find a new, better job in the city of your choice. From jobs in Bangalore to jobs in Mumbai to fresher jobs, AMCAT has its roots everywhere and is always eager to help.
In the case of any doubts or queries, you can drop in your thoughts in the comments section below.