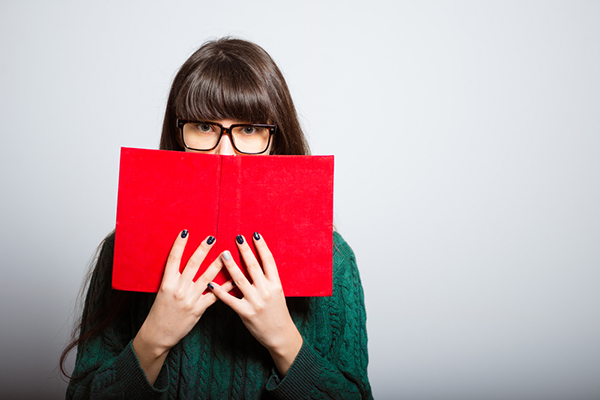 Gregarious George gets all the glory. And being the shy one or the one who is socially awkward makes you loathe him, well sometimes, right? It is all good until your introvert gene interferes in your professional life as well! You fear the pantry in your office because that is the unofficial hangout. You find it awkward offering your lunch to someone, so you sit there, in your perfect solitude. But, do you get anxious thinking if being shy or not a people's person can affect the status of your fresher jobs?
We have 5 Fresher Jobs for the people who would choose a night-in with delish food instead of a night-out.
1. Technical Writer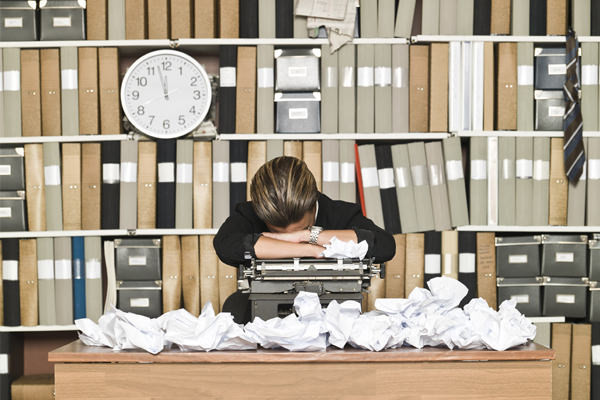 Your role: There is no need for you to socialise and fake a smile when you don't feel like. You only have to type out or pen down your thoughts, opinions on matters your clients ask. The content you create gives your thoughts the apt voice, so much that there is no need for your vocal cords to come into play. This scenario works the best if you are a freelance writer and prefer communicating over e-mails and phone calls.
2. Astronomer
Your role: Who wants to interact with the menial creatures we humans are when you can stalk stars all night? Astronomers have the best job (in my opinion)! Fresher Jobs like this one along with roles like Scientists, Physicists and any other -ists beg for minimal interaction with fellow beings! Moreover, if you really happen to be one of these, you'd find it quite tough to find someone of your matching intellect!
3. Social Media Manager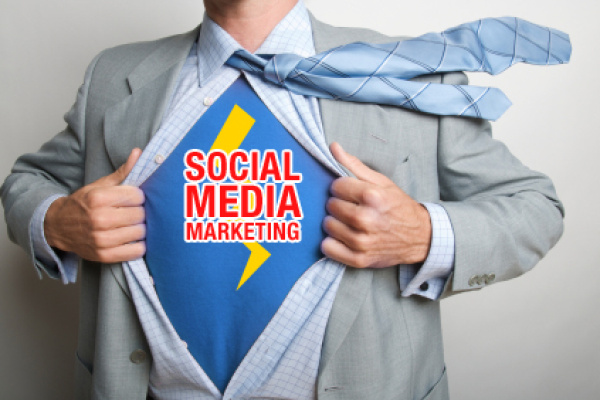 Your role: The meme lovers = Social Media People. This is the probable notion that lay people have for Social Media Managers. But, Social Media Marketing definitely has more than just meme hunt and obsession. Social Media Managers ironically are involved with millions of people but indirectly. So, get your Facebook, Twitter, Instagram, Snapchat, Quora etc mode on and bask in the glory of this indirect aloofness!
4. Film/Video Editor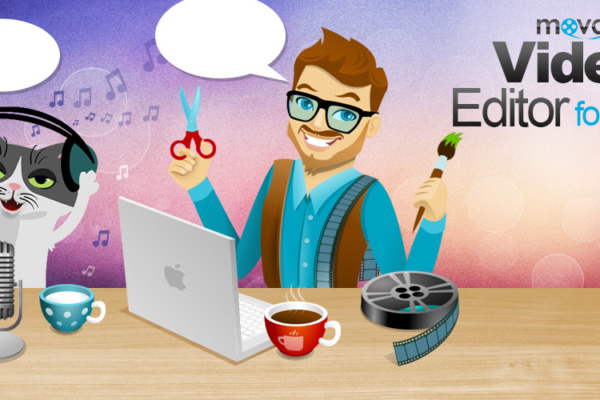 Your role: You may cater to your client's requirements in editing and you are sorted. Video/ Film editing doesn't call for any meetups or discussions. You have to do what you got to do. It is that simple.
5. Data Analyst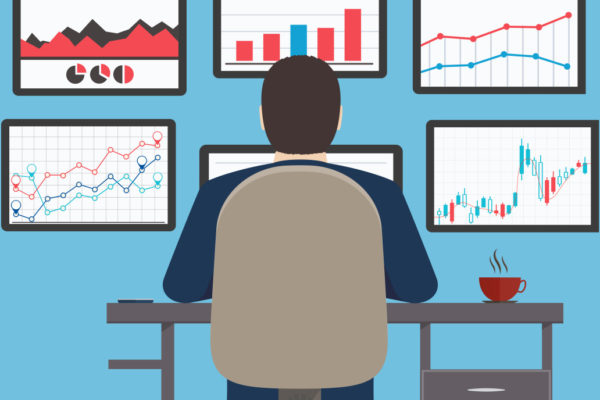 Your role: Rumour has it that introverts/shy/socially awkward people prefer coding jobs. They love playing with data, only. So, if you really fancy the big world of Big Data, apply for fresher jobs as data analyst!
For the love of interactions, be aloof, befriend yourself. Therefore, adore and cherish that solitude while you churn money into your bank accounts!
For more updates, stay tuned. For any queries, leave a comment. You might also want to read about:
Last Days Left for Axis Bank Young Bankers Program
How Not To Be Late On Your First Job
Every Employer's Checklist For A Job Interview