With tonnes of articles shedding a spotlight on the iconic chapter that Interviews are, here is a summary narrating what exactly an Employer seeks when examining potential employees over a Job Interview.
An Employer offers his keen perspective on Job Interviews. 
I would really like to confess that just like employees, even I have concerns regarding recruitments. I too have apprehensions which are not just about the 2-hour meetup we have during a job interview. So, when I do take someone on board, I really expect
They Are Willingly Passionate For The Domain
Yes, I appreciate when someone churns money out of their passion and yes, it is commendable if you are an expert at it. But here, the passion I am referring to is the passion you have solely for the job role. You want to be a writer but don't like to write about medicine (if I have a Health Magazine/Column) please do not apply. Do everyone a sweet favour by figuring out yourself and your goals and apply likewise.
I also admire people who make an effort to state their purposes, goals, aims and a broad outlook for 4-5 years down their career path. A decently tailored Cover Letter is highly appreciated.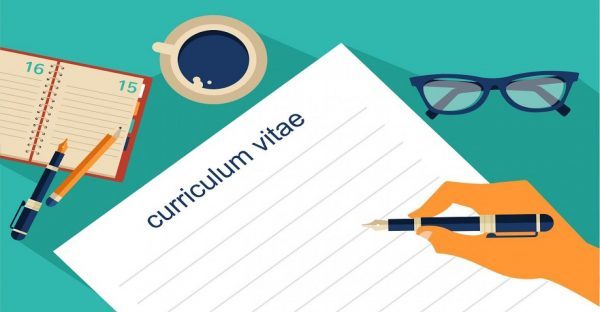 Employees To Do Their Homework
Imagine this for the sake of recruitment. How pleasant would it be if I do not have to narrate the same narrative over and over again? I conduct interviews many times in few months and imagine my agony in repeating those same company's policies, company's goals, targets, role description and the endless list. Would it be nice if a peerless candidate comes and knows already what I am about to tell them? Well, I would definitely star their name in the list of other candidates. And tiny stars beside your names in my list implies professional potency! So, please know things before you barge in that door.
And if you do not talk, I will ask you tricky interview questions!
Hard work And Self Motivation
And smart work. I really admire people who know things and are not the literal Human Google. I do not expect you to know everything. All I expect for you to do is know how to get things done, smartly. Over confident high-headed employees scare me. Instead, I prefer hard working people who know just to get their way around the tasks because people who know too much won't have the will to learn and grow. Also, it is a job that I am offering and not a TED Talk session. So, giddy up and be self-motivated.
I will always be there to help you in times that you are stuck but learn it your way. That's what this experience is for, which you will showcase in your next job.
Apart from these, I respect people who attend a job interview in proper attire, vibrant mood and on time. Also, regardless of your job interview being with me or my fellow recruiters, please wear decent, neat footwear.
Like this employer's perspective on Job Interview? Feel free to ask questions and offer your views in the comments. You might also want to read:
Resume Writing: 5 Things Your Resume May Be Lacking (And how to Fix Em)
Only 5 Per Cent Engineers Qualify Basic Written And Spoken English. Get To Know Your Position.
Resume Tips From The Man Of The Century, Donald Trump