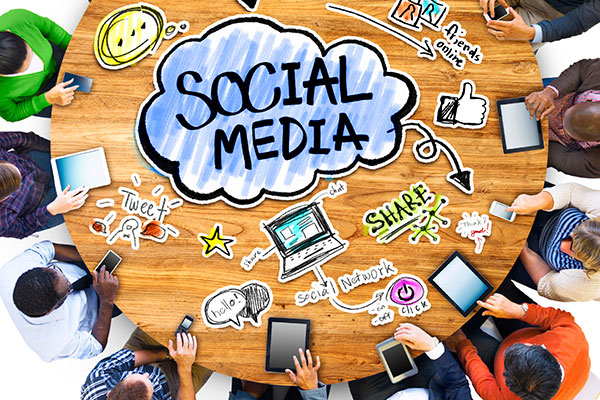 In this digital decade, everyone wants everything delivered to them condensed and easy. Social media comes handy when we talk about the branding of products and services the digital way because it is the quickest way to reach myriads of an audience.
The content you find posted on any digital portal is handled by a human called as Social Media Executive. A social media executive is responsible for scribbling the content, design the pictorials/ graphics/ imageries/ info-graphics and present in a user-friendly way. The content shall be unique and in the best interest of the company he is working for. Let's explore the job responsibilities of this key profile in Fresher Jobs.
The role of a Social Media Executive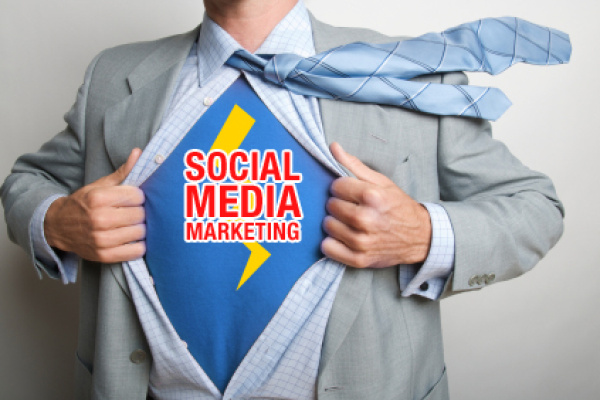 A Social Media Executive designs and manages content on various social media platforms that readily engages and then sustains the targeted audience.
Social Media Executive Job Duties:
Oversee all company social media accounts- Facebook, Twitter, YouTube, Instagram etc.
Develop engaging, creative, innovative content for regularly scheduled posts, which enlighten audiences and promote brand-focused messages
Coordinate social media messaging with advertising departments, brand managers, and quarterly or seasonal company goals
Manage social media team members, including copywriters and other content creators, by overseeing their work and offering guidance or direction
Audit and analyse social media presences, including digital advertising costs and returns
Analyse social media campaigns with tracking systems to gather visitor data and determine efficacy and areas for social media campaign improvement
Interview hires and train social media team members
Work with other departments to develop social media timelines coinciding with new product releases, ad campaigns, or other brand messages
Monitor and develop reports on competitor activity within social media spaces
SEO (Search Engine Optimisation)
Job skills and competencies required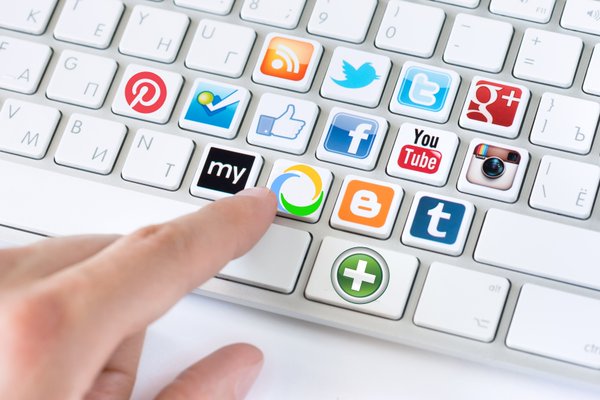 Anyone can start with this amazing career option. The only pre- requisite is to have a knack for creating interesting content. One needs to learn the digital ways of content and media. For that one can achieve a degree in Social Media or Digital Marketing.
You need to possess:
Degree in Marketing
 Extensive Knowledge of Social Media Platforms
Web Proficiency
Computer Software Proficiency
Team Management Experience
Advertising
Copywriting and Content Creation
Public Relations
Brand Marketing Experience
Proofreading and Editing Skills
Interpersonal Skills
Strong Verbal and Written Communication Skills
Customer Service Skills
Well, these are the nuances of one of the most desirable Fresher Jobs these days i.e Social Media Executive. Let us know what are your views in the comments. You might also want to read:
Banking Jobs | What does a Retail Personal Banker do?
IT Jobs | What does an Analyst do?
What does a loan underwriter do?