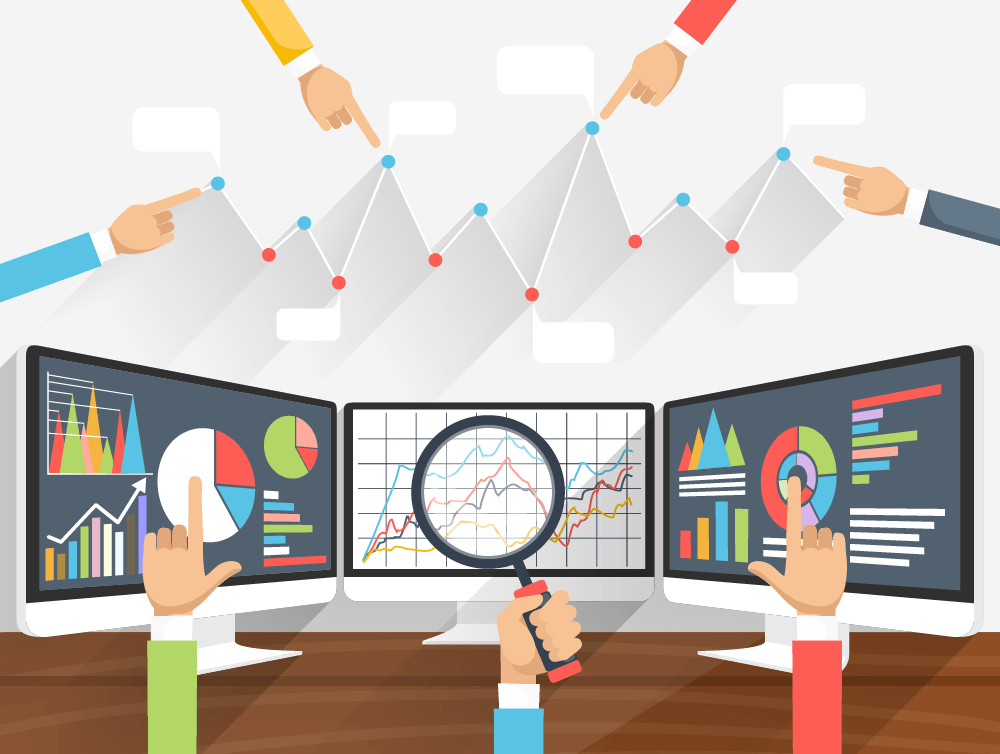 Do the digital and analogous ways of life entice you much? So much that you are fervently into Data analysis, it's inspection, cleansing, transformation and modelling? Here is our guide to Data Analytics Jobs, solely dedicated to all the Programmers. All the ardent programmers, read on to know more about Data Analytics Jobs.
Data analysis involves plenty more than just analysing the data. It implies working with information upfront. It includes curating, consolidating and preparing data and then modifying, testing and revising analytical models to ensure that they produce correct results.
The Job Role and Responsibilities
Data Analytics Jobs chiefly involve working on the assortment of applications, from basic business intelligence (BI), reporting and online analytical processing (OLAP) to various forms of advanced analytics. Below are the responsibilities of a Data Analyst.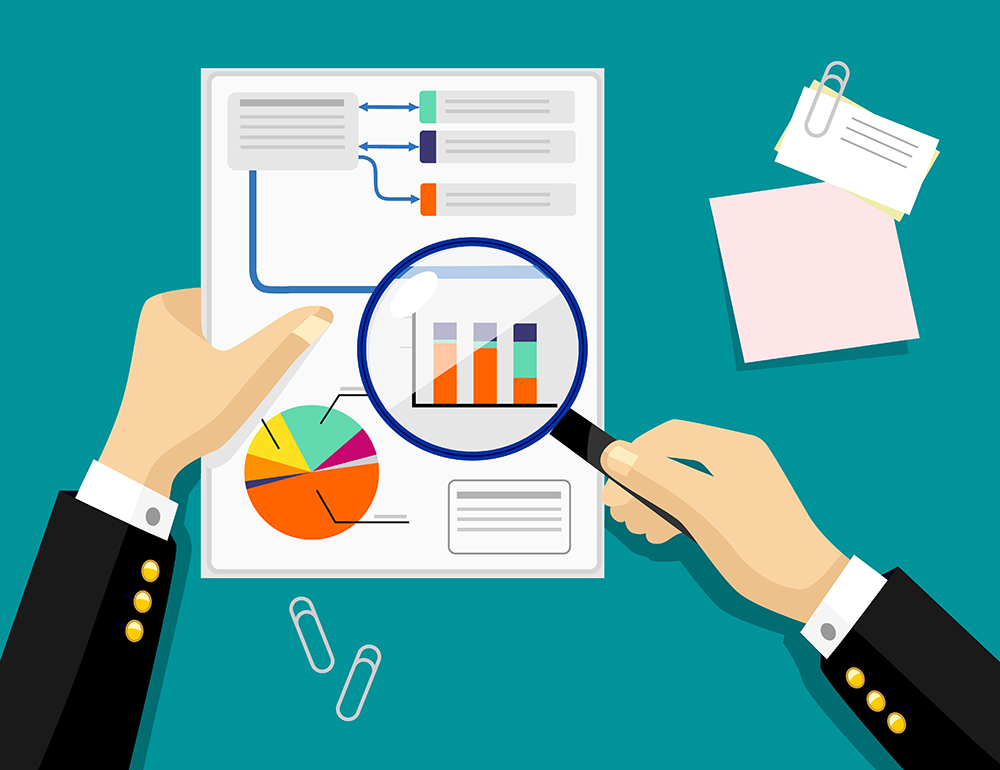 Interpret data, analyse results using statistical techniques and provide ongoing reports.

Develop and

implement

databases, data collection systems, data analytics and other strategies that optimise statistical efficiency and quality.

Acquire

data from primary or secondary data sources and maintain databases/data systems.

Identify, analyse, and interpret trends or patterns in complex data sets.

Filter and "clean" data by reviewing computer reports, printouts, and performance indicators to locate and correct code problems.

Work with management to

prioritise

business and information needs.

Locate and define new process improvement opportunities.
Data Analytics can aid in businesses as it can escalate profits, make the operational efficiency better, optimise marketing campaigns and customer service efforts, respond more quickly to emerging market trends– all with the ultimate goal of boosting business performance.
Educational Qualifications
The Data Analytics Team consists of Data Scientists and Data Analysts. Educational qualifications mandatory to apply for data analytics jobs are a four-year degree for most entry-level jobs and a Masters degree for higher-level jobs. An aspiring candidate must come from a Mathematical background or be proficient in Maths and related fields.
On the Job Tasks
Any company seeking a Data Analyst will demand the below mentioned along with working experience as a data analyst or business data analyst.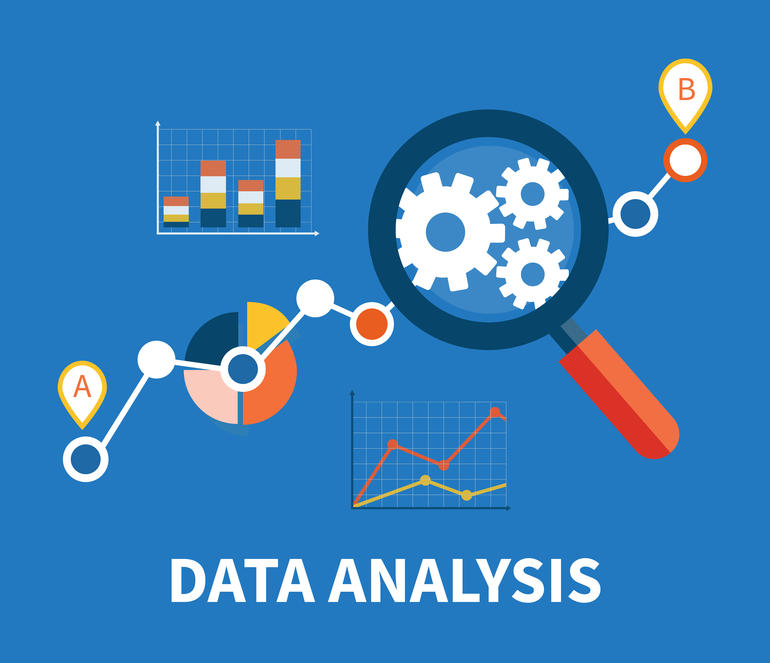 Technical expertise

regarding

data models, database design development, data mining and segmentation techniques.

Strong knowledge of and experience with reporting packages (Business Objects etc), databases (SQL etc), programming (XML, Javascript, or ETL frameworks).

Knowledge of statistics and experience using statistical packages for analysing datasets (Excel, SPSS, SAS etc).

Strong analytical skills with the ability to collect, organise, analyse, and disseminate significant amounts of information with attention to detail and accuracy.

Adept at queries, report writing and presenting findings.
This is a comprehensive representation of all the details curated for Data Analytics Jobs. The growth potential in this domain is high. One can always opt for pursuing a Master's Degree if not looking for Data Analytics Jobs.
Let us know your views and queries in the comments. You might also like to know:
Fresher Jobs in India: Deloitte Jobs in Analytics
AMCAT Success Story: Give the Test For A Good Job shares Cognizant Hire