It is understandable that you cannot always be on time for office, but if 4 out of 10 times you are late, then that is blatant unprofessionalism. You cannot afford to be so callous, especially in a new job or first job.
To avoid the glaring eyes of your manager and a pending call from the HR department, learn the art of time management.
Go to bed early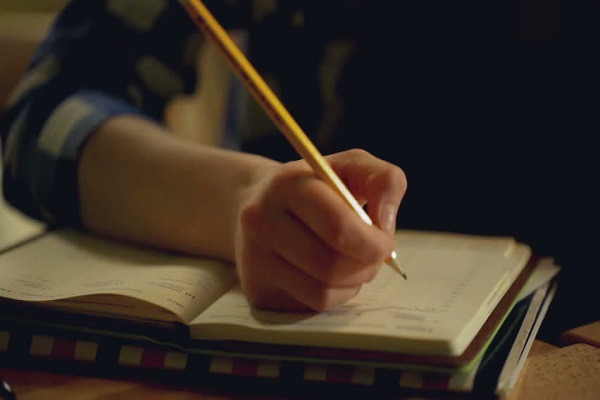 You must have heard that, 'early to bed, early to rise. Makes a man healthy, wealthy and wise.' However, the concept of early to bed is fast dissolving. You cannot get a full hour of sleep if you keep playing with your phone late in the night and then rush to get up early for office next day.
Set a time limit for yourself and promise yourself to not use your phone after that time. The light emitted phones and other such devices is damaging to a healthy sleep cycle. Instead, read something or maintain a journal and write in it before going to sleep. It will tire you out effectively and help you sleep.
Putting the alarm away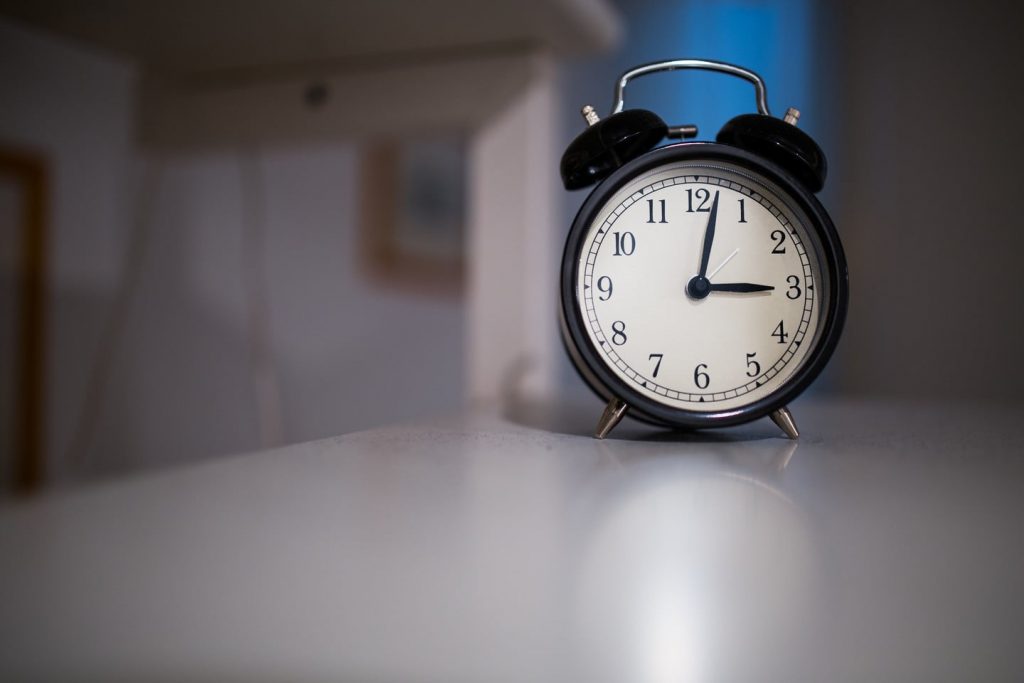 No, no, I am not asking you to stow the alarm clock in some abandoned corner. The point I am trying to make is that keep your alarm clock away from the reach of your bed. Set the alarm and put it somewhere across the room so that you have to get up to reach it.
I understand that it is hardest to say goodbye to warm and cosy bed in the morning, but you need to do it. Once you get out of bed, 75% of your battle will be won and you can expect to be on time for your first job.
Avoiding the last minute rush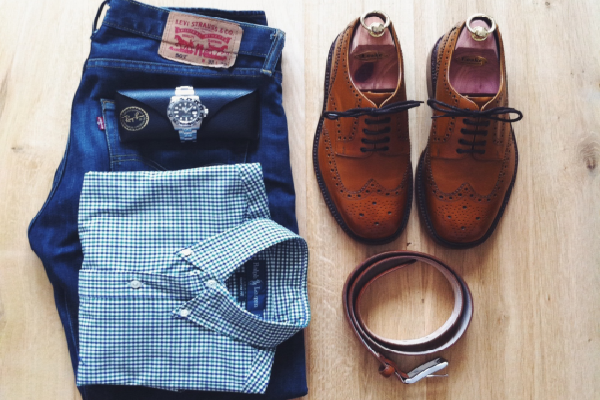 Don't spend your mornings rummaging through the cupboard looking for clothes to wear. Or if you are like me, then running around to iron your clothes at the last moment. (Guilty!)
Sort out your clothes the night before. Iron them, match them and keep them aside. If you are fond of makeup then clean your makeup brushes and organize everything before you hit the bed. You can also decide your earrings and sandals once you have put out the clothes you want to wear.
Keep your room tidy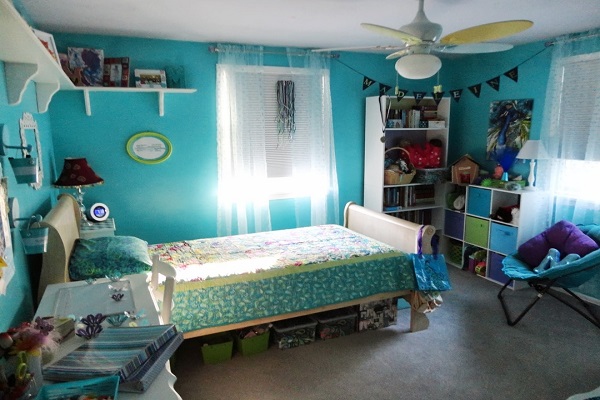 A clean room can actually help you get to your first job on time. How? For starters, it will make it easier for you to walk through the room and not wade. This will, in turn, help you find things faster. A clean room can also affect your mood and help you sleep better. See, all the times your mom shouted at you to clean your room had a point. Right?
Take the time to travel into consideration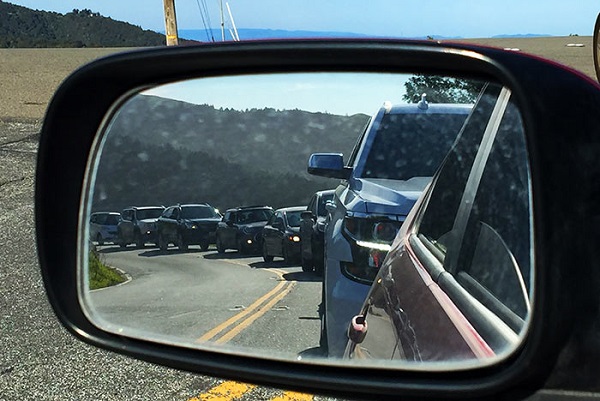 Don't leave home expecting the traffic to be ideal. It is rarely ever so and if you expect anything otherwise, you will be thoroughly disappointed. Take the time travelling to and fro from the office into account and take the maximum time you might take. Say the traffic is bad or if your vehicle breaks down, the time that you might have to take to fix or move around these issues should also be taken into consideration.
Now that you know how to not be late for your first job, take care to apply it and not just sit on it. And if you are already tired of your first job then you can look for more and better jobs at our AMCAT jobs portal. You will find a range of jobs swinging from fresher jobs to jobs in Delhi to jobs in Bangalore. Don't miss it.