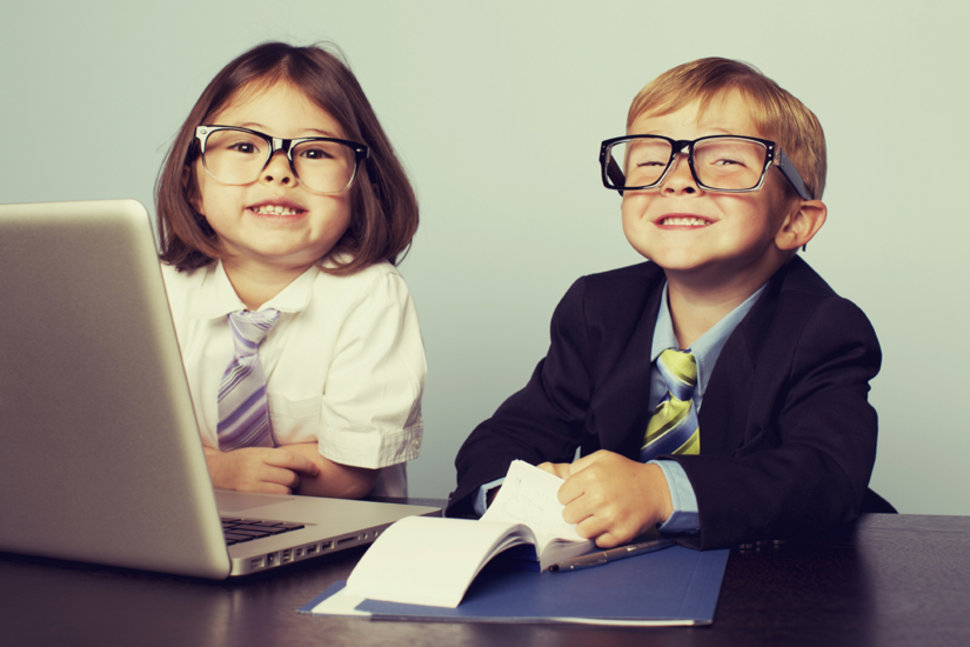 2018 – A brand new year full of opportunities. You are possibly at the best time in your career, starting a new job, especially your first job while entering the New Year, ready to grab it by the horns! However, few days already into 2018 does it feel the same as last year? Obviously, the changing of the calendar doesn't guarantee a change in fortunes!
5 Work Success Tips For Your First Job:
You need to shake things up and actively pursue activities and habits that will help you make this the best year in your career. Here are a few ideas to get you started and making it the best first year at work –
Read more –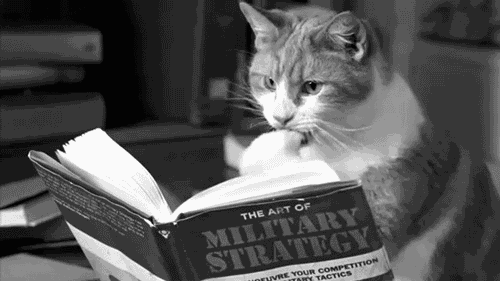 Read for work and for pleasure. Even if you haven't been much of a reader through school and college, it's time to change this habit. A lot of professional material is only available through books and blogs. It is important to stay updated with current news and information about your job. It will help you with new ideas and have conversations at work.
Today, every job and niche has speciality blogs and you can make quite an impression on your manager by giving them these inputs.
Learn one skill –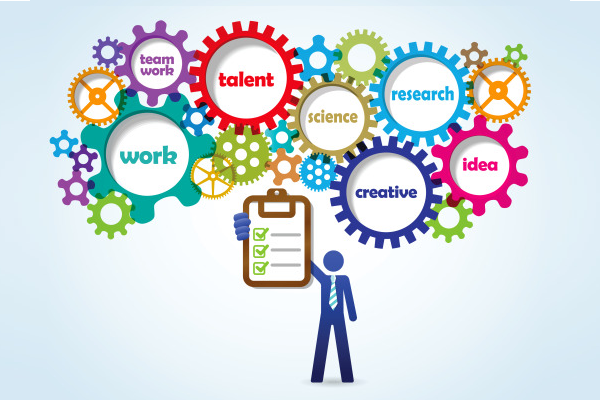 Do you know all the skills that are required to make you successful? If you don't, the first step is to research and make a list of all the technical and soft skills that can help your career. Now, don't attempt all of them this year. Just pick the one and start working on it.
Whether it is a professional certification or an email writing program, accomplish one goal to start with. Once you complete it, that confidence will lead you to other skills. But make sure that in the first quarter of the year, you acquire at least one skill. You can choose from these Technical Skills for the Future!
Start a side project –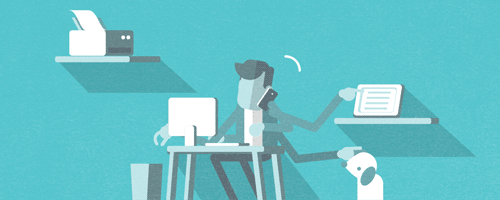 The Gig economy is the buzzword of 2018. A gig is essentially a skill-based project that is paid but is not a continuous or salaried employment. The first year of your work is the perfect time to establish a side project as you won't have a very hectic schedule.
It can be related to your current job profile or completely different that you wish to pursue. For instance, if you are a programmer but wish to dabble in digital marketing, this is the right time. Take up a project or freelance work and learn some additional skills and money along the way.
You can eventually use these skills in your job and move to a different work profile.
Network more –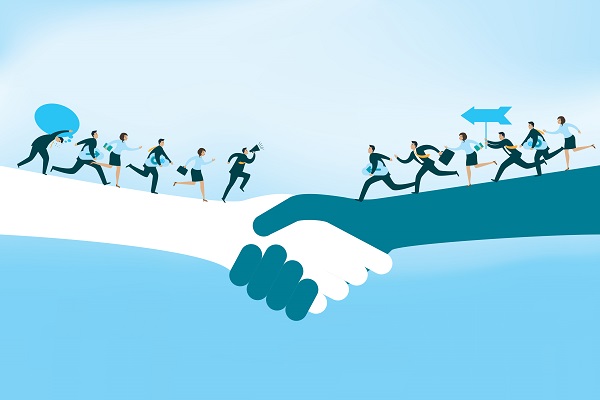 Count the number of people you know and speak to in office. Is it just your manager, a couple of colleagues and your HR? If so, then you need to immediately get to work on your networking skills. Spread far and wide and start connecting with people across teams.
This may help you collaborate on projects or even understand how your work impacts other teams. In the process you will make connections that will help you even if you leave the company. The first year is the best year to make these connects, as after that you set into a grind.
Get Fit –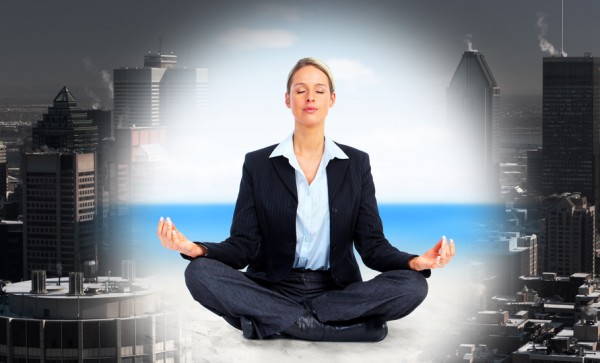 You might have already put on a few kilos in the first few months of your first job. You went from an active lifestyle in college to a sedentary job behind the desk along with many snack breaks. But are you wondering what does fitness have to do with career success? It does!
Staying fit helps you maintain your health and improve concentration. Every major CEO across the world has a fitness regime that helps them cope with the stress of work and its time you have one too.
Most importantly, learn to have fun and enjoy your job. The better you get at your job, the easier it gets over time. Let us know if doing any of these activities helped you at your workplace.
For more such advice and inputs follow our blog.