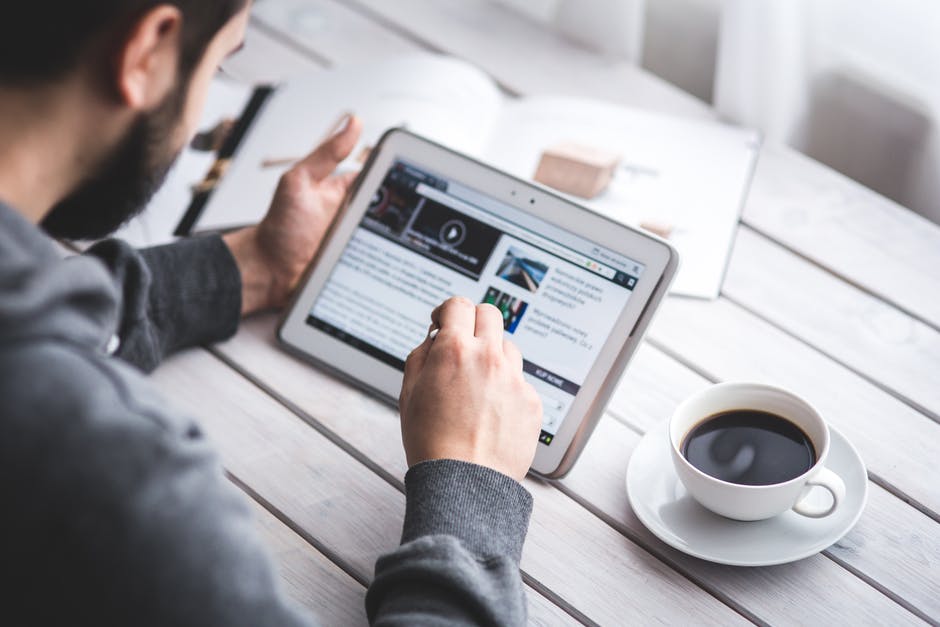 There is no end to learning. The process goes on as long as you need to practically apply your knowledge to use. Especially in the IT industry, where aspirants for IT Jobs need to keep abreast with its lightning pace. So, we look at ways in which you can develop your IT skills and save from being replaced by others who are more efficient and up to date.
Undoubtedly, learning as a student whose only task is to learn is different than keeping up with up-to-the-minute knowledge while in a fulltime job, especially your first job. But to survive and grow in the IT industry, it becomes almost a necessity. So, how to polish your skills in IT while working full time in an organisation?
Working on your IT skills on the job:
We have some listed solutions which might come to your rescue:
1. Online Courses: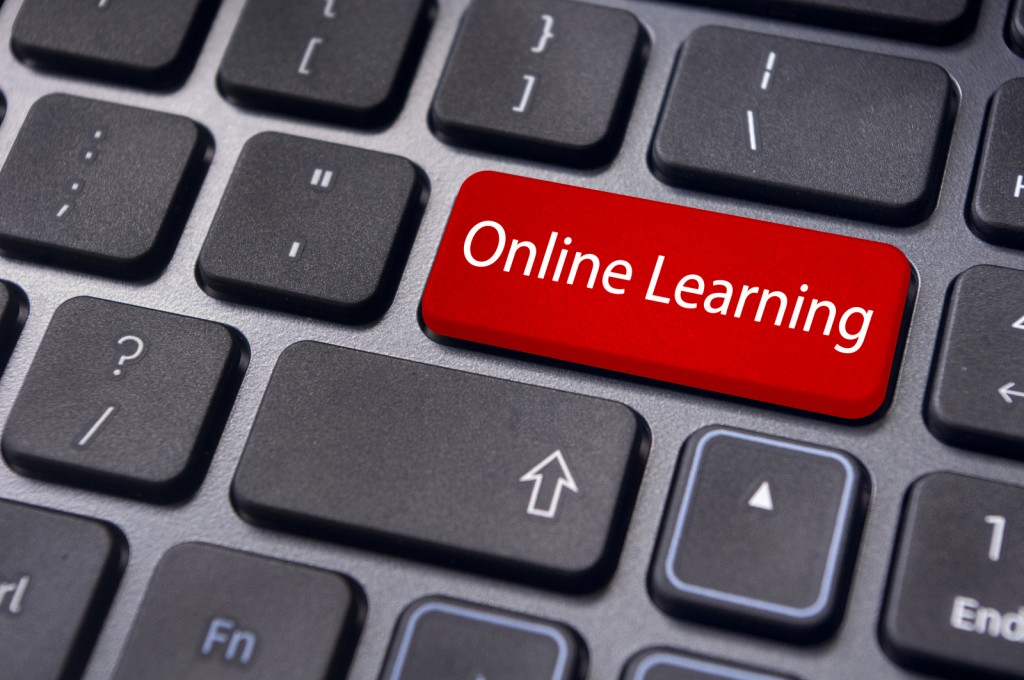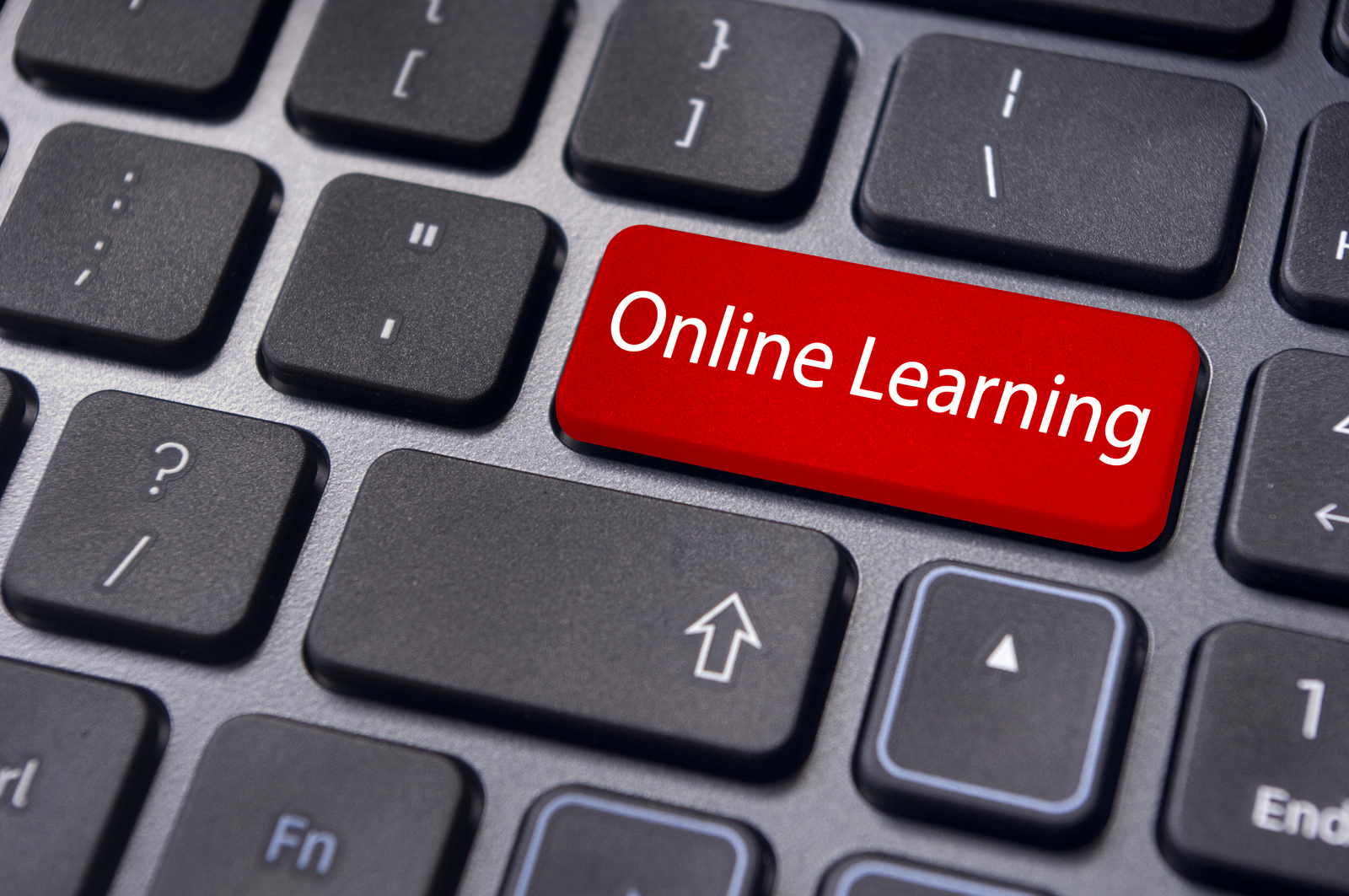 As someone from the IT industry, you can never underestimate the power of web in the contemporary world. The education industry has also expanded keeping up with the requirement of the tech-savvy human race.
There are a whole lot of online courses, offered by esteemed institutions which only require you to enroll and sit for online classes a few hours per week.
Moreover, many of the IT companies also sponsor such courses for their employees with a limited 'work for us' contract. The deal isn't bad if you look at the benefits surrounding it in longer run.
2. Attend Training Programmes: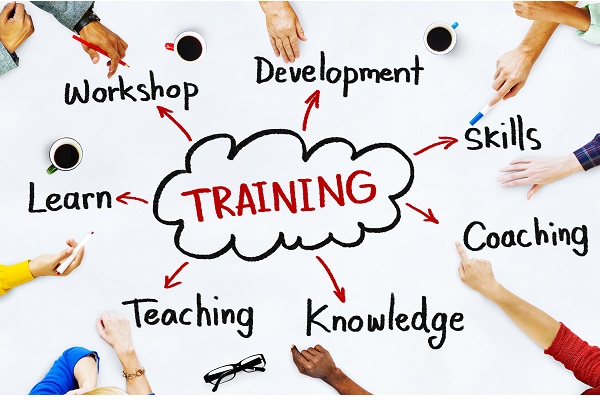 If you are working under a big banner, the company must be organising training programmes at regular intervals. Even if you don't fit the criteria or the employees it is being organised for, you can reach out concerned people in the company to let you attend such events.
Other than that, there are many such events and debates that take place that's open to all from the industry. You just need to research what's happening and when. Attending these events not only updates your knowledge in general but also helps you meet with people with similar interests and form vital contacts.
3. Read relevant Journals: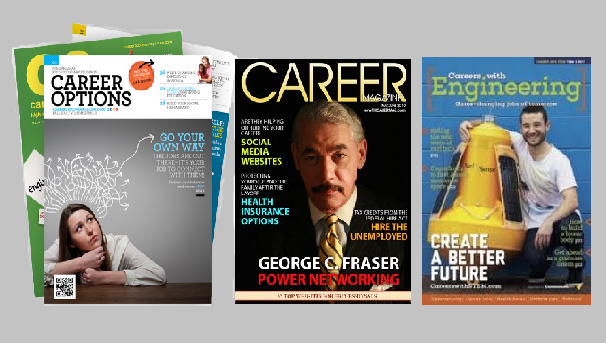 It's one way of keeping it light without having to make real efforts to do something. If your job schedule is hectic, you can consider subscribing to journals that cover information from the IT sector. Read them while travelling to work or during the weekends.
The only drawback is that you won't have any certification of the knowledge gained. But not everything needs to be proved. If you keep yourself up to date with the industry advancements, your capability and expertise will speak for you.
4. Educational Videos:
Back to the first point, enrolling in an online course means sorting out your schedule to be present for the online classes. If you are unable to do so and want to keep it flexible, you can watch videos of such classes often available on reliable sites and even YouTube.
Just ensure that the speaker is qualified so that you are absorbing the right information for your career. Again this can't be mentioned in your resume but it's one of the most flexible and easy ways to keep yourself updated about the industry innovations.
Conclusion:
These are the most convenient ways on how you can polish your skills while working full time as an IT employee. Other than that, if you are willing to put efforts, you can take part in paper writing events which not only motivate you to research on your subject but learn a lot from other participants taking part in the paper writing/reading.
Distance learning courses are another way to go about it. IT sector is more about practical work so you might not get many options but still there are abundant choices. You just need to do a little effort on your part to keep the learning process on so that your career graph is constantly on the rise.