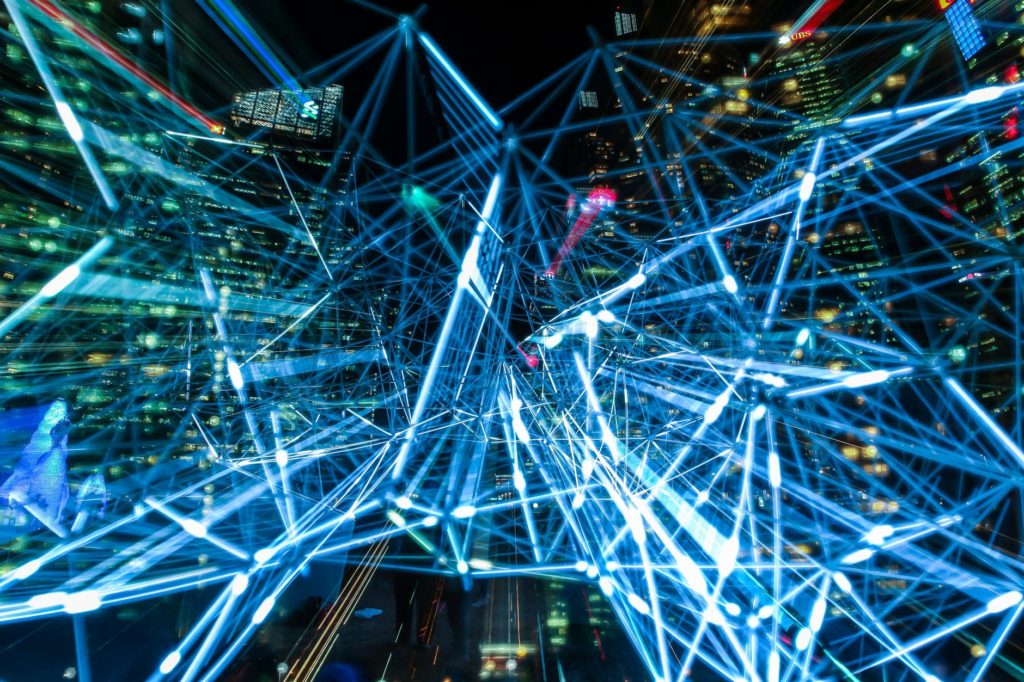 Data analysts process, collect and perform the statistical assessment of data. The goals of a data analyst and data scientist are near about the same. That is, to discover new ways with the help of which data can be utilized to answer queries and solve problems. No matter where you stand on your path to a career in data, it always seems challenging to comply with the latest standards of the industry. However, despite all the challenges, if you are sincere about making your career as a Data Analyst, then you can succeed and succeed with great elan.
Typically, data analysts come from different backgrounds. And, in this post, we will take in all the aspects of that and see how you can succeed as a Data Analyst.
Starting from Zero
Are you starting your career as a data analyst from ground zero? Then you have to pay extra attention to learning the tricks of the trade and work on honing your skills. To top that, you need a complete plan on how to excel in the field and stand neck-to-neck or even ahead of those who already have some experience in the field.
And, to do that, you need to take into account the below-mentioned aspects.
Statistics
Programming prowess is crucial in the context of data analysis. Hence, as a data analyst, you should have the ability to interpret data with the help of programming. Quite interestingly, you should also be well-versed in statistical tests and distributions which are quite remarkable in data analysis. You have to acquaint yourself with inferential and descriptive statistics. Apart from that, you need to emphasize on binomials and tests such as Z-test, ANOVA, etc. Keep in mind that the data analysts need to possess expertise in experimental and statistical design. In order to execute a strong experimental statistical design, explore tools like A/B testing.
Mathematics
The language in which data analyst communicate is numbers. Hence, it is quite reasonable that you have to be an expert in various types of mathematical operations. You would have to translate word problems into mathematical expressions. Furthermore, you should also be adept at manipulating algebraic expressions. You must possess knowledge in multivariable calculus and the ability to graph between varied types of functions. A deep understanding of the interconnection between a function's graph and the equation is also required.
Machine Learning
It is interesting to note that linear algebra along with multivariable calculus is the foundation of machine learning. It enables the data professionals to make accurate predictions. You do not have to invest a lot of time in learning them as machine teaching languages are meant for data scientists. However, a brief overview of them is of utmost importance. You should learn the three main types of machine learning – supervised learning, unsupervised learning and reinforcement learning. In supervised machine learning, you would be provided with two sets of data in the form of a test set and training set. It is supervised learning which enables your phone to recognize your voice.
Always opt for following the right type of resources
Acquiring knowledge in the field of data analysis is a never-ending process. This is the reason that you need to engulf each source of knowledge you can find. One of the most purposeful sources of staying updated with the latest trends in data analysis is to follow the blogs of revered Data Scientists. These data scientists regularly update their followers and post about the recent advancement in this field. You should also make it a habit to invest time in reading latest news related to data.
Entry Level Work
As an aspiring data analyst, you bound to have some experience which can be acquired with the help of entry-level jobs. You should be on the lookout for those jobs which comprises of informal on-job training. If you opt for an entry-level job position, you would have the opportunity to come to terms with analytical software like SAS and SigmaStat. You would also gain the first-hand experience of dealing with financial analysis software and spreadsheet software. It is also important to note that the aspiring data analysts should also be on the lookout for those entry-level job positions where they can learn Structure Query Language. It is a computer language which is used in a majority of data analysis jobs.
Try to lay emphasis on practical applications apart from theory
As a budding data analyst, your main concern should be to focus on practical applications during the course of your study. This would also help you to comprehend at a deeper note on how the applications can be applied in reality. Here are a few more tips related to this.
Execute all the assignments and exercises to learn the applications
You need to work on open data sets so that you can apply your learning. In this manner, you would gain expertise in interpreting various forms of results
Consult your mentor in case of any doubts. They would be able to pinpoint your mistakes which in turn would help you to become a fast learner
Internships for data analysts
If you are serious about getting a data analyst job, you need to make sure that you take into account various courses relevant to the field. For instance, you can take up data entry and data management internship in different reputed companies. On the other hand, data generation internship is another trending opportunity with the help of which you can add weight to your resume. Internships are a great way with the assistance of which you can gain practical and real-time experience in the field of data analysis.
Students from other backgrounds
If you have good command over mathematics and programming, then irrespective of your experience, you can join as a data analyst in a renowned company. Apart from a fulltime job, you can undertake internships that are lucrative for your career. You must have noticed that there are students who fail to achieve good scores in their examinations. However, their practical knowledge narrates a different saga. Hence, if you have not scored well in your studies and still want to excel as a successful professional, just keep calm and take up data analysis courses.
The AMCAT difference
AMCAT is an adaptive computer test, which measures job applicants on critical areas compromising of logical and analytical reasoning, communication skills, quantitative skills, etc. Even if you are a fresher looking to make big as a Data Analyst, AMCAT can make a truck-load of difference as it can introduce the recruiter to the 'skilled' you.
Data Analysis is a fast-growing field and there are a lot of job opportunities doing the rounds to help you on. There are numerous job opportunities available at AMCAT too to help you succeed. However, before you start applying, you need to build your resume and perfect your skills.
So, keep your eyes ahead on the latest data trends, learn the tricks and the tips you need to succeed, schedule the AMCAT test and bring home prosperity and job satisfaction.