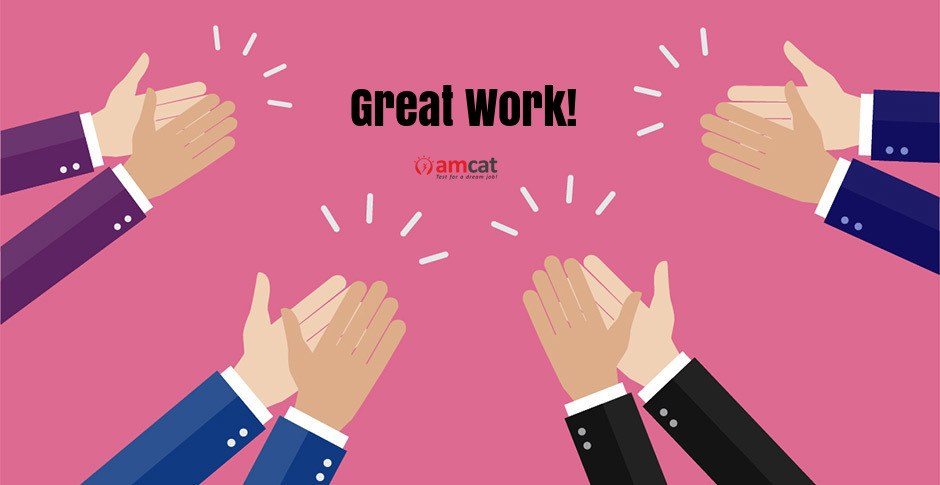 One can find a summarized version of their general background, education & job history, and informative aspects of their career in a typical resume template.
Anything that contains all this in a format could be called a job resume; more or less.
But what does it take to compile not just a resume, but a 'great resume'?
Does the resume template differ? Or does the information differ?
Well, there could be a number of things which could decide on that.
What makes a 'great resume' isn't a magic verse that could be added to the resume. It's a mix of things, including:
Content that can be scanned easily
Even though creative words make a resume interesting to an extent, they shouldn't be stuffed so much that the resume is difficult to decipher. Anyone looking for resume templates and tips should highlight this in their minds.
The content you put in your resume should be more informative than being fancy and it should be easy to understand.
The basic understanding behind the thought is that recruiters don't spend much time reading individual resumes. Sometimes it is just a few seconds as they have so many applications to go through.
So, build a resume which doesn't take time to read and is easy on readability meter.
Well researched material
"What is to be researched to write on a resume when it is all about us?"
Well, a resume isn't just about you. It's about how you present yourself to the recruiter and that should be in sync with the requirements of the company you've applied to.
To present a better picture of yourself, research about what the company looks for in their candidates. What they consider to be goals and achievements and how they reward their employees.
All this will help you tailor your resume better by putting in the right words that the employer is looking for.
A resume that weaves a story
By story, we mean that your resume's content should be well connected. Check out any resume template and you'll find that the resume format plays an important role to upgrade it to a 'great resume'.
The things you mention under various headings shouldn't be aloof. Connect dots throughout the resume and give it a final read to make sure there are no ends loose.
Your objectives, skills, and experience should all be targeted to one goal. It might sound tricky but a flawless resume template can make the job much easier.
Check out Resume Buddy to get hundreds of latest industry based resume templates along with other benefits.
Use Keywords
A great resume is easily traceable. These days most big companies use software to shortlist resume and to ensure that your resume makes the cut, you need to be particular about including keywords in your resume.
The basic rule is to include keywords that are present in the job posting. These keywords should be included in your skills and qualifications to score a better chance during automatic screening.
Read more to know how to include keywords in your fresher resume.
Overall aesthetics
To write a 'great resume', you need to take care of aesthetics. It includes small things which shouldn't be ignored. To start with, your resume should be grammatically impeccable. Other than that, syntax errors should also be looked out for.
Going into detail, the font of your resume should be clear and well spaced. Also, make sure your resume is in a readable format both in print and soft copy. Check out for any aligning mistakes and fonts that don't go well in PDF and other formats.
Also Read: 5 Non-scalable Resume Mistakes That Can Hamper Your Job Application
Conclusion
Following a resume template that's up to date and serves the purpose of your related industry is the key to building a great resume. Other than that, you need to follow the above rules when it comes to the content. If you still feel it is too much work to do, taking professional help might be a smart idea to give a great start to your job search! Take help from Resume Buddy today.