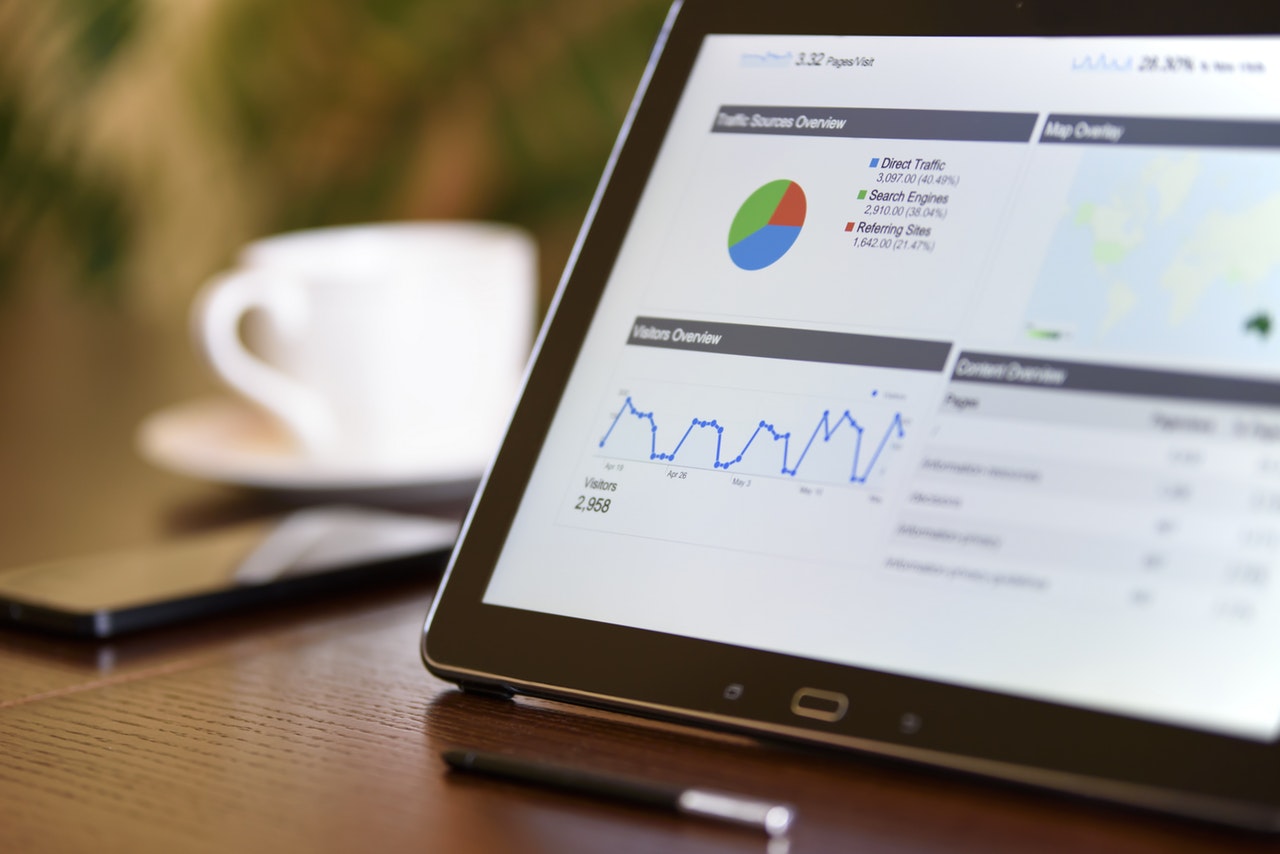 A great job doesn't come easily. You need to prepare for it, work hard everyday and form a strategy on how you want to proceed. Getting a Business Analyst job is no different. From your job resume to cover letter to your interview giving skills, everything needs to be top-notch if you really want a great job.
In this article, we will cover the fail-safe steps you need to find, a great Business Analyst job, how you can prepare for every aspect of the job search process, and what all you can do to stay on the path to success.
Step 1: Create a fabulous resume
Fantastic, fabulous and stupendous – that is how your job resume should be if you truly want a great Business Analyst job. You can copy a great resume off the internet, you can even copy the template or craft a resume in the same fashion that your friend or sibling did. However, that will only get you so far as no one brings anything original to the table.
If you want the recruiter to notice your job resume and give you the much-looked-forward-to interview call, then you need to step up your game. Your resume should have some dose of creativity and reflect your personality and aspirations.
Your job resume should have all the important keywords and be in sync with the job requirements. Also, it should present all the information in a reverse chronological order.
Also Read: 10 exclusive tips on writing a great job resume.
Step 2: Ace at recruitment exams
If your job resume does its work, then you will most likely get the interview call. However, most companies don't hire candidates simply on the basis of the job interview or resume. They conduct additional tests to see where you stand in core competitive skills.
As such, you need to be prepared to ace the recruitment exams. The best way to prepare would be to get a clear understanding and grasp of the basic concepts.
Additionally, you can also gain certificates which can highlight your skills and prove that you fit the bill by giving the AMCAT exam. The AMCAT exam also tests you on your core skills and thus making it doubly helpful.
It assists you in nailing all further exams, tells the recruiter you are skilled, and allows to apply for numerous Business Analyst jobs.
Step 3: Make full use of the job portals
AMCAT is one platform that can help you apply for multiple jobs purely on the basis of your skills set. All you need to do is know what you want, create a list of the criteria you want the job you apply to meet and then proceed accordingly.
If you are looking for jobs in a specific location or the package holds more importance or the kind of work and learning and growth opportunity, then jot it down and apply for jobs that fulfill all or most of the points that are important to you.
You can also take hints to better your resume from the job portals. With the AMCAT jobs portal, you get an unlimited access to the jobs you can view and apply for. You can pick important keywords from there which you can incorporate in your resume and see what are the industry requirements and what more you can do to best fill it.
Step 4: Prepare for the job interview
All said and done, you cannot get a great Business Analyst job without sitting through the interview process first and excelling at it.
To stand out during the job interview, you need to have a smart and confident body language that will tell the recruiter that you are the right fit for the opportunity. Confidence is attractive and includes a firm handshake along with the ability to be witty, knowledgeable and interact seamlessly.
Excelling at the job interview comes down to having a great body language and Mock-AI can really help you here. Mock-AI is a simulated mock interview test that can help you figure out your strengths and weaknesses and guide you to do better at interviews.
Apart from having a brilliant body language, you should also prepare for some Business Analyst interview questions, like –
'What is the difference between a business analyst and business analysis?'
'How will you define a mis-use case?'
'How important do you think an Activity Diagram is and why do you think so?'
'Why is a flowchart so important?'
These are some questions which are specific to the profile. However, you should also be prepared for questions asked during the personal or HR interview. Some of the most common HR or personal interview questions are –
'Tell me about yourself'
'Do you lie?'
'Why should we hire you?'
'What salary are you expecting from this job?'
For more such common interview questions and their answers, check out – '10 most common HR interview questions with answers for freshers.'
Step 5: Follow up after the interview
Yes, you might feel all relieved after giving the interview. However, your job is not done yet. Your quest to finding a great Business Analyst job doesn't just end there.
You need to ensure that all your hard work pays off and to do so, you should follow up with the interviewer.
Most people don't even know that they should be following up with the interviewer after the job interview, and even if they do know, they don't know how to go about it.
To start with, you can simply say 'thank you' to the interviewer. Reach out to them within 24 hours of giving the interview, say thank you and your interest in the profile and how much you are looking forward to being a part of the organisation. Keep it simple, sweet and to the point.
Also, after the interview is conducted and before you leave, politely ask the interviewer what the next steps would be and if they have got any advice for you.
However, don't overdo it lest it portrays you in a negative light and hampers your chances of making the cut.
The demand for Business Analysts is on the rise and so is the competition for each Business Analyst job. So, you need to be smart, do everything perfectly and be ready to acknowledge your mistakes and shortcomings to nail a great Business Analyst job.