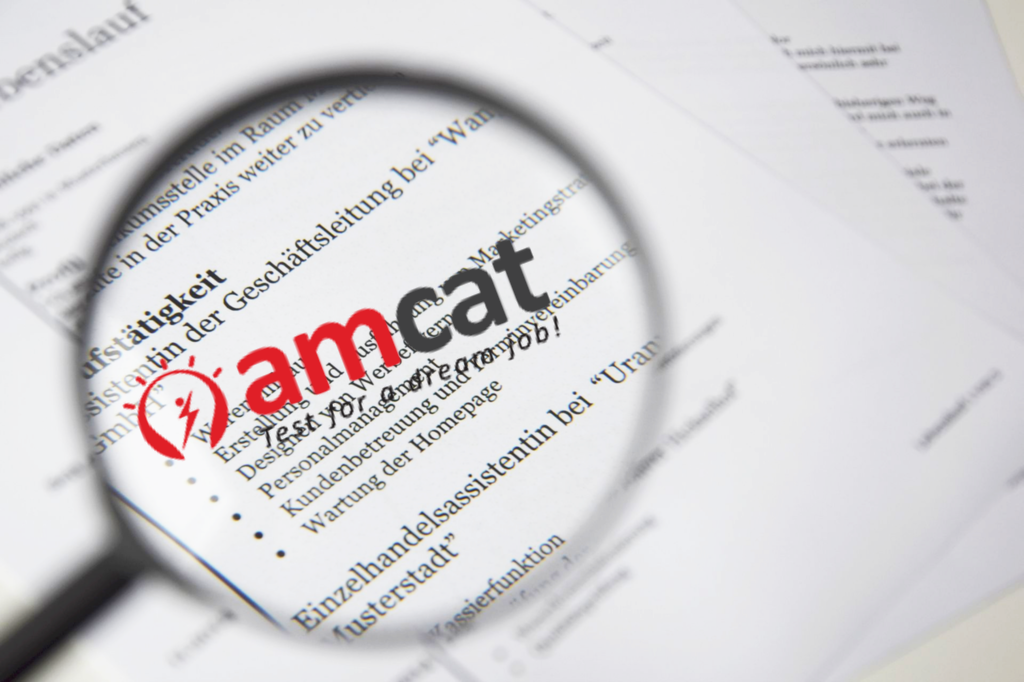 'How to make a fresher resume?', almost every final year student seeking a job has done a google search for this.
It's become a rite of passage, but one that often leaves you more confused than ever! You will find hundreds of links with resume formats but none that you can instantly connect with.
More importantly, you just need that one fresher resume format that will impress the recruiter to hire you. So what is the secret sauce?
Let's take a look at what recruiters look for while hiring a candidate and how it will help you create the best fresher resume you can make.
Fresher Resume For Technical Roles –
Engineering roles, IT roles, Finance roles, all of these come under the purview of technical job roles. In these jobs, recruiters are looking for candidates with an analytical bent of mind and proven technical skills and knowledge.
Your focus while seeking this job should be to highlight these skills and attributes.
Points to highlight while making a technical resume –
Education Qualification – This is important as this lets the recruiter know your background. Write all the information about your educational institutes, marks attained as well as some of your favorite subjects. Don't highlight them as favorite subjects but rather list 3-4 of them in a grid below the marks under 'Expertise in'. This can become your talking point during an interview.
Certifications and additional qualification – Whether these are online courses or certifications you have worked for, put them up right after your marks. This indicates to the recruiter that you take initiative and go beyond your compulsory studies. It also shows that you like to stay updated about your industry.
Projects & internships – This segment is particularly important and recruiters will pay attention to this as it showcases your experience. As a fresher, this is the only relevant experience you can show. This is why it's important to do internships and as many projects as you can.
Awards and competitions – Competitions are crucial, especially for engineering students. Recruiters love proactive students who stretch beyond their comfort zones.
Extra-curricular activities – This does not mean highlighting 'Reading, Playing DOTA or watching TV Series'. Include activities that you will want to speak about in interviews, it can be physical activities like any sports you play or even trekking/hiking. It shows team spirit and physical endurance. Also, highlight if you do anything related to your profile, for instance, you code for fun, or you write a blog. Put in links to your GitHub or Blog, this is bound to impress your recruiter and place your fresher resume apart from others.
Also Read: How Should A Resume Of Engineering Student Look Like
Fresher Resume for Creative Roles –
Creative roles can include marketing, digital marketing, writing, designing, project management, event handling etc. For these jobs, recruiters are looking at creative and proven skill sets. It's especially difficult for creative roles to be judged solely on education qualifications, hence recruiters look for other markers.
Points to highlight while making a creative fresher resume –
Projects – As a creative person you will have undertaken many projects big or small related to your course/industry. If you have worked on live projects or for actual companies/brands then that's a big plus. But even if not you can showcase you can write down your college projects as well.
Internships – This the best way to show your aptitude for a particular job. Nowadays, there are even virtual internships you can do, if you don't have time to head to an office. The work done in your internship helps the recruiter gain insight into your skills. It shows that you know the kind of work happening in the industry and its not bookish knowledge you possess.
Extra-curricular activities – This is crucial, recruiters are looking for candidates who pursue their passion. Include anything you do apart from your course work here, your YouTube channel link, your Blog, Instagram handle, or literally anything that you do that is related to your job profile and would want the recruiter to know.
General Points to note while making a resume –
Whether a technical or creative role, every resume needs to have certain basic hygiene factors. Ensure you check these off the list while making your fresher resume –
Remove the objective statement. Every recruiter knows you wish to a do a good job in your first job!
Make the resume fit into one page. Recruiters don't have time to go through 2-3 pages of resume, especially for fresher roles. Put the information concisely.
Do a grammar check, use a website like Grammarly to ensure you don't have any mistakes
Fact check your information, the marks, year of graduation etc. Ensure you don't lie or bluff on any of the segments!
Include keywords that are related to the job profile. Many recruiters use an AI software to sift through resumes in the initial stage. Ensure you have most of the keywords that are present in the job description to ensure your resume gets selected.
Let your resume look clean and tidy. Use maximum of 2 fonts and maintain the font size throughout. Make it easy for the recruiter to read through everything at a glance.
Include numbers wherever possible, for instance 'organized college event with 5000+ participants'. This will break the monotony of words and also highlight your achievements.
Just include this information and highlight it in your fresher resume so that the recruiter can observe them in the first 5 seconds of glancing at your resume!
The best way is to take professional help with your fresher resume. Aspiring Minds offers Resume Buddy, an advanced resume creating tool with 25+ resume designs and templates. Create your kind of resume in less than 10 minutes. Register for Resume Buddy today!