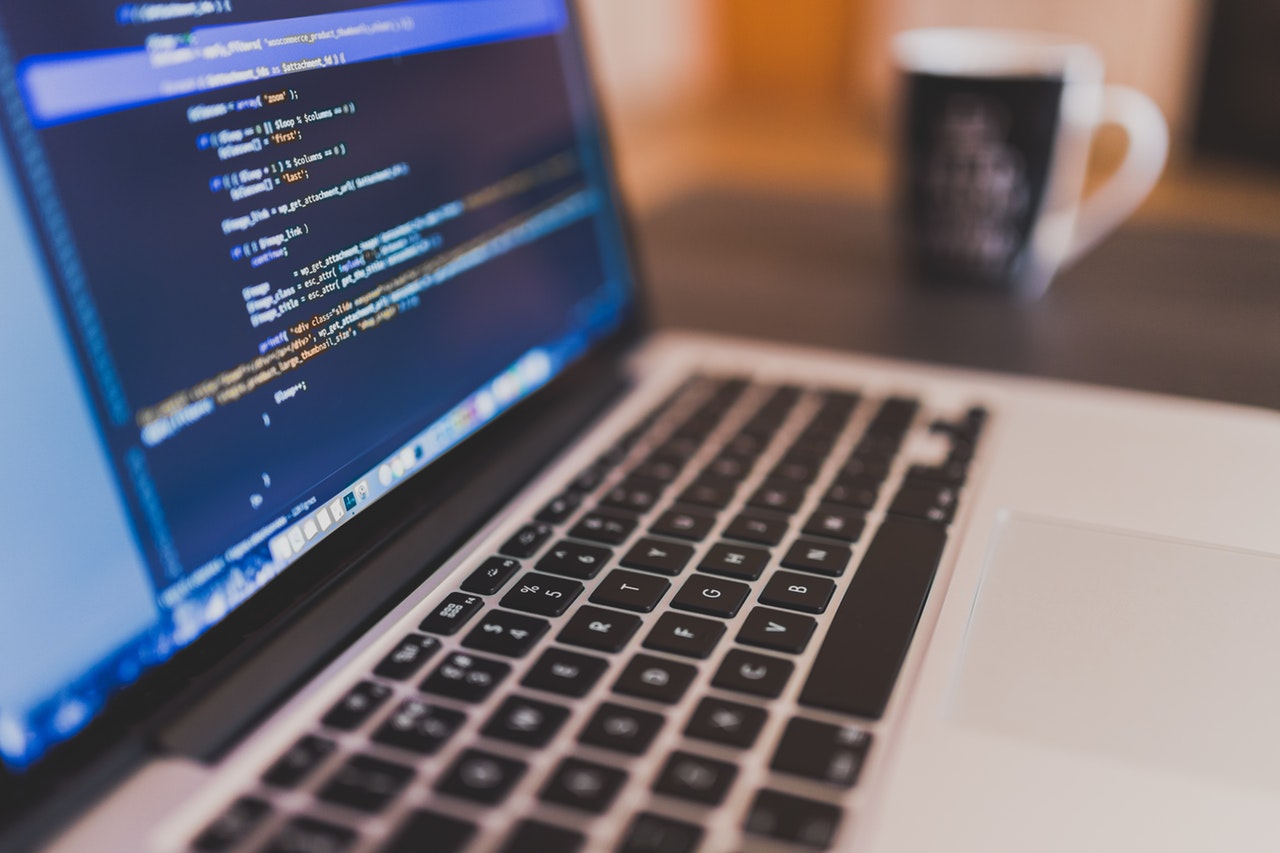 If you are out there on the internet looking for resume tips, you will find many. But the real challenge is to decide which resume building tips are apt for your career.
When it comes to resume writing, one shoe doesn't fit all. There are different templates and content which need to be presented in a certain way for different workspaces and organizations.
Let's talk about software developers!
A software developer resume needs to be specifically built with the bricks that actually showcase the required skills and competency for a developer's job. Anything else will just fill the gaps without giving any meaning to it.
So, continuing on the same lines, here are some of the best resume tips for software developers to help with their job search:
Synchronize skills with the requirement of the company
The first thing is in continuity to our thought of customizing resume as per the line of business. It is about tailoring the resume as per the requirements of the company. You might have lots of things to boast about in your resume but if that's not in sync with what the company wants, it won't help.
Do your homework and carefully study the job opening and the company's working. Even though you don't need to change your entire resume, do add and deduct a couple of things to make your resume more lucrative for the offer at hand.
Highlight your skills
It's one of the most important resume tips anyone would share with you. Highlighting your skills is more important in a software developer resume than other things. So, take leverage and mention your skills.
You can also get skill certifications from AMCAT to accentuate your word on the resume.
Focus on your coding proficiency
Coding is the lifeline of a software developer. Basically, this is what a software developer is hired for. You not only need to be proficient with all the codes but also need to present it tactfully in your resume.
Don't stuff the same things but find different ways to emphasize your coding abilities. Mention about coding competitions you won, some achievement during your internships, etc.
Also Read: 7 Useful AMCAT Certificates For Computer Science Students
Divide the resume into sections
The template of the resume matters a lot and anyone giving you genuine resume tips will agree with that. Write your resume in a clear font with enough space. Other than that, divide it into different sections for projects, internships, work experiences, etc. Make sure what all you mention under these headings is relevant.
Also, don't repeat or forge information. For example, if you have mentioned an internship project under "projects", don't repeat it under "internships".
Check out Resume Buddy to build a professional resume with faultless templates.
Use Keywords
Keywords are essential and a software engineer must know that already. But just to emphasize more on the importance, we would include it in our top resume tips.
Use keywords to help your resume become searchable and make the cut when shortlisting is done using a software or online.
To find the right keywords, read the company's job posting carefully and understand the requirements. Based on the requirements and the job role, include skills and other experiences that might be priority for the company.
Conclusion
The most important thing to remember is not to follow any random resume tips, but sticking to something more specified for software developer resume. The above points include most of the important points and if followed sincerely, should be sufficient enough to build a great software developer resume.