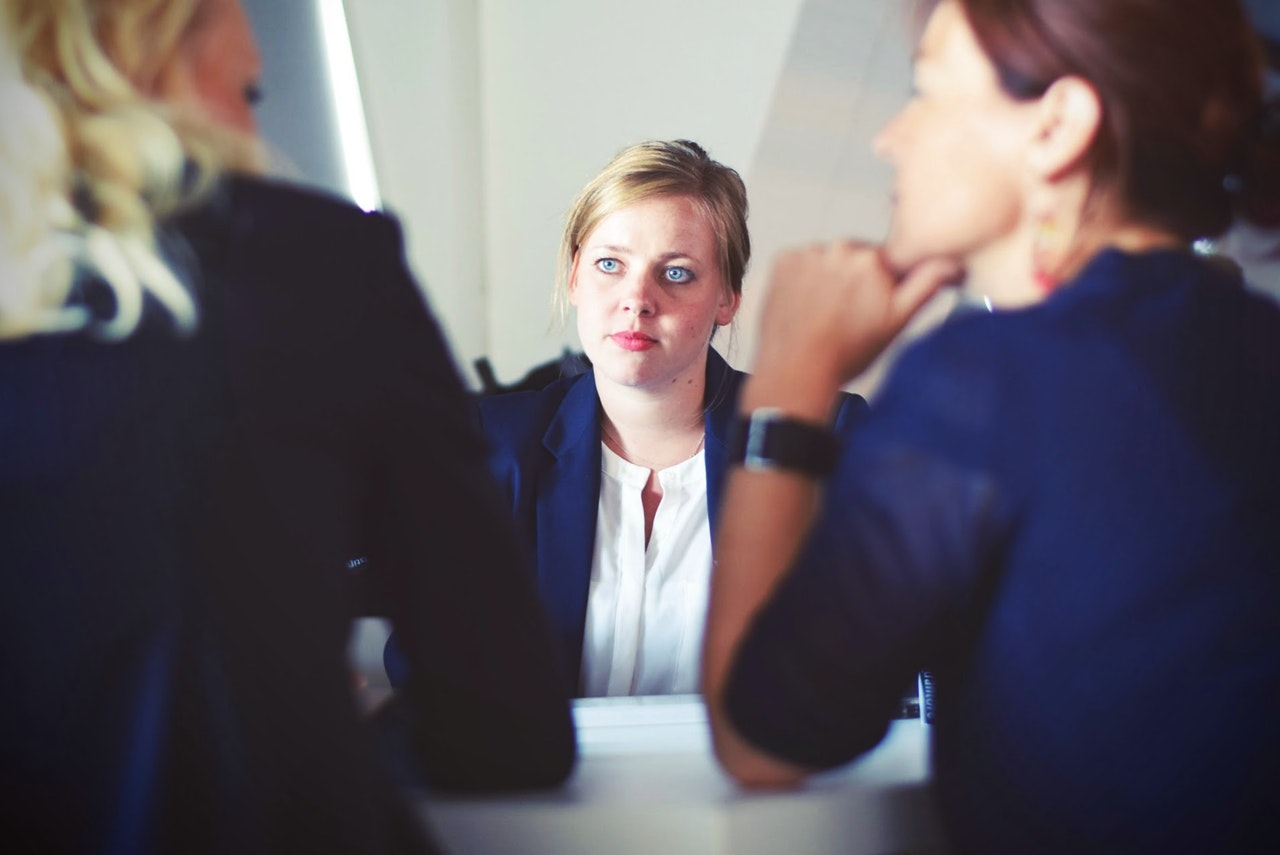 Campus placements are a great way to secure a job even before you are out of college. But to grab it, you need to work a bit on the procedure. Companies who visit campuses for placement mostly have an eligibility criteria based on your academic score. Once you get past that, you need a serious interview preparation to succeed at the job interview.
While it shouldn't be that hard, you can't take it casually. Job interview success demands some presence of mind along with required skills and qualifications.
To help you with the process, here are some interview preparation tips to succeed at Campus Placements:
Research about the company
Don't just sit for any job interview going on without researching about the company first. The recruiters prefer candidates who have done their homework and have well-planned their interview. Google can be your best friend here.
Research about the company and incorporate your findings in your answer wherever it is apt.
For example, when asked why you want to join the company, there's no way out other than actually knowing it and preparing the answer beforehand.
Prepare responses to common questions
Some questions are commonly asked in every interview. And more because they are common, it reflects a very poor image if you can't answer them properly. So, always prepare answers for common asked questions in a job interview.
To prepare better, check out the 10 Tricky Interview Questions For Freshers Asked by the Interviewer
See your body language
If it was just about questions and answers, a written exam would suffice. But as it turns out, interviews are more about getting to know the prospective employee better.
The candidate's persona, body language, way of talking, etc. is what is tested majorly in job interviews. So, interview preparation should also focus on preparing to present your best self in the job interview.
The best way is to practice for your job interview through Mock AI. It helps you prepare for your interview by providing you a real interview-room feel and provides feedback on areas to improve.
Pre-plan your dress and travel
Sometimes students make a mistake of considering campus placements as their regular college event/tests. And therefore, they do not plan accordingly. Don't make that mistake.
Always pre-plan what you would be wearing on the interview day and make sure it is formal. Get it washed and ironed beforehand.
Also, plan your travel in advance. It isn't a regular college day and you don't want to put in a negative impression by reporting late.
Get hold on the theory
It is often predicted by candidates that interview is more about putting an impression with your confidence and personality. It is true to an extent but that doesn't mean you won't be tested on your skills and qualifications.
Interview is also about testing your ability to quickly think of solutions or answers to asked questions. So, your interview preparation must include a revision of your curriculum along with other things.
Conclusion
The aim of job interview(s) is to test you on a holistic level and therefore your interview preparation should also be based on that. Focus on main areas while keeping in mind the minute things too. The road to interview success is easier to travel when you know the stops and nooks!