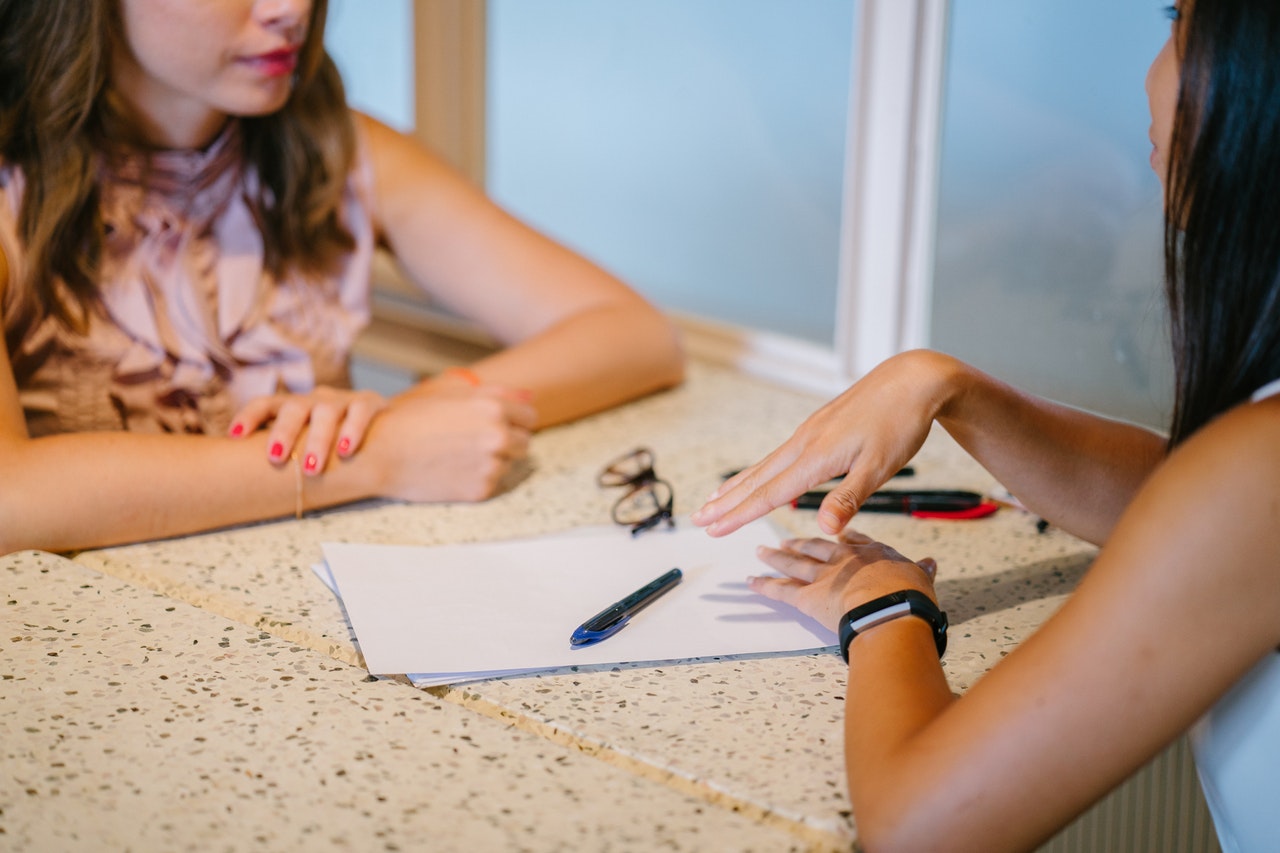 Landing a job in a core company is a dream for most mechanical engineers. And the best way to ensure that you get that job is to prepare yourself thoroughly for the personal interviews.
You need to stand out from the rest of the crowd and make the best impression. And it all starts from the very first round of the job interview.
However, if you try and find out, there are always a few set of questions which are always a part of the interview session.
So, today we bring you some such common interview questions for mechanical freshers that you should be prepared for.
Knowledge of the company's products
Since engineering freshers do not have work experience to talk about, recruiters focus on general knowledge and their skills. One of the best ways to judge whether a candidate is capable or not is to test their knowledge on the company and its products.
Some of the core companies for mechanical engineers are – Larsen& Toubro, Kirloskar, NALCO, Thermax, Tata Group, Mahindra Group, Adani, Bajaj and Engineers India Ltd.
The common interview questions for these companies can be asked in these formats –
– Do you know the kind of products we make?

– Tell us the main mechanical concept of our X product? For instance if you are interviewing at Kirloskar, the question would be about their boilers.

–  Which are the other companies who make similar products?

– Do you like the products we work on?
You need to be well prepared for the company's products and think of each product conceptually and the subjects related to the products.
Also Read: How To Research A Company Before Your Job Interview
Common topics for interview questions
The list of technical mechanical engineering interview questions for freshers can run into thousands! Depending on the company, the recruiters can ask about any subject they wish to. Make sure you have prepared for most of the common topics. Here are some of the common topics for mechanical engineers –
Thermodynamics
Heat Transfer
Fluidics
Aerodynamics
Welding
Refrigeration
Strength of materials
Power plant
Mechanics
Manufacturing
You have to be prepared for questions on any of these questions, these questions can be in the format –
– Difference between thermodynamics and heat transfer

– State the laws of thermodynamics

– Structure of power plant

– Different types loads

– Different types of systems – Lubrication/Cooling/Braking
The best way to prepare for this is to get together with friends and do group study, bouncing questions off each other.
Subjects that were your favourites in college
One of the most common interview questions for mechanical engineers is to ask about favourite subjects in college.
This is the chance you have to divert the recruiters about the subjects you are best at ease with. These subjects may not be your favourites but you can still answer questions about them.
Some of the formats in which these questions are asked are –
– Tell us about your favourite subjects

– Tell us about subjects you were good at

– Which concepts from your favourite subject can be applied to our company's products

– Tell us about the subjects you hated in college

– What if you do not work on products related to your favourite subject
Please don't choose a subject in which you scored the least but stated as your favorite subject. If you do, then make sure you have more practical experience in it, like you did a live project in it but did not have the time to study and score in the subject.
General Questions about the work and yourself
Like all other fresher interviews, these interviews also have some common interview questions asked about the work itself and how you are well suited for the work.
These questions will be asked in this format-
– Tell us what are your strengths/weaknesses

– Will you be able to handle the pressure of the work environment? The shift timings?

– Where do you see yourself in five years

– Why do you want to join our company

– What are your hobbies?

– What was the last engineering skill you learnt?

– Do you pursue any engineering related hobby etc.
Hope these basic interview questions for mechanical engineering freshers was helpful. For more interview tips, tune in to the AMCAT blogs.
Aspiring Mind also offers a highly advanced interview preparation tool which can help you prepare for your job interviews in the best possible manner.
MockAI, is an artificial intelligence based interview preparation tool, which can ease your interview process by helping you improve on your interview skills.