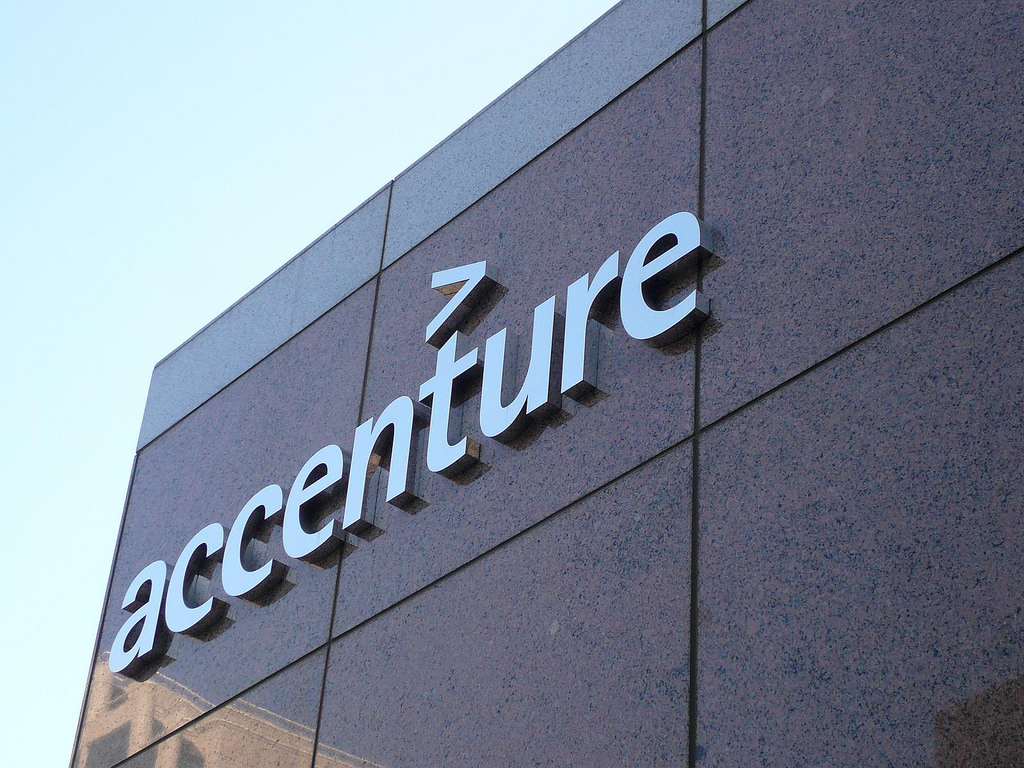 Accenture is one of the top MNCs ruling the IT industry. With its vast reach, a horde of talented people in its different branches, and a great brand name, a job at Accenture can really be a great deal for someone just starting their career.
And, to get a job at Accenture, you need to excel at each stage of their hiring process; including the interview at Accenture.
But how do you do that? What does the interview at Accenture even look like?
Interview at Accenture
Accenture seeks out candidates who are smart and confident about their own abilities. People who can fit right in, work nicely in a team and, communicate with local as well as international clients effectively are preferred.
As such, the interview process at Accenture is generally a test of your technical knowledge (technical interview) and how snugly you can fit and thrive in the company (HR interview). And, you are expected to prove your candidature through these rounds.
But how exactly can you do that? Let's find out –
How to excel in the Accenture interview
– Know your subject
It goes without saying that you should focus on your core subject and get clear on the basics if you want to do well in the technical interview. If your basics are clear, then you will have an easier time answering questions and arriving at the solution.
And, remember, the interviewer wants to see how you approach a problem. What is your thought process behind it, rather than the actual solution to the problem.
– Work on your body language
Someone who had some experience of giving an interview at Accenture pointed out that the company values confidence over correctness.
That implies, that your body language has to be perfect to make the right impression. A more confident body language includes having a great walk – square your shoulders and pull your chin up. Also, a nice, firm handshake once you enter the room and introduce yourself won't go unnoticed either.
While giving the answers, make sure to look the interviewer in the eye. Take care to smile from time to time and nod your head when the interviewer is talking to seem more involved.
Also Read: 4 Tips To Succeed At Interviews Like Never Before
– Practice before the interview
Before you sit for an interview at Accenture, practice. You can practice in front of the mirror or have your friends or seniors conduct practice interviewers.
However, the best way to practice for the job interview would be to give a mock interview with Mock-AI.
Mock-AI conducts interviews in a simulated environment and thus helps you better prepare for them. Also, the detailed analysis of your performance provided along with the interview result can help you understand your strengths and weaknesses.
– Know your job resume
Accenture focuses a lot on your job resume. So, you should be ready to defend your resume, explain it and answer questions based on it during the job interview.
You should read your resume well before the job interview, see if there are any problem areas there that you need to explain (gap in education, low marks, etc).
Also, you should actually know the things you mentioned in your resume, like your college project and be able to answer questions based on them.
During the interview at Accenture, you might also be asked to give a brief of your resume. So, make sure your resume is up-to-the-mark and only includes relevant information which would strengthen your candidature.
– Know the common interview questions and answers
Whether you are preparing for an interview at Accenture or any other interview for that matter, you should be prepared with the common interview questions and answers.
Knowing these interview questions will help you understand what kind of questions to expect from the interview process and how best to frame their answer.
Few of the questions that you can look at are –
– "Why should we hire you for this position?"

– "How do you best deal with stress?"

– "What will be an ideal work environment for you?"

– "What are your strengths and weaknesses?"

– "Tell me something about yourself that you have not included in your resume."
While you need to be prepared to answer these questions, you should also be prepared to ask some questions of your own.
Asking questions from the interviewer makes the whole process more conversational and establishes you as a candidate who can stand apart from the crowd.
Conclusion
The interview at Accenture can be scary and exciting. Accenture wants its employees to be problem solvers and eager learners and it seeks the same in the new hires. So, let your curiosity flow and be confident in your own abilities to rock at the interview process.