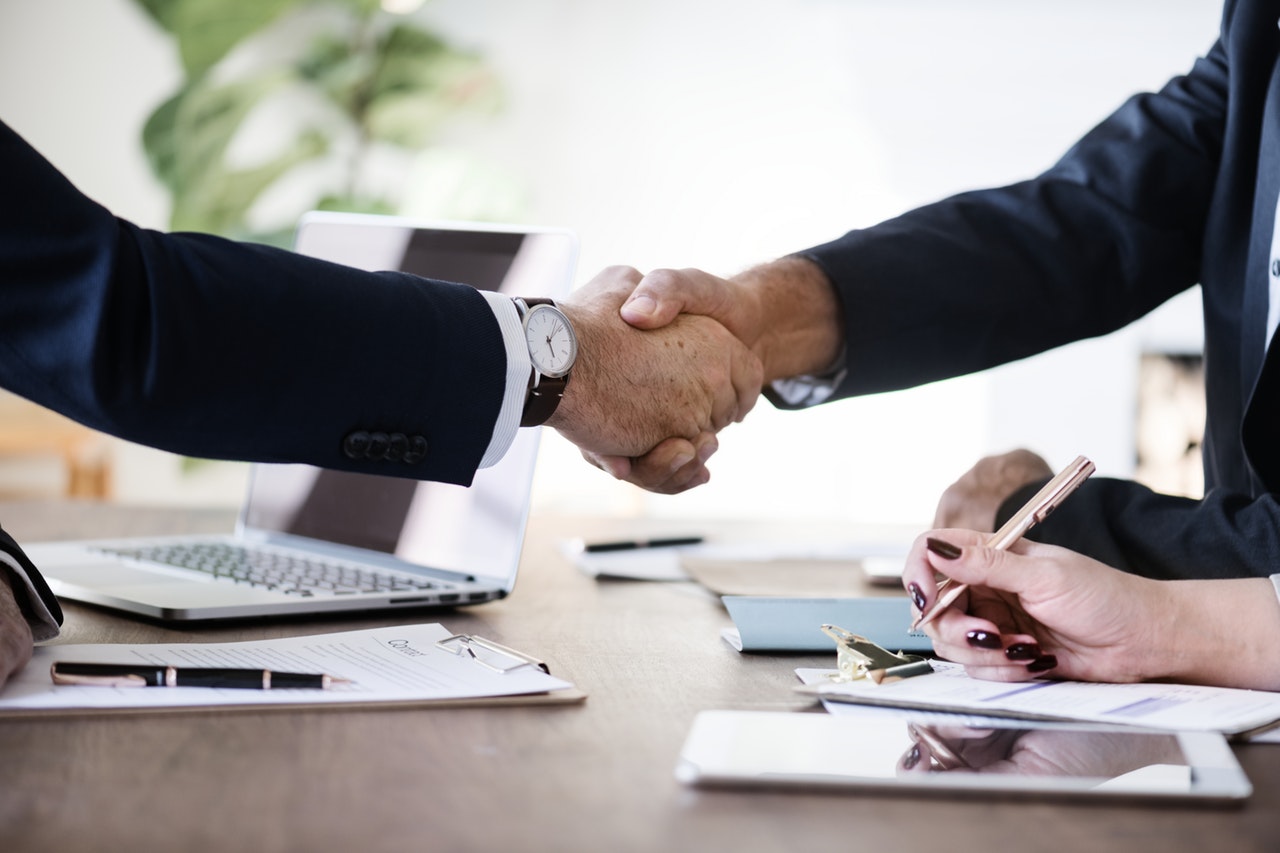 Recruiters look for well-qualified professionals who can make a positive difference in their organization. Academic qualifications and technical skills are two of the most important factors to offer a job, but there are a number of professional qualities that a recruiter is looking for. These qualities are a mix of soft skills and personal qualities that make you stand apart from other candidates.
We have listed out the key professional qualities that will make you a valuable job candidate –
Focus on the long-term – One of the most important professional qualities is the ability to see the big picture and focus on the long term. The recruiter should find a career goal in your resume and may even ask you the question in the interview. They are looking for someone who is sure of their career, and how that would help in the company's growth.
Enthusiastic about skilling and learning – Any job requires constant learning, and today most learning and development in organizations has become self-learning. This is why employees are looking for self-starters who are enthusiastic about gaining skills and learning new technologies. They will observe this through your record of learning additional skills and certifications.
Teamwork – Recruiters are looking forward to building teams and not just individual experts. One of the essential professional qualities you can have is the ability to work well in a team. It is a crucial soft skill especially in small companies and start-ups where people need to work cohesively with each other. You can portray this by showcasing your teamwork in college events or group projects. Just the use of 'We' and 'Me' in your language will help them identify this quality!
Excellent written and oral communication – Good communication is one of the best professional qualities you can possess. It sets you apart especially in the client facing roles like sales and consulting. You can showcase your English communication skills to your prospective employer by taking the MyEnglish test which helps in assessing your English proficiency and giving you a certificate for it.
Multi-tasking ability – Recruiters expect you to take on multiple tasks and job roles as you grow in the organization, and hence they are looking for someone who has shown the potential of multitasking. It is one of the most useful professional qualities to have, and recruiters will be able to judge it from the number of activities you did while in college! This is where your extra-curricular activities are useful; it showcases that you can handle your academics as well as extra-curricular well.
Positive and good-natured people – At the end of the day, even recruiters want to work with good people who are well-mannered and bring positivity to the company. It is one of the best professional qualities to have, and you can highlight this during your personal interview. Be respectful of everyone in the interview and speak well of even the worst experiences you have had. For instance, even if you had a bad college experience, don't blame the professors or bad internships, take it in your stride and learn to move on from your mistakes/bad experiences and convert them to learning.
Ability to shoulder responsibility – Responsibility is one of the soft skills and very critical among professional qualities, but it isn't something that can be learned in a textbook! You need to be aware of your responsibilities and implement them in your daily life. You can showcase this quality by highlighting experiences where you stood in a particular project or task. Or even speak of a failure and how you turned it around. Recruiters want honest and responsible people they can trust.
Do you think you have these professional qualities in you? Then you are already a desirable job candidate! All you need to do now is take amcat exam and get connected with 100s of firms looking for candidates like you. Schedule your amcat today!