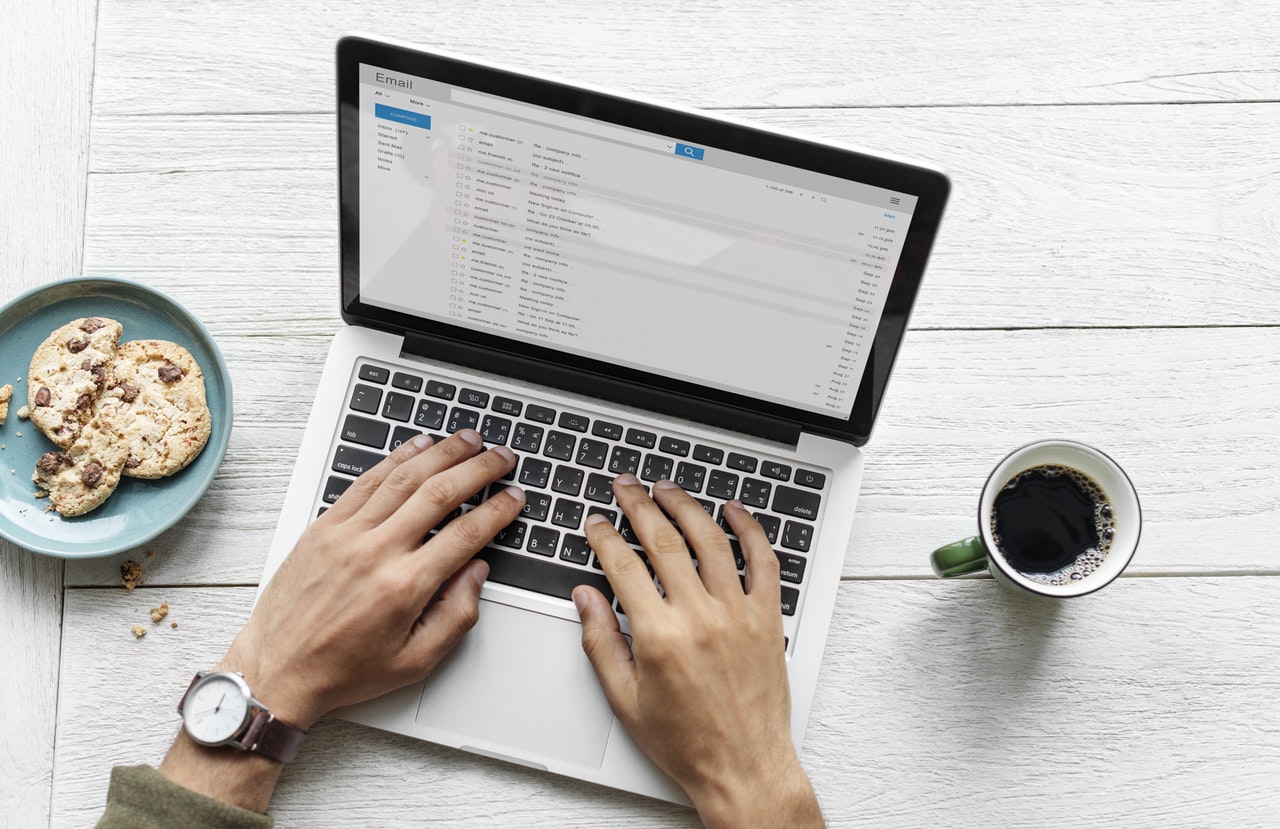 Email is usually the first line of communication that you have with recruiters. And, considering the number of job seekers and business emails being sent on any regular day, the number reaches around 89 billion.
As such, when applying for a job through email, not only do you have to ensure that your email doesn't fall in the spam folder but also that it is read by the recruiter.
And, how do you achieve that? By having an impressive email subject line.
Email subject line and its importance
An email subject line is important since it increases the chances of your email getting read and if the content is good enough, then getting responded too. Not using any email subject line is a sure-shot way of not getting any reply from the recruiter.
When you don't use any email subject line, then most often than not, the email gets redirected to the spam folder. Also, recruiters generally receive a lot of emails for numerous jobs and other significant and insignificant queries. As such, an email with no subject line is unlikely to grab their attention.
Similarly, an impressive subject line can prompt the recruiter to actually open and go through the contents of your email.
Now that we have established the relevancy of an email subject line and why it is important, let us answer your first query –
'what should your email subject line say when applying for a job?'
To answer this question, let us take a look at how you can best compose an email subject line –
– Make note of important keywords
Whether you are making your job resume or composing an email subject line, using the right keyword in the right place is the key. Keywords can help you get instantly noticed by the recruiter and if they have used some filters to sort out their emails, then you will make it through the cut.
You can pull the keyword from the job description or the job title itself. Also, mention it in the beginning to gain maximum exposure.
– Mention the job title
If you are not very confident about how to go about it, then just mention profile you are applying for, along with your name. Also, if the job description is specifically focused on the candidate's qualifications, then mention that too.
For example;
Job Application For The Role Of Content Manager | Neo Anderson, MBA.
Mentioning the job title and your qualification tells the recruiter immediately what they can expect and whether they want to spend more time on your application or not.
– Keep it short and precise
Recruiters spend near about 14 seconds going through a job resume and around 6 reading an email subject line. That means you have a really, really tiny window to get your point across.
As such, being precise about why you are applying and who you are, and spending only a few characters on it can do serve your purpose.
Spend words meagrely and omit those which you can do without in your job resume. Be specific about the position you are applying for.
– Mention referrals
People who are referred to a job stand a higher chance of nailing it than other candidates who apply directly. As such, if you have a referral, then you should most definitely mention it. Do not keep your referrals for the body of the email.
In fact, open the subject line with the name of the referrals and then the position you are applying for.
For Example –
Referred By Han Solo for Associate Writer position.
– Don't play with emoji or fonts
Your email subject line should be formal and specific. That means, no playing with emoticons or capitalizing the words to gain attention. For starters, emoticons are not formal at all and capitalizing words is almost an equivalent to shouting in the typed format.
If you need to highlight something put in single quotes. This will work better and will also be easier on the eye.
Once you hear back from the recruiter, and sit for the job interview, remember to thank the recruiter for the opportunity. In such a case, a simple email subject line saying 'Thank You' will suffice.
To understand how to best follow up after an interview, read – "How to follow-up after your job interview"
Once you send in your email to the recruiter, you might not get a second chance. So, make sure that you do everything right in the first go. That includes ensuring your email subject line is grammatically correct, says what you need to say and is not vague.