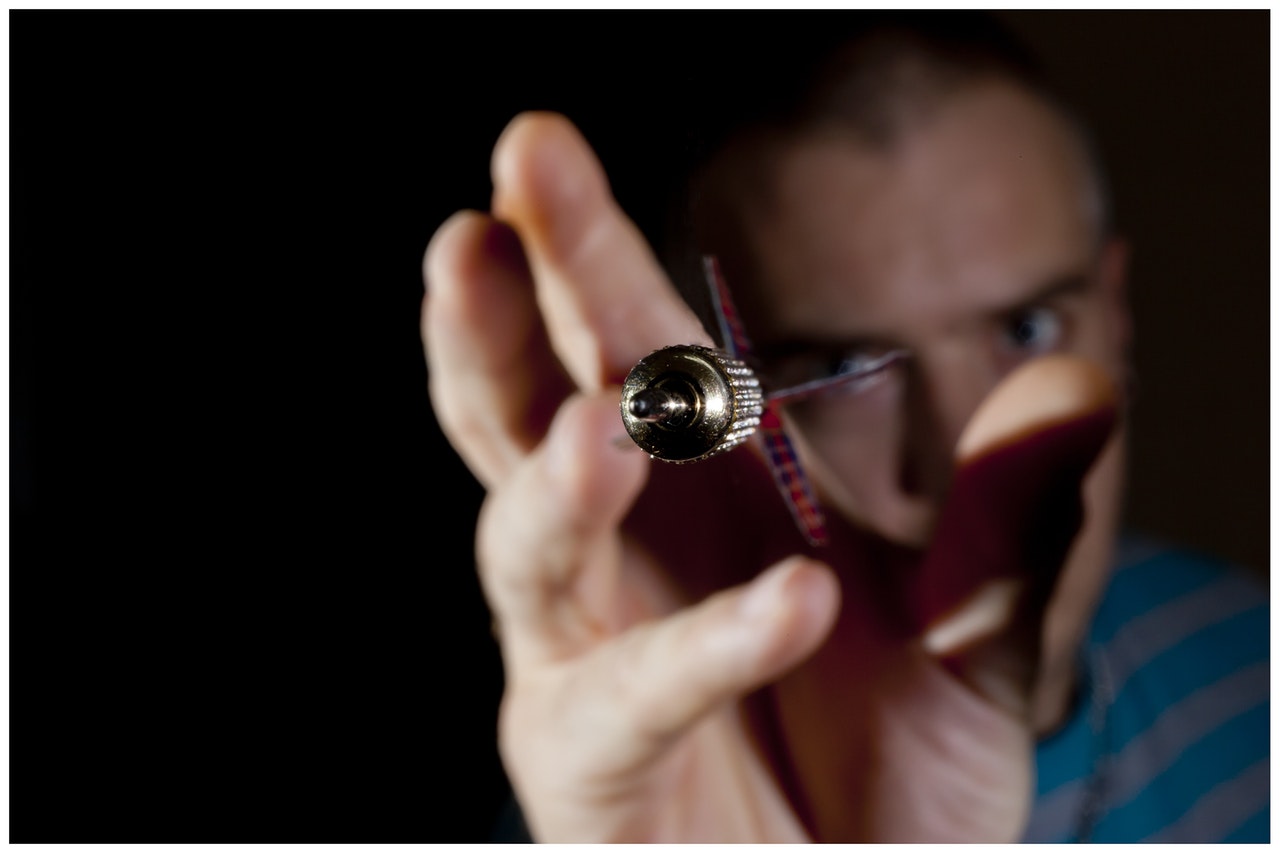 The chances of getting a job offer right after the first job interview are always slim. Most job aspirants assume that the first fresher interview is going to be an interview to bomb and then learn from their mistakes.
But what if the first interview is for your dream job, or imagine if you don't have to go through the agony of preparing for a job interview again?
That's the ideal version of how things would go, right?
With our interview tips, we are sure you will be equipped to nail the first job interview in the first five minutes. Here is how –
Be in the right place at the right time
You are bound to be in a bundle of nerves right before your first job interview, which means that you have to work extra hard to minimise your stress. One of the easiest ways to do so is to prepare ahead for the day of the fresher interview. Find out where the interview will be held, arrange for the transport, figure out a backup plan and get the right directions. Don't count on finding your way on that day. Also, double check on the timing of the interview and be there at least half hour before so that you can familiarise yourself with the atmosphere and stay cool.
Keep your manners in check and sport a good attitude
It always pays to be a nice person, especially if you appear for your first job interview. Start your day with a positive attitude and stay calm. Don't get into fights with anybody on the road as it will rub off on your mood and who knows, and your interviewer might be on the road observing you or even the person you get into a fight with! Assume that you are under observation right from the moment you step out of your house. Be nice to the receptionist at the office, the peon and every person in the office. Many recruiters hire for attitude more than aptitude!
Make a strong first impression
A first impression is that glimpse the recruiter will have of you in the first few seconds. The recruiter will be able to take in your appearance. You need to be dressed appropriately for the job you wish for, be professional and clean. Even if it's a casual startup you are applying for, check on the dress code and even if they wear shorts to work, make sure you attend the first job interview in smart casuals. Smile and be confident about yourself, more than the clothes it's your confidence that shines through.
Also Read: Right Body Language To Make A Good Impression During A Job Interview
Maintain composure and positive body language
Many recruiters pride themselves as experts in body language, and they can instantly spot a candidate who is trying too hard. The best way to minimize these jitters and come across poised is by practicing beforehand. You can use a tool like MockAI to improve your body language, voice modulation and other fresher interview etiquette. This tool will give you feedback about what needs to be improved, and you can improve on it before the interview. Ensure you give a firm handshake, keep your shoulders relaxed, don't slump and sit straight. Also, make sure that you are attentively listening to the interviewer and engaging actively with them.
Practice common questions
Even if you haven't had your first job interview, you should expect that all fresher interviews go in the same way. They invariably start with the question 'Tell me about yourself', consider this as an elevator pitch and be well prepared to answer this question. Mock AI will help you with this question as well as other common interview questions. Right after beginning the interview and small talk, the recruiter will ask common questions to analyze you, and if you have answered well, then they will consider asking you follow up questions. If you get the first couple of questions right then, you have nailed the interview!
Found these interview tips helpful? Use them in your first job interview and let us know how it went! Have any other interesting job interview stories to share? Let us know in the comments below.