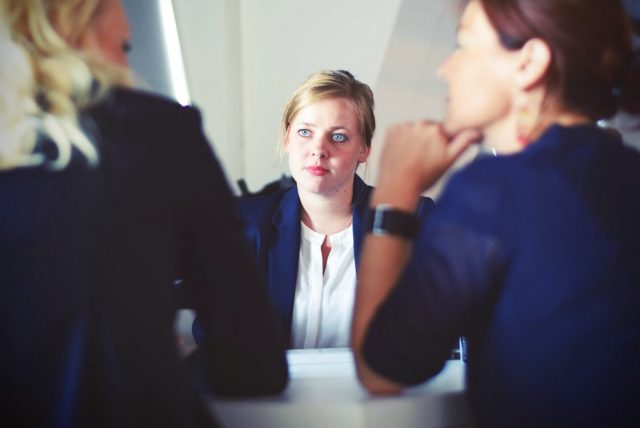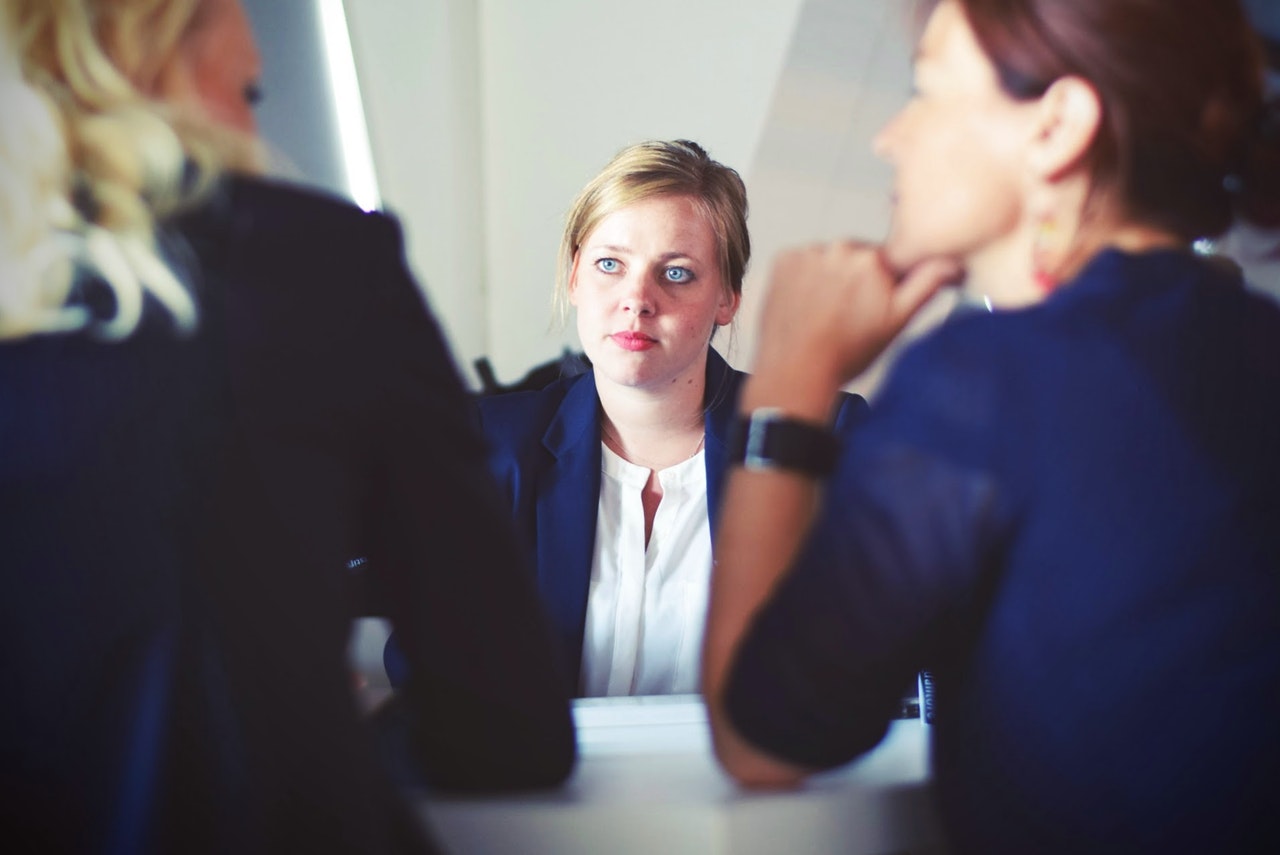 Job interviews are disreputable for being scary. However, since these interviews are an integral part of the whole hiring process, you cannot escape it. As such, the best thing to do would be to prepare yourself for the face to face interview.
And, part of the interview preparation process includes knowing how to conduct yourself in a face to face interview. How you enter the room for the job interview and the way you conduct yourself during the interview process – all of it needs to be top-class.
However, how do you do it? Let's take a look at some of the most advised tips;
Be confident
Whether it is a telephonic interview or a face to face interview, confidence is the key to success. Confidence in itself is very attractive and can work to leave a favorable impression on the interviewer.
So, be confident in your abilities and know there must be some reason you were shortlisted for the job interview. If you continue to belittle yourself or doubt your abilities then it will reflect in the way you conduct yourself.
However, be wary of coming across as an over-confident snob or you might lose the gig just as easily. Don't be scared to show that you have faith in yourself but don't discard the opinions of others, especially the interviewer. Be ready to listen to what other people have to say and try to understand them.
Perfect your body language
Your body language says a lot more about you than you can possibly imagine. If you have watched the Sherlock Holmes series, then you would understand how people give away a lot of information through the way they conduct themselves.
So, if you want to leave a favorable impression on the recruiter, then every aspect of you should reflect it. And, you can start working your magic from the moment you enter the room.
Walk with confidence, pull your shoulders back and keep your chin up (ideally parallel to the ground). Practice a firm handshake and smile warmly.
Also, try to maintain eye contact with the interviewer as it will make you come across as someone really interested in the job profile.
Don't fidget
It is normal to fidget when we are nervous. However, this normal fidgeting might turn things against you during a face to face interview. All your air of confidence will come to nothing if your legs are shaking nervously under the table or if you keep wriggling your hands together.
If you feel your composure is giving away and you want to fidget then do something that might distract or stop you from it. Like you can cross your legs to keep them from shaking and keep your hand(s) on the table to keep them from wriggling.
Also, whenever you feel nervous then try to remember that this is not the end of the world and you will get more opportunities after this. So, there is no need to be so nervous about a face to face interview.
To get your body language right and to keep away from nervousness during the face to face interview, you can take the help of Mock-AI.
Mock-AI is a mock interview tool that conducts interviews in a simulated environment. With Mock-AI you get to answer actual interview questions and get knowledge of your strengths and weaknesses.
The comprehensive result provided at the end of the test, along with study materials can be a real boon.
Ask questions
People often assume that a face to face interview is solely about the interviewer asking you questions. However, that is an old concept as interviews these days are more about interaction and having an engaging conversation.
So, be prepared with interview questions that you can ask in return to keep the conversation going. However, don't ask personal questions or questions whose answer you can easily find on the internet.
Keep the questions restricted to the company, it's operations, the team you would be a part of (if selected) and so on. If there is something that you read about the company but you couldn't really understand or comprehend, then talk about it.
Show the interviewer that you have done your homework thoroughly and are really excited about the opportunity.
Show you are sincere
If you don't know the answer to any particular question, be honest about it. If you are passionate about the job, don't be scared to show it.
Interviewers seek honest and sincere people to be a part of the company. Also, they want someone who is honest, genuine and most importantly, polite.
How you conduct yourself during a face to face interview is important but so is how you conduct yourself outside of it. Of course, you should give due respect to the interviewer, not interrupt when they are speaking but also give equal respect to others around you.
From the office-boy to the HR person who might have arranged the interview, you should be polite to them too.
How you conduct yourself during a face to face interview can be detrimental into deciding whether you get the job or not. So, be confident, know your value, be polite and interactive. Also, try to be organized for the job interview and dress up well for the process.
You would not want to lose marks on these things when the interview day comes. Also, whether you get selected or not, remember to send a thank you note across to the interviewer and the HR.
All in all, you should be well prepared for your job interview with high confidence. And, if you have any reservations regarding your interview preparations, then you can always take professional help of MockAI. Register for your subscription today!