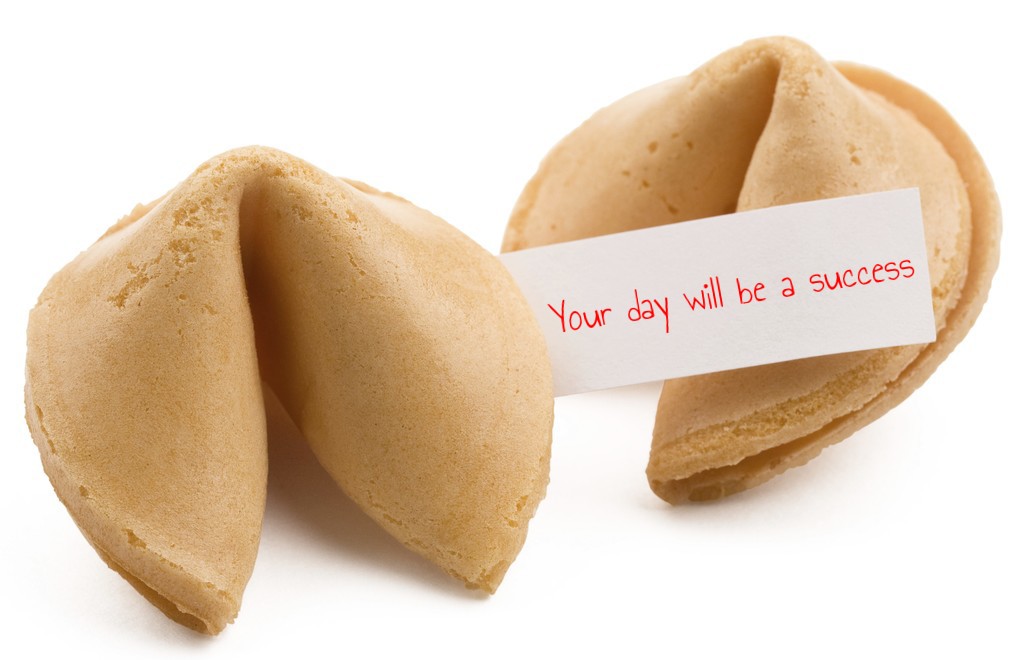 Believe it or not, but job hunting can be one of the most stressful things to do in life. And that's just the beginning. It continues to job interview which is a pretty nerve-wracking first step in this stressful job hunting journey.
More taxing, however, is the waiting period between the end of the job interview and getting the interview results.
When it comes to judging how you performed at the interview, all you can do is trust your guts or look for those tell-tale signs that tell how close or far away you are from your dream job.
Luckily, we have listed some of these 'You are doing well' indicators for you to burst that stress bubble until that call makes its way.
Job description outlining
Most of the times, hiring managers do not explain each every aspect of the job role to the candidate at the job interview. On the contrary, if an interviewer takes time to delve into nitty-gritty details of the job role and refers to your name continuously – You are doing well! This shows they are confident about your skill set and see you joining the organization in the near future.
The interview is longer than expected
If you've been in the hot seat for longer than expected – Don't panic! When an interviewer gives up his/her free time to get to know you and your ideas better, it is probably going in the right direction. If it's a fresher interview then you should be pretty proud of yourself for impressing the recruiter in the first meeting itself.
Interesting conversation rather than QAs
What started out as 'Tell me something about yourself..' job interview, has now developed into a fully-animated discussion of crazy ideas and future plans for the company.
You have probably been hired already in the recruiter's mind!
Every company looks for employees that are full of gusto, confidence, and out-of-the-box yet strategic ideas for the growth of the organization.
You can get into such detailed discussion only if you have enough knowledge about the company and its whereabouts. This essentially means that you have to be at your A-game during the interview preparation.
From learning about the company through the internet to practicing mock interviews with friends or Mock AI, you have to leave no stone unturned to prepare for the big job interview.
If you do not already know, Mock AI is the latest offering by Aspiring Minds that creates a real-like interview environment where you answer most anticipated questions of the interview.
Later on, the software uses Machine Learning and Artificial Intelligence to provide constructive feedback regarding your body posture, voice modulation, and facial expressions.
Additional familiarization
If you burned the midnight oil in interview preparation with mock AI, chances are that you will kill it at the interview. After a striking performance at the interview, you might be introduced to team members right off the bat.
The interviewer is keen to observe how well you get along with the future team members. An additional office tour is also a sign of a job interview that went pretty well.
Salary is discussed
Most interviewers avoid getting into the most awkward conversation about the salary in the first interview unless they are seriously considering hiring you.
The questions about your past salary, current salary, and expected salary are discussed to speed up the whole recruitment process.
This is a good interview tip that suggests you performed well in the job interview.
So, you can use this article as a checklist of 'doing well' signs after you've waited long for the employer's call. Rest be assured that if you didn't put in enough heart the interview preparation process, there is no way you will ever see these signs coming to life. Try Mock AI to strengthen your job interview skills today.