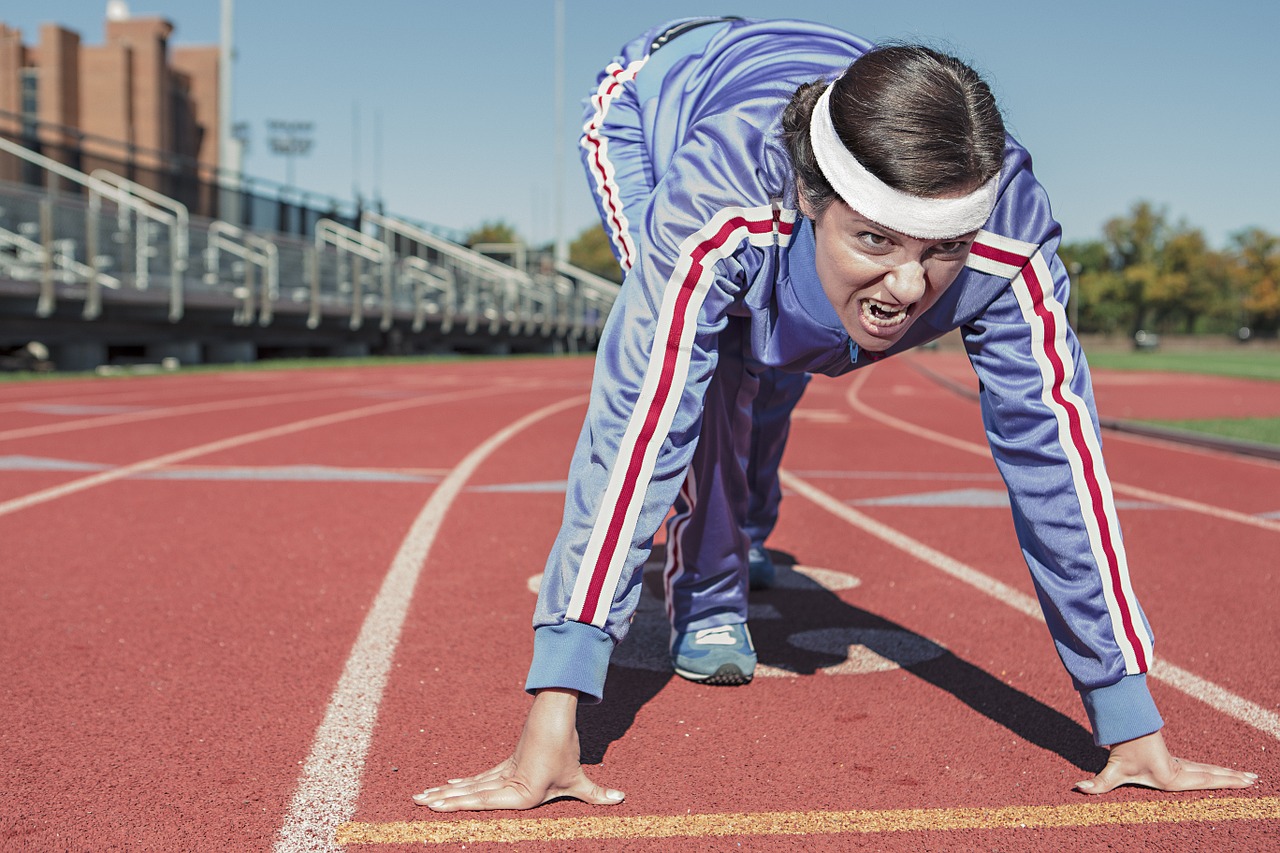 Your first job is crucial. It is the foundation of your life-long professional career. No matter how many long-term internships you've been a part of, nothing feels like a first job.
It is intimidating and exciting at the same time. So, it is essential to pick the right job that unleashes your true potential and keeps you satisfied at the same time.
You will never have a first job experience again which makes it all the more important for you start off on the right foot.
Before you start this brand new gig, there are some checkpoints that must be ticked off as a part of the job preparation process. Right from a decent resume to taking competitive exams like amcat exam to prepare for the interview – You will learn it all by the end of it.
Special Offer: Get AMCAT at just Rs.949/-. Use Code BLOG2019 at payment page. Hurry! code valid till 31st March 2019 only. Register Now.
The AMCAT exam doorway
You must have heard about the famous amcat exam taken by lakhs of students each year in order to land the first job of their dreams.
For the uninformed ones, the amcat exam is an employability assessment examination that evaluates reasoning, technical and aptitude skills of the candidates. The amcat exam is divided into 4 sections of English language, Logical Reasoning, Mathematics and an optional module which is chosen by the candidate depending on their field of work.
A good amcat score enables students to apply for amcat jobs in MNCs and SMEs that are looking for fresh talent. More than 1000 companies post job vacancies on the amcat website which are exclusive to amcat students. So, amcat exam is the doorway that'll lead to your bright professional future with amcat job.
Preparing for the amcat exam
The amcat exam is essentially your doorway towards a successful professional career. So, naturally, you cannot err in preparing for the biggest exam of your life.
However, students seldom find the right way to prepare for the exam. This is why Aspiring Minds has come up with PrepAMCAT, the latest tool in the bouquet of AMCAT Premium Package.
With PrepAMCAT you can experience the whole amcat exam environment at your home. It is very much like the adaptive amcat exam. It is based on frequently asked questions in amcat exam from previous years.
Now beat your pre-exam anxiety with PrepAMCAT mock exam and shine out with glorious amcat score. It supplements your job preparation process by getting you ready for the amat exam.
The professional-looking resume
A resume is your first contact with the recruiter. The information packed in the resume is responsible for creating your first impression in the company which will likely be your first job.
So, you must put in your 100% effort in creating a professional resume which translates your true self on paper.
With AMCAT, you have access to Resume Buddy, a resume-building tool that helps you create a skills-based resume in accordance with your profession and experience.
It provides 25+ resume templates and content recommendation based on your experience level. So, you can create an impeccable resume in a matter of a few minutes.
The smart interview preparation technique
Job preparation for freshers is a bit difficult. You don't know what to expect at the job interview you applied for. But you know the importance of a personal interview so you might as well prepare well and smart.
You can get confused while preparing for the interview as there is so much to learn about the new company, recruiter and job environment at large. Right from the company's establishment to the hierarchical structure to public image, you should be well-versed with all of it.
Besides, you should be prepared with answers to the expected questions like
and
'What are your strengths and weaknesses'.
These questions seem simple right now but not so much at the first job interview. Your answers to all the questions must be well-thought out and practiced too.
Before the big day, you should do a few mock interviews with friends and family or even better use Mock AI. The Mock AI is a smart tool based on Automated Intelligence and Machine Learning that creates a real-like interview atmosphere at the comfort of your home. This tool reads, interprets, and evaluates your body language, voice modulation, and facial expression to provide genuine feedback regarding your interview skills.
Since it's your first job interview, this technique can be very helpful in elevating your confidence and motivation for the main-interview.
Essentially, these are the starters of job preparation for freshers. In order to score well in amcat exam, you must subscribe to PrepAMCAT, for a good interview you must use Mock AI for practising.
Likewise, for a professional looking resume you should take help of Resume  Buddy. There is so much more than that you need to prepare in order to nail your first job interview. You can subscribe to AMCAT Premium to avail the benefits of three most sought after amcat preparation tools – Resume Buddy, Mock AI and, PrepAMCAT.
Special Offer: Get AMCAT at just Rs.949/-. Use Code BLOG2019 at payment page. Hurry! code valid till 31st March 2019 only. Register Now.