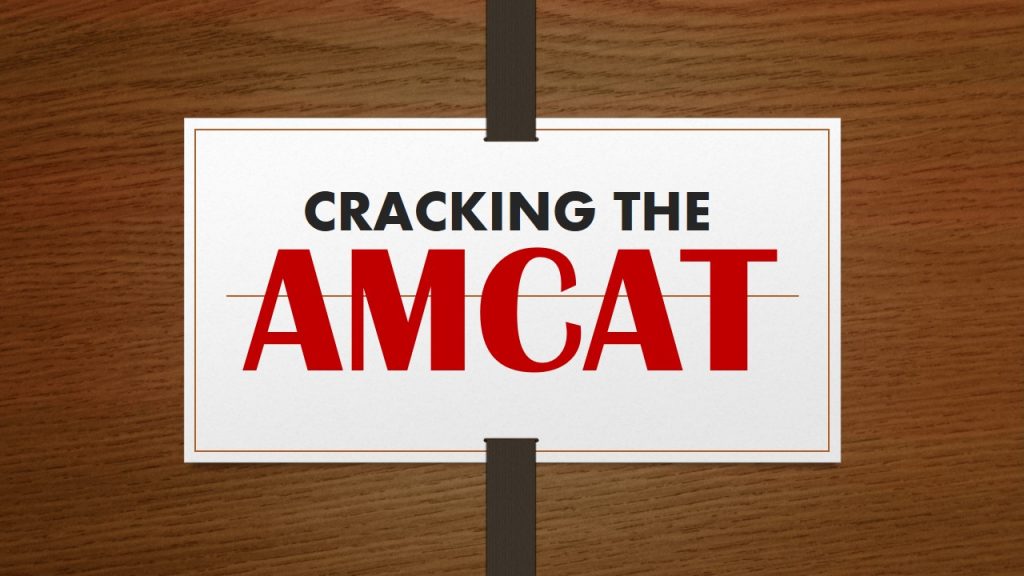 So, you have given the AMCAT Test. And are waiting for the calls to come – with your results in hand. And wondering if they are good enough! Asking around. Thinking whether the test itself is flawed, or even a fraud.
Well – You are not the only one.
The AMCAT test is taken by more than a hundred candidates on a daily basis. Candidates who take with varying levels of preparation in the ELQ segment, focusing largely on their chosen segment. There are those who sail through impeccably and then apply for the exclusive jobs on our platform. And then there are those who are surprised when they receive their results and the overall AMCAT Feedback report.
In our series on 'Cracking The AMCAT test', we now explore what is actually considered a good AMCAT score – How you can compare yourself against it and what you can do about it!
Decoding the AMCAT Test
The AMCAT Test, a skill assessment / aptitude test is an overall evaluation on four skill parameters – English (verbal and communication skills), Logical Reasoning, Quantative Reasoning and domain knowledge. While the first three modules are common across all student tests, the fourth varies as per your field of study (Engineering, Financial, Management and general purpose) and your discipline in them.
The evaluation, an adaptive test, ranks your performance in all four based on how you're performing through it – quicker, correct responses lead to tougher and tougher questions, while incorrect answers lead to easier ones. Your AMCAT score varies accordingly too.
Let's break up what would considered a 'good' AMCAT score in these fields individually:
English module: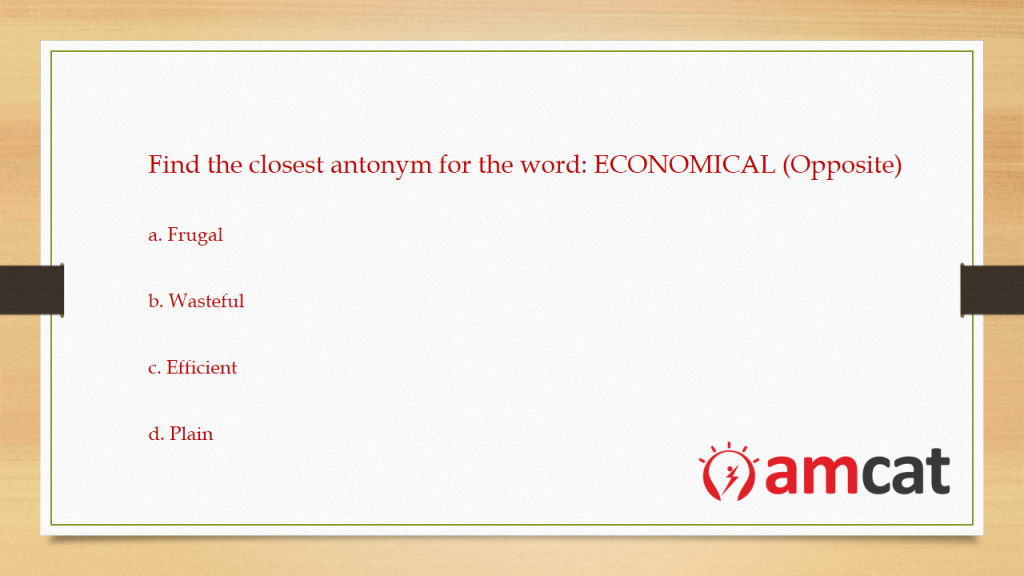 The English module (explained in an earlier part of our 'Cracking the AMCAT series') covers vocabulary, grammar and comprehension analysis. A decent score here would be:
For Engineers – Above 450
For Graduates – Above 400
For MBAs – Above 425
Why is this needed? English is largely the communication language in all large companies, especially MNCs. A good command over it, showcases your potential communication skills – a low score here often portrays the candidate in a negative light.
Logical Reasoning: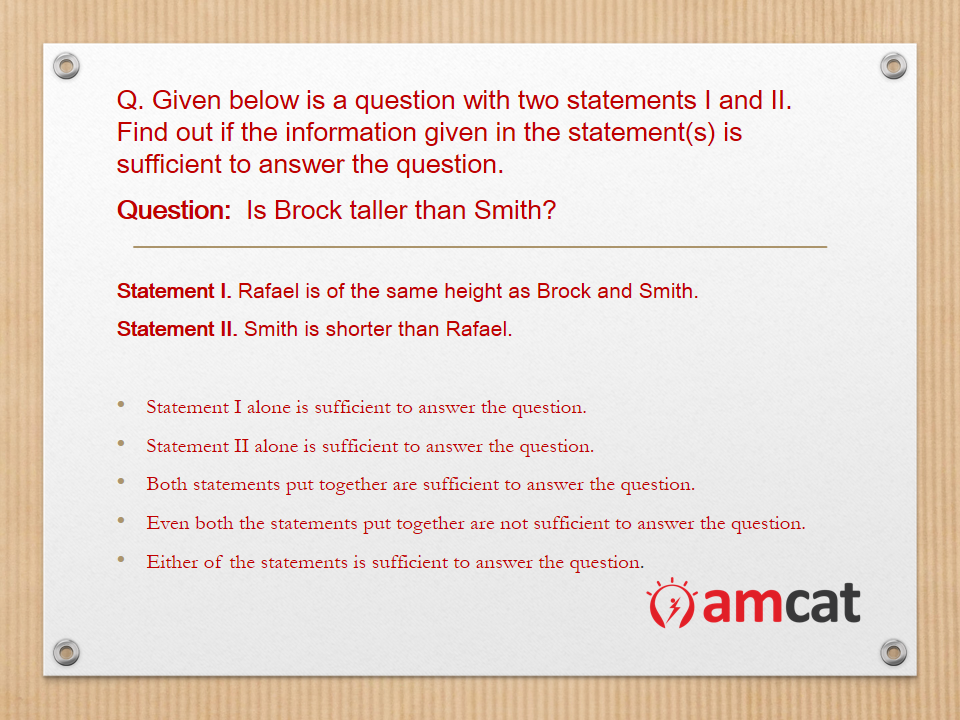 The Logical Reasoning module (explained in an earlier part of our 'Cracking the AMCAT Series' covers Deductive, Inductive and Abductive Reasoning (explained in detail in the same piece). A good score here would be:
For Engineers – Above 450
For Graduates – Above 380
For MBAs – Above 425
Why do you need a high score here? It is a score of mental ability, rationale, problem solving skills and maintaining a level head during day-to-day tasks.
Quantitative Reasoning: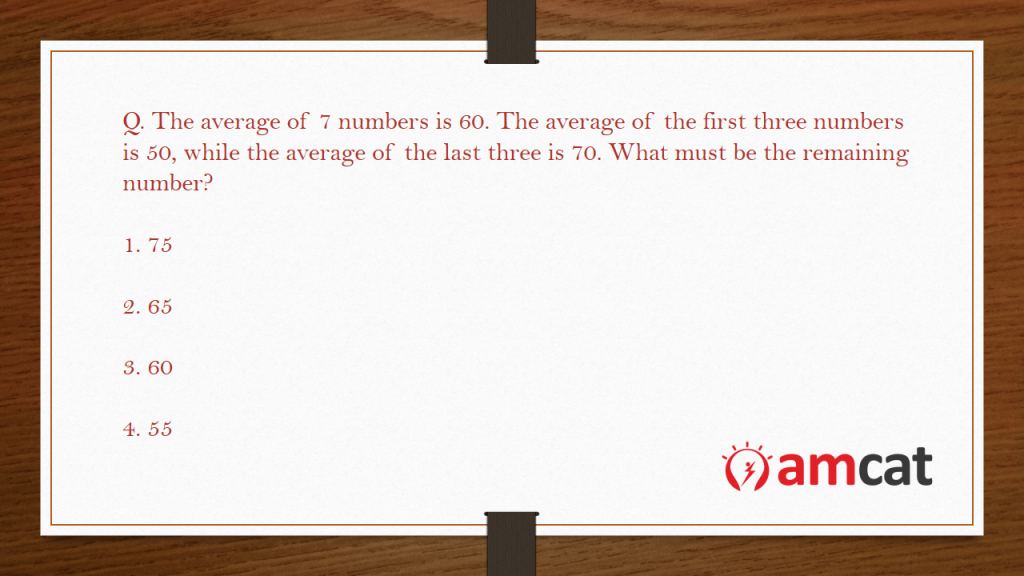 A quantitative reasoning module covers a candidate's understanding of basic and applied mathematics (explained in detail in our explainer on the module). Here is what would be considered a good AMCAT score in this module:
For Engineers – Above 450
For Graduates – Above 380
For MBAs – Above 425
Why do you need a good score here? This is a hold of your mathematical abilities in core technical and non-technical aspects. Depending on the individual recruiter's requirements, a cut-off is applied here on which candidates will make the cut and which won't.
What is a good overall AMCAT score?
Normally, an overall AMCAT ELQ score above 1500 is considered a good score, clearing most company requirements. The fourth module, domain, is often decided by the recruiter and may vary case by case.
The second thing you should know is this – how are cut-offs defined by companies. Generally, companies work with the individual cut-offs given above. There are a few situations where two cut-offs can be combined. This happens with Logical and Quantitative modules, where the cutoffs and scores are added up.
What can you do about it?
Give your scores an honest evaluation – do you think that they would make the individual cutoffs easily or that you can improve on them? If the first case holds true, then keep a handle on them for the year period and consider renewing them once your year gets over.
Otherwise, consider taking a retest, as soon as your cool-off period gets over.
Have we been able to give you a clue over the AMCAT score yet? Please share your thoughts and questions in the comments section below.