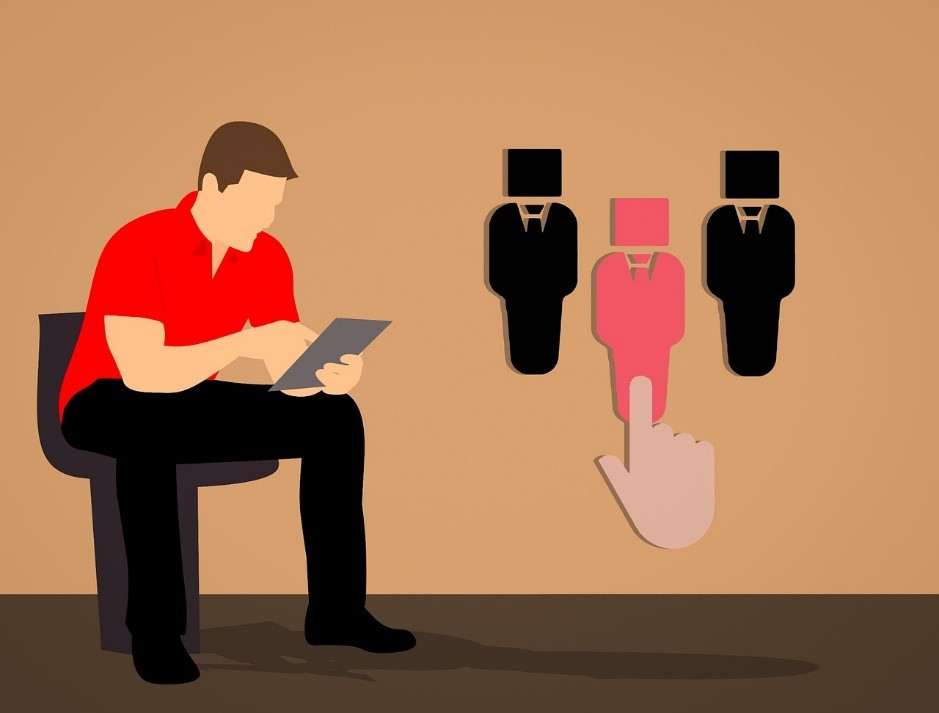 One of the most common interview questions asked by the employers is, "Why should we hire you?" A strange and perplexing question to answer; isn't it?
You would feel like saying, "I need this job because I just need it" or, "because I need the money".
However true that may be, that's not what the interviewer is looking for in this answer.
This question can be an opportunity to present yourself as the right candidate by talking about your experiences, skills, and qualifications, and to tell why you are a great fit for this position.
So, how exactly do you pitch yourself to the employer? We find out.
Do some homework before the interview
Before going ahead with the interview, read the job description thoroughly. Jot down all the requirements for the position. Next, make a list of skills, experiences, and accomplishments, which are relevant accordingly. Focus on the list while answering this question.
Figure out your strengths, which are parallel to the job requirement and use them as the essential base for your answer, which makes you stand apart from other competitors.
Don't forget to include any of your other skills or qualification. For Example, if you have completed an internship in the same field, include that experience in your answer as to how the internship experience allows you to have a better understanding of the job and its requirements.
Learn some storytelling techniques
"I'm a great fit because I have exceptional communication skills." So what? Almost all of the interviewees must have said this.
Use some storytelling to further assist yourself in pitching your qualifications.
For Example,
"I'm a good fit because I've won debates in my college and I'm a regular participants of mock parliament where I got a chance to present my ideas clearly which makes my communication skills strong and effective."
Also, use some of your personal anecdotes while answering the questions to make the interview a little fun and a relaxed experience.
Understand what the company needs
Read about the company and what challenges it is facing right now. Figure out how you can help them in solving these challenges.
Very subtly propose your case to the recruiter; such as,
"In my previous experience as an intern, I came across the several issues and I'm capable of solving the challenges by using my experience and qualifications as the core function."  
Also Read: How To Research A Company Before Your Job Interview
Be bold and creative
Giving an interview is a tough task. There's no doubt about it. Try to remain bold and creative yet stable to not look deceptive. Focus on your body.
Do not give weak signals by remaining tight, and not making eye contacts. More than your answers, your body language speaks volumes about your confidence. Sit straight and have an outgoing posture. Make eye contacts and do not shy away in smiling when required.
A friendly and poised body language will make you look smart and at the same time, give you edge over other competitors.
Online assessment tools like AMCAT Mock AI will help you by giving a detailed feedback on your posture, voice tone, facial expressions etc. that in turn will assist you in understanding your weaknesses and work on them.
Time for preparations
While it is understandable, that you will read and learn a lot by listening to others, having a practical experience changes the entire game. Practicing makes it perfect, they say. Indeed true.
So there you have it! These were some of the ways you can prepare yourself well to answer this tricky yet one of the common interview questions asked by recruiters. MockAI is an advanced and highly effective tool to prepare for a job interview and make the best of your time to prove your candidature.