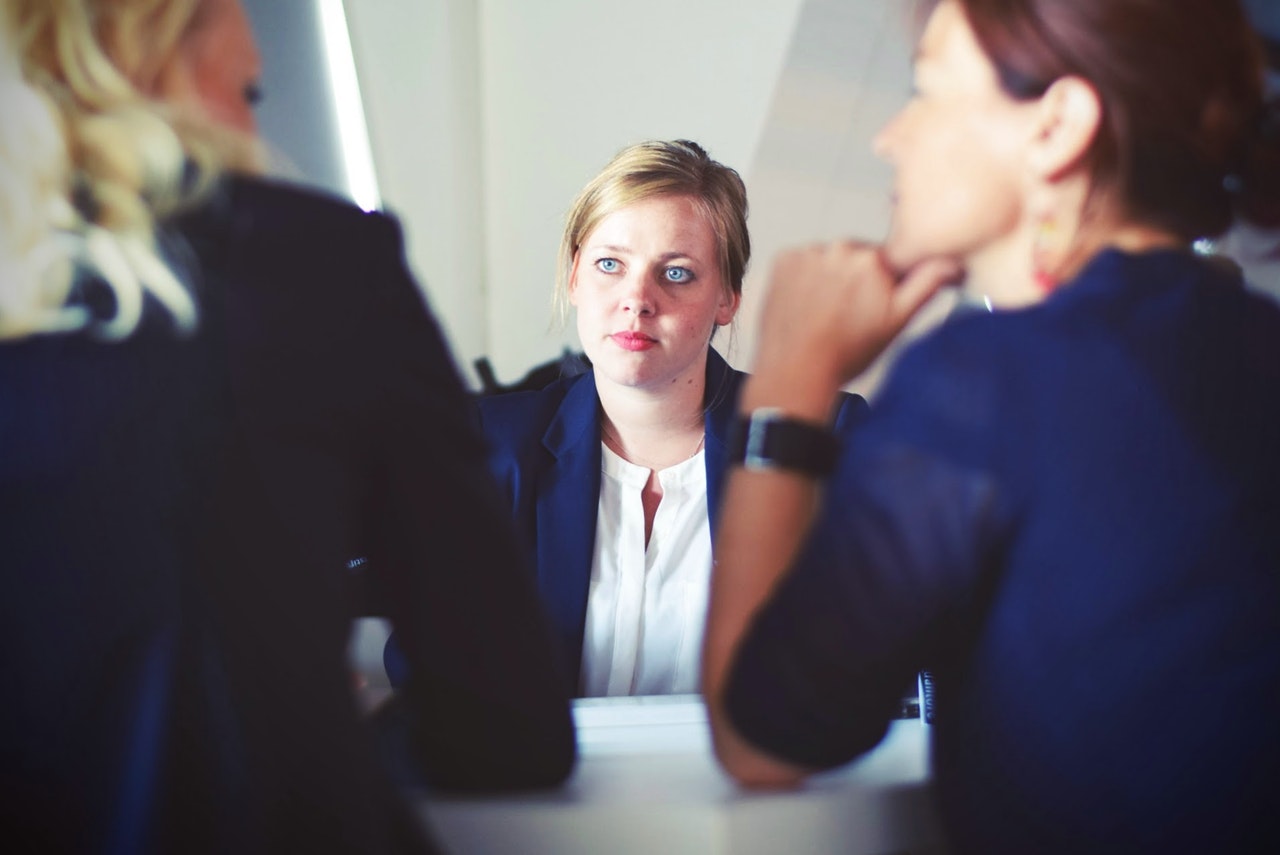 Job interview preparation includes finding out all the things that can go wrong in an interview and preventing it. So, many of our interview tips are also targeted at avoiding job interview mistakes.
However, there are still some unexpected things that can cause you to ruin your interview, and there is no way you can avoid them. The only solution is to handle them well and hope that you were successful at it.
Special Offer: Get AMCAT at just Rs.949/-. Use Code BLOG2019 at payment page. Hurry! code valid till 31st March 2019 only. Register Now.
We have listed out five of these unexpected things and how you can work on them –
1. You get the wrong interviewer
Most of the time when a job interview is fixed you are told who would be taking your interview. However, sometimes due to personal commitments or other work issues your interviewer might not turn up at the interviewer; instead, you may be asked to be interviewed by a senior level person!
So you may have gone in thinking its an HR interview or reporting manager interview, but you are faced with a director!
Solution – Don't start worrying. You will be asked questions about your job level only. Just because it's a senior person does not mean the toughness of the questions increases. Maintain the same level of confidence and answer questions.
A mock interview before the actual job interview will help you gain confidence, use a tool like Mock AI that also gives you feedback on voice modulation and body language.
2. You experience an uncomfortable physical environment
Most job interview locations are within offices; you will have air-conditioned rooms or conference halls. It will most likely be the space where you will work in the future also.
But, there may be a chance that your interviewer asks you to meet in an office cafeteria or there is a power shutdown, and the interview is interrupted. There may be changes in your job interview environment you did not expect.
Solution – Don't go in expecting an interview room to be a certain way. If you are in a space where you can't hear the interviewer, tell them. Don't assume questions or keep repeating it; they may get irritated. If there is no power, or you can't see them, can't maintain eye contact keep your voice focused, it will all depend on how confidently you speak.
3. Your interview is constantly being interrupted
You are doing a wonderful job of impressing the interviewer, and you have a feeling the job interview will end with a job offer. But somehow the job interview starts going for a tailspin!
Your interviewer gets phone calls they can't avoid, or someone keeps walking in and out of the room, or the interviewer needs to go out urgently. Anything may stop you in your perfect sentence!
Solution – If the interviewer looks tense or it seems like there is an emergency you can offer the interviewer to reschedule the interview. Instead of hurrying it, it will be a better idea to do it over.
If they refuse or it's not as much, then don't get flustered and repeat the answers if required. Don't be upset that they are not giving you time, at their position they may have more issues to deal with.
4. Your interaction with other people in the office
When you attend a job interview, your entire focus is usually on the interviewer and the time of the interview. You rarely focus on other things. Multiple unexpected things might happen like you don't speak properly to the receptionist or team members and they may give bad feedback. Or you are in a job interview, and other people may join, leaving you confused about whom to address.
Solution – Always bring your A game to the job interview. Never lose your temper especially on the way to the interview because you may invariably meet someone who might affect the interview!
And if other people join you, ensure you address each of them, and ask them if they would like you to repeat previous answers. Show them that you can take ownership of your behavior.
5. You focus only on the standard questions
Often you prepare for a job interview so much that you fail to think of anything else. It is important also to be friendly and maintain a rapport with your interviewer.
For such things, small talk is crucial, like the interviewer may start talking about the traffic on the way, or the headlines of the day, or even just the weather. You may be caught unawares because you only prepared for common questions.
Solution – If you haven't read the newspaper or caught on the headlines, accept it and tell the interviewer that you were focused on the job interview and haven't been able to read the news. Wherever possible tell the truth, but at the same time do not apologize. Most recruiters understand how it is to give an interview and the tension it causes!
Now, do you think you will be able to handle these unexpected situations in a job interview? To ensure you are prepared for the standard interview questions to take a mock interview with MockAI to stay ahead of the game.
Special Offer: Get AMCAT at just Rs.949/-. Use Code BLOG2019 at payment page. Hurry! code valid till 31st March 2019 only. Register Now.