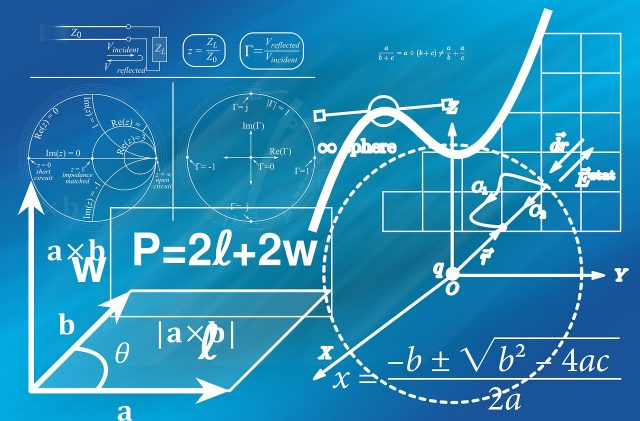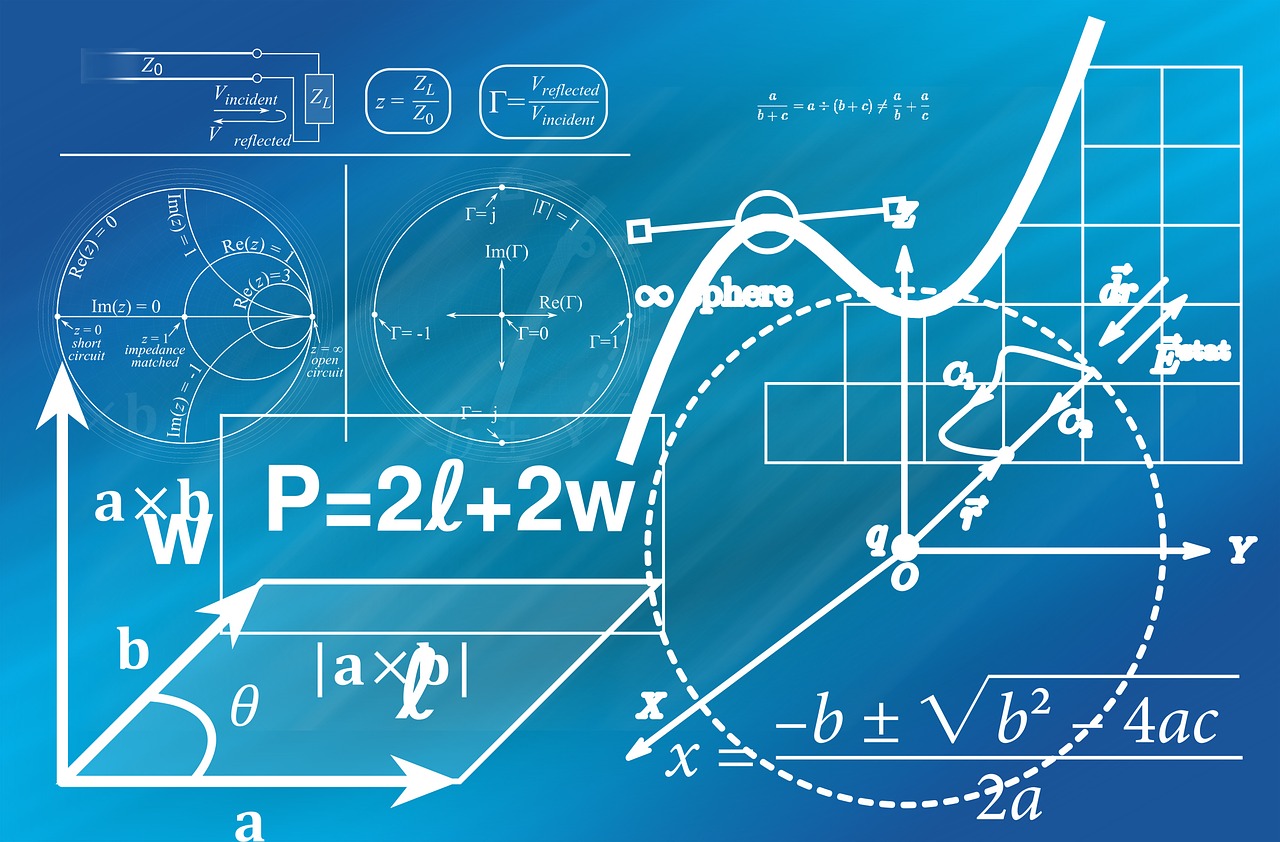 Every student has a favorite subject during their academic life. And, it is that passion towards that particular subject which eventually leads to a career decision. When recommending jobs for freshers after graduation, a significant emphasis is given to the subject they cherished throughout.
In this article, today, we'll discuss the best jobs for freshers who enjoyed playing around with numbers, figures, and formulas. Yes, we are speaking about the best jobs for freshers who are strong in quant.
School math can be very different from university math. A lot of students who get into engineering, do so because they loved doing math and physics in their school days. After the rigor of college syllabus, if you still have retained your love for quants and the ability to use the knowledge well, then you should look at careers where you can utilize this strength.
Apart from quant skills here are a few other skills that are good to have –
Attention to detail – It's not always the lookout for a big picture, you still need the details to back up your work.
Research oriented – Quant-based careers require heavy research; you will not always have the data ready for your work.
Logical deduction – Logical thinking is of critical importance, and you need to be able to use the data well and draw conclusions appropriately
Special Offer: Get AMCAT at just Rs.949/-. Use Code BLOG2019 at payment page. Hurry! code valid till 31st March 2019 only. Register Now.
The challenge in applying to jobs for freshers that are quant-heavy is how to showcase your strength to your recruiter just via your resume. Here are two ways in which you can do that –
AMCAT Exam – The AMCAT exam is undoubtedly the best way to showcase your quantitative strengths. You can highlight your scores in the quant section of the aptitude tests and show how well you fare against other candidates.
It's an affordable way to prove your skills to the recruiter. Another benefit of AMCAT exam is that you can get access to the AMCAT job portal where you can find hundreds of jobs according to your skill set.
Targeted Resume – A targeted resume format is ideal for applying for jobs for freshers where you have to showcase certain specific skills. In your case, you will have to highlight your quant skills.
You can do this by including all your quantitative and research projects, your marks in quants subjects and highlight any internships or certifications that showcase your quantitative skills.
Here is a list of the best jobs for freshers which are ideal for candidates strong in quant –
Data Analyst – Data jobs are ideal jobs for freshers who have strong quant skills. As a data analyst, you will need to cleanse, transform and, model data with the help of data tools available to you. These jobs are readily available for freshers and are the top favorites in engineering college placements. Once you gain experience in the field, you can upgrade your skills and then work towards data scientist jobs.
Actuarial Scientist – Actuaries work in insurance, finance and risk management companies and their job is to assess the risk in any transaction. It is a quant-heavy job, and you need to be comfortable with numbers to be able to do this job. In India, the Institute of Actuaries in India conducts exams that certify you as an actuary, but you can start doing a job in this field right after graduation and then keep writing the exams.
Investment Analyst – It is no surprise, but a lot of finance-related jobs are suitable for students who are strong in quants. Investment analyst job is one that includes the gathering of information and providing it to fund managers, portfolio managers and, traders to make decisions. These kind of jobs for freshers are popular and in high demand as they also pay well.
Market Researcher – For those students seeking fresher jobs in marketing and sales, but would also like to use their quant skills, a market researcher job is perfect for you. Market researchers gather information about target consumers and provide it to the branding team for decisions. It's essential to make sense of all the data available to you and hence its a demanding as well as interesting job.
Quant coach – If corporate jobs for freshers are not your cup of tea and you want to work with quants then an excellent option for you is to teach others! You can opt for a traditional route of a math teacher. But beyond that, there are several aptitude test coaching centers that require specialized teachers. You can still enjoy dealing with numbers, and they even pay well, better than schools.
Whatever kind of jobs for freshers you are looking for, an aptitude for quants will take you a long way. Take that AMCAT exam today and showcase your strengths in quants to your recruiter. Comment below if you have any questions about it.
Special Offer: Get AMCAT at just Rs.949/-. Use Code BLOG2019 at payment page. Hurry! code valid till 31st March 2019 only. Register Now.