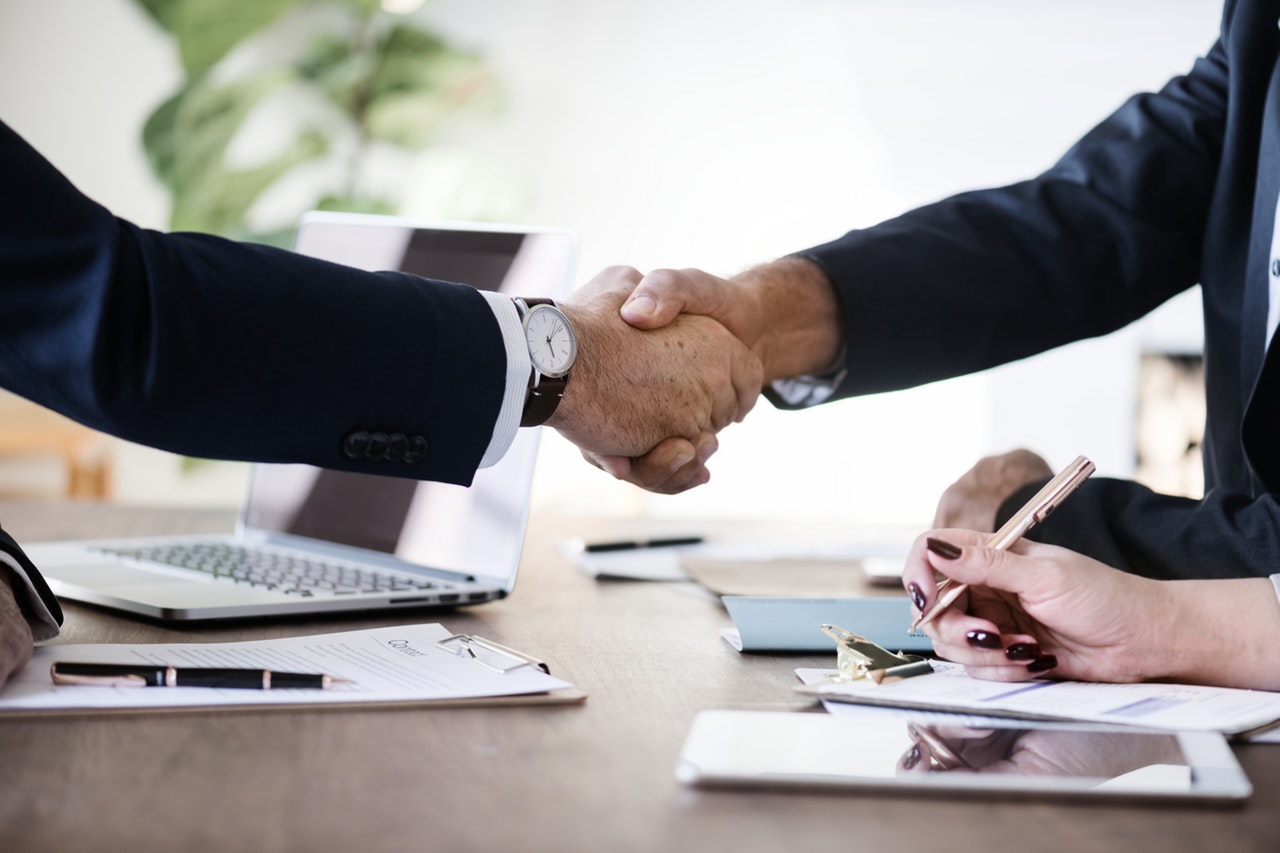 Marketing is fast emerging as an exciting career option. Marketing jobs, which started spreading their wings once companies realized the importance of building a great online rapport, now occupy a mammoth space in the jobs market.
AMCAT offers several non-tech job opportunities for graduates who are not from IT background. And, marketing being one of the most prominent non-tech jobs in the current industry scenario, we bring you a great job opportunity as an Associate Marketing Manager with one of the top-notch organization; Cyrus Group.
Let's dig deeper into it;
Knowing the company
Since its inception in 2004 (in Australia), Cyrus group has earned a name for itself in its chosen line of business. Currently developing real estate projects, managing call centers, and having its fingers dipped in e-commerce, Cyrus groups is currently based in the heart of the capital city.
With tremendous learning opportunities, Cyrus Groups has been touted as a great place for freshers and is brimming with learning and positivity. The team of professionals ensures that each new employee is given the opportunity to express themselves and their strengths thoroughly explored.
Job requirements
To make the most of this best of the marketing jobs in Delhi-NCR, you would have to be sincere and passionate about your work. You will also have to work to promote the company's new media house called Sanatan which includes Sanatan radio and other forms of media, and maintain a friendly candour with clients.
Since the company also specialized in creating documentaries and making biographies, you would have to contact businesses to get them to agree on the idea of one. You would have to tell them about the advantages of having a documentary and why they should associate themselves with Cyrus groups.
Of course, the requirement for this job asks for a selling personality and great communication skills. You need to be fluent in both English and Hindi and be motivated to achieve your goals.
Work Experience: 0 Years (freshers)

Education: BA, BBA/MBA, B.Com

Salary: 6.6 LPA

Hurry and Apply now. This job opening lasts only for a few more days.
Click here to apply for this job!
Selection procedure
To apply for this exciting marketing job, you need to do well in the AMCAT exam. A good AMCAT score can open up the opportunity for you. So, schedule your AMCAT test right away.
You can learn how to prepare for the AMCAT exam in a week, check out the modules that you should particularly concentrate on, and then give the AMCAT exam.
A good AMCAT score can also open the possibilities of applying for other Marketing jobs too.
The next step would be a job interview. To excel in a job interview, your body language, communication skills and knowledge about the company should be on point. So, read the about section of the company, go through the job description and choose Mock-AI.
Mock-AI, a mock interview tool by Aspiring Minds, can help you prepare for interviews for marketing jobs with utmost ease. With its advanced analysis, you can figure out your strengths and weaknesses and learn how to improve your interview giving skills.
Conclusion
If you are passionate about marketing and interacting with people is your forte, then marketing jobs would suit you well. And, a good marketing job can only mean higher and better career prospects ahead.
So, start preparing right away and check out the AMCAT jobs portal for the best marketing jobs of the season.