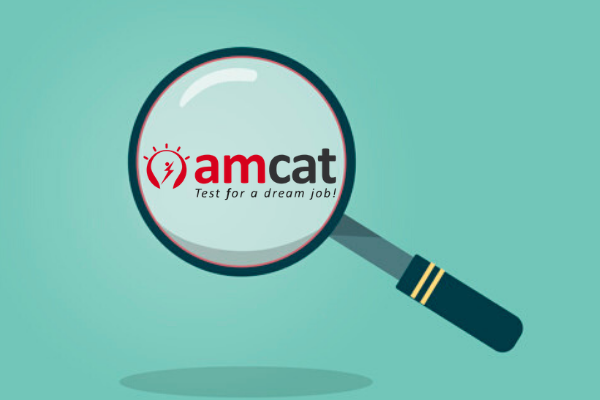 Looking for jobs can be overwhelming and full of success and failures. On top of that, it is difficult to know when to kickstart your job search. And with the right strategies, you can start your job search. So, here are the top three tips to end your job search journey with success.
Goals And Aspirations
Having a clear vision of your goals will make your job search experience breezy. It will help you decide on the area where you want to work and the kind of job roles you want. However, one thing you need to make sure is that your goals are attainable and realistic.
Knowing your goals will help you start working towards them. The easiest way to show the recruiter how serious you are towards achieving your goals is by taking up certifications. You can also, use your AMCAT score to should the recruiter how polished your skills are. Plus, having a good academic track record is also an added advantage.
Start Working On Your Resume
Your job resume is an important document as it the window through which the recruiter will first get to know you. Being such a crucial piece of paper, you should try to create a near-perfect resume. Your resume must be both eye-catching and compelling to the recruiter. Moreover, make sure your resume has everything that a glance at it will make the recruiter consider your candidature for the interview. 
Now, with a job resume by your side, the next thing is to start applying to the job roles. Make sure that you customize your resume as per the job requirement. You can use the rough draft of your resume and add in a few industry-related keywords to make it more job targeted.
Interview Preparation
Don't wait till the interview call, start preparing for the job interview as soon as you can. The best way is to start drafting answers to some of the common interview questions. Moreover, start evaluating your body language and interviewing skills. In addition to that, keep a formal outfit ready for the interview as your clothing plays a vital role in creating a positive impression on the recruiter.
Starting your preparation beforehand can make your job search journey easier and the chances of you bagging your dream job increases. Now, to increase your chances even further, you can opt for the AMCAT exam and can use your score to apply to exclusive AMCAT job.