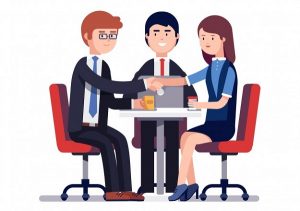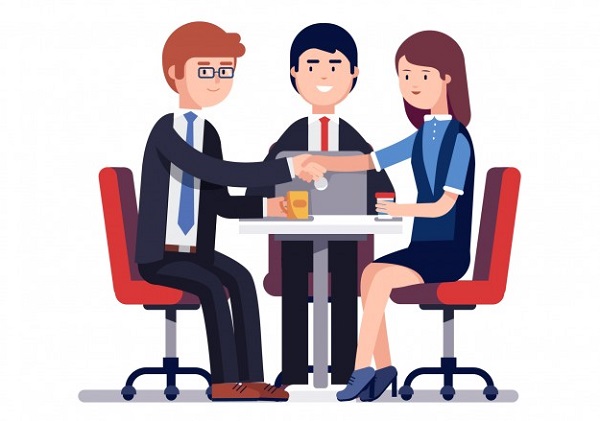 Your choice of clothing tells a lot about you and your personality. Even though in recent times this notion has changed because of informal dress code in MNCs such as google, facebook etc. But as the saying goes "Dress for the job you want, not the job you have". Even now it is an unspoken rule that you should always dress up smartly and professionally. Learn the art of dressing up because your clothing will not only give you a boost of confidence, it will also help you have a positive impression on the hiring manager during the job interview.
Irrespective of your gender try to dress up in subtle, decent and comfortable clothes. The hiring manager will try to read your personality through your attire. Dressing appropriately is an essential part of introducing yourself to the employer.
Now, to help you make an impeccable first impression here are few pointers for both the genders to keep in mind when finalizing your interview clothing.
Women Clothing For The Job Interview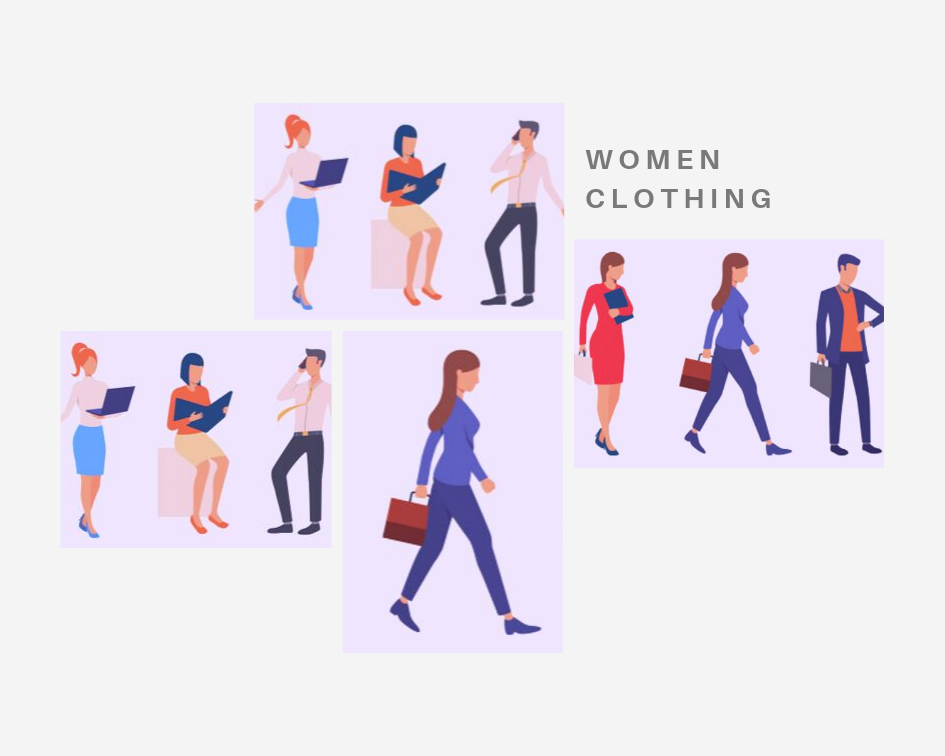 Clothing: In women clothing, you have many opinions to choose from. When going for an interview try your best to wear a formal suit. Wear a blazer especially when you are going for a job interview in the banking or sales sector. You can also wear a formal dress or a pencil skirt with a blouse when going for your big job interview. 
Other than these three options you can also go for a more traditional outfit such as a suit or a saree. Keep in mind the colour scheme. Go for light and sober colours such as navy blue, light pink, black etc.
Hairstyle: After finalizing your outfit for the Job interview the next step would be to take care of your hair. Your hairstyle should be formal. You can either put your hair up in a high ponytail or can let them loose. Try to keep them in place and away from your eyes.
Footwear: Your footwear depends entirely on your attire. You can either wear close-toe heels or flats. That is entirely up to you and your chosen outfit.
Accessories: In terms of accessories other than wearing a belt and wristwatch you can also wear light pieces of jewellery such as a simple bracelet or chain and studs in the ears. Be minimalistic when it comes to jewellery.
Men Clothing For The Job Interview
Clothing: For men, there are two options. One, with a jacket and the other, without it; rest remains the same. Always go for dark trouser and light shirt and a tie.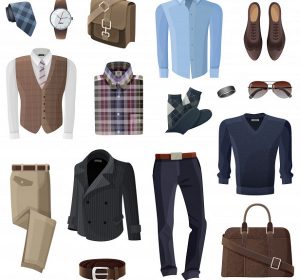 Footwear: Your shoes must be formal and polished without any speck of dust on them. You should never wear sports shoes or sneakers. Your shoes must either be brown or black.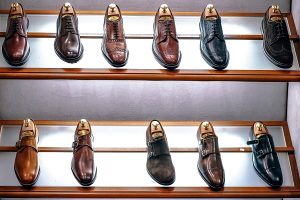 Hairstyle/ Grooming: Try to go with a clean-shaven look. But if you like your beard then at least get it trimmed. In addition to that get a decent haircut before going to your job interview. On the day of the job interview, your hair should be clean and well-combed.
Accessories: In terms of accessories, you can wear a belt with a not-so-big buckle and a wristwatch.
It is right;y said that "Clothes don't make a man, but clothes have got many a man a good job". So, keep these mentioned tips in your mind when preparing your outfit for the interview and you might just get your dream job.