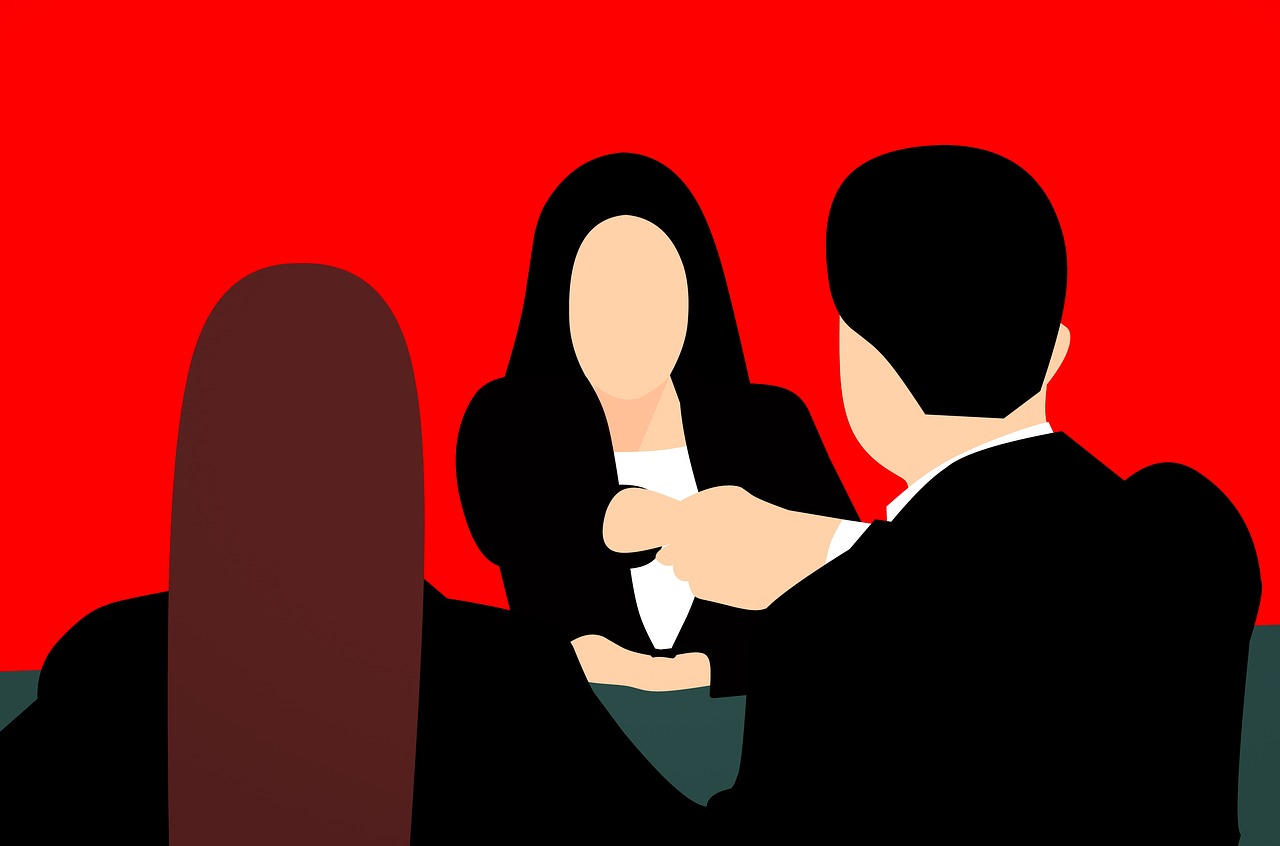 Just the mention of an interview can make anyone nervous. The reason being that there are so many things to be considered when preparing for an interview. One such important thing is crafting impressive answers to some of the common yet dicey interview questions.
These questions might sound very basic and simple but in reality, these are some of the trickiest questions out there. Preparing answers to these simple yet hard questions will help you in improving the quality of your replies and maintaining the flow of the interview.
That is why we present to you a list of tricky interview questions that might help you in bagging the job of your dreams.
Q1: Tell Me About Yourself
"Tell me about yourself" is one of the most common interview questions but it doesn't make it any less tricky. After all, considering that the recruiter already has your job resume, what more are you supposed to talk about?
An ideal answer to this interview question will have a brief synopsis of your resume. Don't exaggerate any particular information. Add some things that you think might be relevant to the job but has not been included in your resume.
The interviewer doesn't want an autobiography from you. Hence, keep it short yet detailed.
Q2: Why Did You Apply To This Particular Job Vacancy? 
The reason why the interviewer is asking this tricky question is to make sure that you know what are the demands of the job are and how do you think you fit in the particular profile.
When answering this question, you should talk about how your experience makes you ideal for the job, while also talking about your desire to learn and grow. You should incorporate keywords from the job description. This will show how serious you are about the job.
Q3: What are your strengths? 
This is one of those common interview questions that can leave the best of us baffled. The trick here is not to brag but not get too humble either. It is better to prepare an answer to this question beforehand as you should not come off as nervous or ill-prepared.
You should craft your answer with an example from your experience. And most importantly, you should not give an egoistic answer where you are only praising yourself.
Q4: What Is Your Biggest Weakness?
The opposite of the above question and equally common. However, here the interviewer is using this interview question as a tie-breaker. If you answer this question smartly, you might just bag the job.
Don't make any transparent attempt at flattery. Be as upfront as you can be. For example, if the need for the job is someone who can be a leader, then present your weakness as someone who might be a little too goal-oriented. However, don't show yourself as a tyrant. That might have the opposite consequences.
Another way to answer this question would be to pick up an actual weakness and talk about it. However, more than focusing on the weakness, talk about how you are working on overcoming it. This will make you come across as self-aware and pro-active. This how you should answer this question.
Q5: Why Should We Hire You?
This is one of the favourite interview questions of the recruiter. If you answer this question correctly, then this might give you a leg over the other candidates.
You should talk about your skills, education and all the experience you gained and how all these things are required for this particular job profile. You can use examples to demonstrate your skills. Show them all the things you are bringing to the job and how beneficial these skills will be.
Q6: Where Do You See Yourself Five Years From Now?
This tricky interview question is devised to know more about your plans. It makes it easier for the recruiter to understand your level of commitment towards achieving your goals.
You don't have to be very specific with your answer here. However, what you can do is talk about both your professional and personal goals.
Moreover, the recruiter would want to know how long you are gonna stick with the company. You can answer by saying that you might purse higher education but after gaining some work experience. You don't necessarily have to put a time limit to it.
You can learn how to smartly answer this common yet tricky question here!
Q7: What Are Your Salary Expectations?
Salary is obviously an important part of your career. However, it is one of those tricky areas where you need to tread very carefully.
If the interviewer asks you about your salary expectations, then don't give a figure immediately. In fact, play it smart and ask them what they have in mind.
You should also do some market research to know what is the median salary that you can expect. For more on this topic, you can read our blog here!
Q8: Are You Comfortable To Relocate?
Don't answer this interview question on an impulse. Try to find the mode of transportation that is accessible and how much time it will take for you to commute. And, whether your salary will be enough to support you.
Keep all these things in your mind when answering this question.
Q9: What Are Your Pet Peeves?
This question is a  behavioural question and the recruiter wants you to talk something negative about you. The recruiter wants to know your real-world personality and whether you will be able to adjust to the culture of the company or not.
You should answer this question with calmness. Take a few deep breathes and take your time before answering the "What are your pet peeves?".
Q10: Do You Have Any Question For Us? 
"Yes"
You should always prepare some sensible and thoughtful questions for the hiring manager. This will make you seem interested in the job and might increase your chances of bagging the job.
For instance, You can ask more about the job profile or the working of the company. Try not to ask questions such as how many leaves you will get in a year or something that might make you seem lazy.
This is the list of some of the trickiest interview questions and tips on how to answer them. When answering the questions try to be confident and don't make any grammatical errors when speaking. Although, preparing for these questions beforehand might and will come handy, don't just mug them up. Make a few pointers of each question and re-read them as much as you can.
All the best!