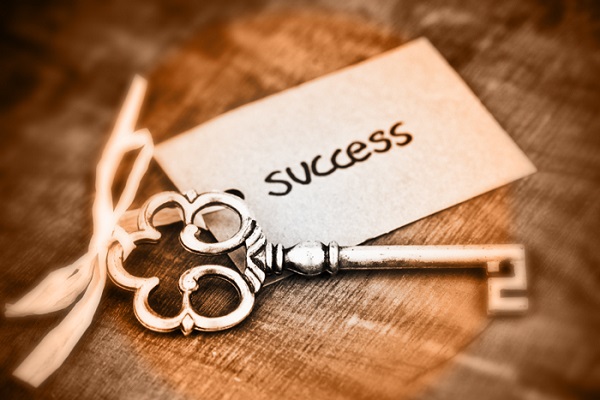 Searching for the job you can love and which will love you back. Finding the right job can be really tough, what will all the competition going on. However, if you know how to proceed, if you have a watertight plan and great success tips under your belt then you can find the job of your choice in these five easy steps.
"I want to be this when I grow up"
"Sometimes, in order to move forward, we must look back — for inspiration, lessons, or clues that can help guide our way. Think about what you wanted to be when you grew up. While you might not be able to pursue your childhood dreams, consider how you can leverage your current skill set in an industry that gets you closer to that work."
Inventory your skills and interests
"Make a list of every job, internship, and volunteer role you've held in the past 10 years. Then, write down exactly what you liked and disliked about each position. Look for themes that will help you identify career paths that interest you, as well as play to your greatest strengths in the workplace."
Figure out your next move
"The most successful job-search plans begin with a clear goal. Where do you want your career to go? Are there any positions you need to pursue today that will allow you to gain skills and experience required for your future dream job?"
Write down your goals
"You're 10 times more likely to accomplish your goals if you write them down. Once you've decided on your job goal, document it. If you successfully complete your goal, what would that look like? What would be the outcome? When you define success, you're creating parameters that will help you stay on track. Post your goal near your home computer or store them on your phone to stay focused."
Create a target company list
Based upon your job goals, what companies interest you? Build a list of target employers that meet your location, industry, size, and corporate-culture needs. Use this list to search for job openings and people within your network who can provide you with an inside track on the organization and its hiring needs."
So, follow these success tips and get the job you want — dream it, focus on it and achieve it with the AMCAT jobs portal.