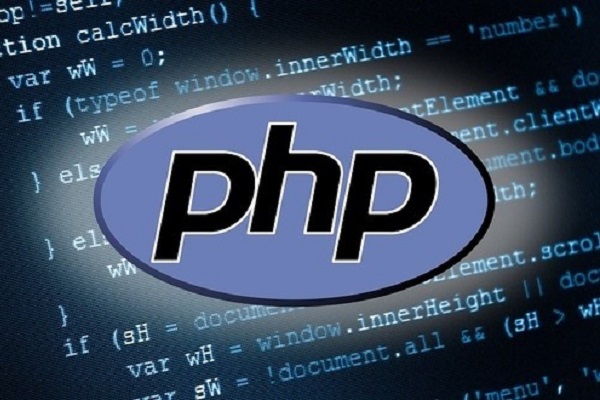 Looking for some great IT jobs in Delhi/NCR? This PHP Developer job with Outright Solutions will make your day and give wings to all your creativity. With this job, you will get to put all your knowledge of PHP and Javascript to test and enjoy the rush of success. Come, let us take a look at what the job and the company is all about.
About the company
OutRight systems works on providing the best services and take care of all the needs of its client at a very reasonable price. With its focus on building long-lasting relationships with its clients, OutRight systems takes care of quality and provides superior quality work each time. Thriving on mutual respect and transparency, OutRight systems knows how to keep its clients and employees happy.
OutRight systems appreciates the competitive environment and therefore approaches every problem with the mind to find the best solutions and turn it into a "potential money making venture".
Who are they looking for
OutRight systems is looking for someone with strong knowledge of Mysql, PHP, Javascript, WordPress and Jquery along with good knowledge of SugarCRM/SuiteCRM, and AWS. You should also know how to resolve queries and work in a team without losing on your individuality and flair.
If selected, you will have to organize projects, promote continuous improvement, analyze the requirements of the client and the team and come up with the best solutions. You will also have to review codes to ensure there are no errors and build on database queries using MySQL.
The selection process will be based on the AMCAT score, which will be followed by a written round and a face to face round of interview.
Here is a brief of the position for you
Job Responsibility: PHP Developer
Education: B.Sc., B.Tech/B.E., BCA, M.Tech./M.E., MCA, P.G.D.C.A