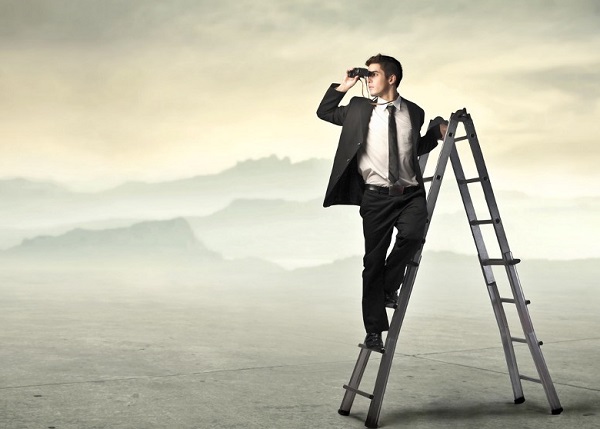 May to December is indeed a long time if you're a recent graduate still engaged on a job search journey; looking for a break, a job after college. Many in your batch were placed in college placements and the rest have found their way either through to a fresher job or even a masters. If this is you, there is no need to feel apprehensive – though you may need a change in your approach.
In this blog, we list down the exact approach and direction that you should give to your job search so that you're able to find the right opening for your career; or at least a stable, fresher job.
The Right Job Search Approach:
Once bitten, twice shy? Begin your job search anew with a round of introspection, over what had worked for you and what didn't. How? By reviewing your approach step by step and then making changes where required. These are the steps you need to undertake:
1. Review your fresher resume:
Begin your introspection with a relook into your fresher resume. Most students create the document in haste (either copy-pasting the ones from their peers or send one without evaluating it. The result? Common resume mistakes that may get your candidature rejected.
The solution – create a goal-based resume, (a power-packed resume) that projects you as the right candidate for the kind of job you're looking for.
2. Don't get interview calls?
Closely linked to the first point, students who feel that they are not receiving any interview calls – need to proofread their resume papers as well.
A lot of the times students fail to get an interview call because:
Wrong contact details – Wrong phone number, email
Unupdated resume
Incomplete resume
Grammatical mistakes
3. Refine your options:
While you may have had a dream agenda in your mind, regarding the job profile, brand and kind of work you would expect to do, this may be the culprit.
This is a revisit to an exercise which we ideally recommend at the time when you begin your job search (Profile vs Package). Six months down the line, you need to give yourself a complete reality check – including the parameters of your dream job.
You can evaluate these parameters by asking yourself:
Is it realistically doable
Do I have the necessary skills for these positions
What are my backup roles and companies
Should I open my filters to location/companies/roles
4. Opt for a Skill Assessment
Skill assessments give a fair idea to your own proficiencies, traits and suitabilities towards different roles and options. If you haven't managed to crack a job to your liking in the first six months, consider giving one.
Results from skill assessments help you analyse how good you would be while applying for your dream roles and jobs, as well as provide areas which may require improvement.
The AMCAT Test, for example, helps students understand their worth on the counts of English, Logical Reasoning, Quantitative ability and scores you accordingly. It also helps by matching candidates to relevant jobs – as per your interests and your scores. You can catch up on Student testimonials to the service as well.
5. Attend Job Fairs, Placement Drives
If you have been forwarding your resume to companies or putting it up on portals for the last six months, it's time to take your game a step up.
Attend job fairs, placement drives and mass-hiring events to put your candidature across. Even if you don't end up with an offer in hand, you can mine these events to network with companies and HR recruiters and ask them to keep an eye out for you.
6. Invest in professional profiles
Your professional presence can make or break your candidature. And so requires an appropriate investment – both in time and effort. How? By revisiting your complete professional presence.
Even if you're relooking into your resume, consider working on a professional resume, which highlights your strengths. You can bank on a resume creation tool (like the ResumeBuddy service). Or work on these according to each company and profile that you apply for.
Apart from this, spare some time to build your profile in professional communities. If it is a developer profile that you aspire for, then you must be on coding-based communities. It's the same with content and design too.
7. Apply for internships:
If you haven't found the absolute right job over the last six months, then you may face a snag on your resume. A six-month long gap in experience. And the best way to fill in this gap is to apply now for internships.
An internship helps you gain skills, work experience and increases your chances at a job (by adding to resume). What's more – many companies choose to absorb hardworking interns, offering them a job at the end of their internship period. Here is how you can convert an internship into a job.
8. Remain positive, goal oriented.
And at the end, keep your options in your refined fields open. If you opted for placements, keep following up for the results. In case you had taken up a skill assessment like the AMCAT, keep applying to matched, relevant jobs. Stay focused, stay strong and stay hopeful.