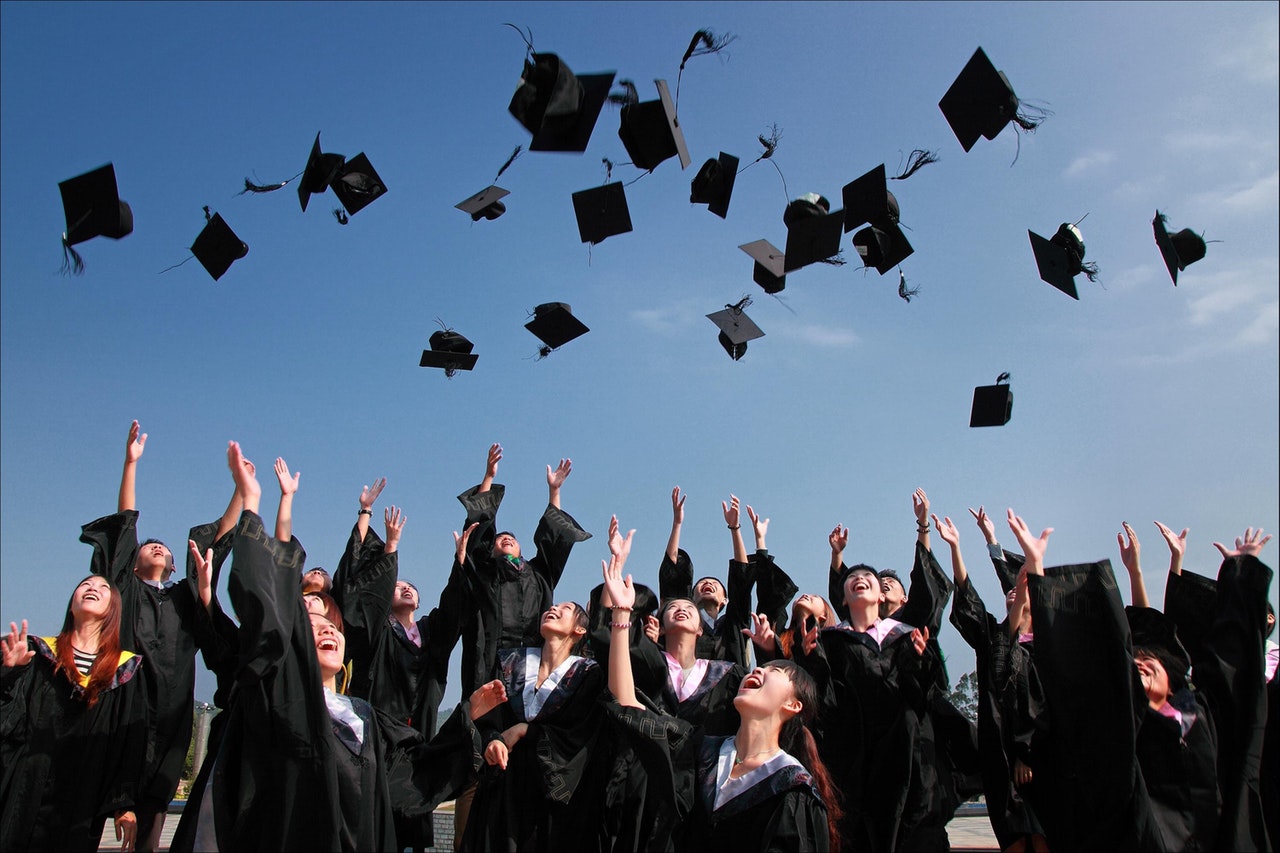 The season of campus placements is closing fast, and if you have not landed a job yet, then you should start your job preparation for off-campus placements.
These off-campus placements are nothing but regular jobs for freshers, and while you can find them throughout the year, a lot of these jobs open up from the period of May to August.
There are two reasons why it is easier to find a job during this month –
Financial Year Begins – April is the beginning of the financial year for a lot of Indian companies, and they take on new projects, finalize on their budgets and hence can budget for new freshers
End of academic year – Even the companies account for the end of the academic year of new graduates and wait to hire them once their exams are done
Now is the right time to start your job preparation for off campus placements and here is how you go about it –
Special Offer: Get AMCAT at just Rs.949/-. Use Code BLOG2019 at payment page. Hurry! code valid till 31st March 2019 only. Register Now.
Prepare an Impressive Resume
In campus placements, your resume looks similar to the rest of your classmates. But in the big world of off-campus placements, you need your resume to stand out from hundreds of resumes.
Make sure you have a great visual resume that is filled with keywords and can easily attract the attention of the recruiter. You can use a tool like Resume Buddy to help you create a resume within minutes; the tool has resume templates that will make your resume look professional.
Get ready for the interviews
Usually, in campus placements, you will go through an aptitude test followed by a personal interview, and then you are given the result and told if you have a job after graduation.
However, in off-campus placements, after you submit your resume, you will have to go through a series of interviews. These personal interviews maybe 2-3 or even more in number depending on the company.
You need to prepare for the interview if you want to make an impact. Prepare your body language and communication by using a tool like Mock AI that will conduct your mock interviews.
Distinguish yourself with the AMCAT Edge
When you are trying for off-campus placements, you need to explore all your options. Unlike in campus placements where you are competing with just your classmates, in off-campus, you will be competing with hundreds from other colleges.
You need to have a quantifiable and tangible edge compare to other candidates, and the AMCAT score can provide this. The AMCAT Exam will give you a score that will help you showcase your employability skills and show your competence in particular hard skills and soft skills.
Sign up for job websites
Off campus placement is a huge task, and if you want to have a job after graduation, you have to work hard every single day. Today, there are at least twenty websites where you can register and sign up for fresher jobs. You need to upload your resume and apply to appropriate jobs.
Another benefit of taking the AMCAT exam is that you can have access to thousands of latest jobs; for both, experienced and fresh candidates. You can apply with your score and get an interview!
Network both online and offline for maximum chances
Networking is crucial in finding a job through off campus placements. You have to ensure that you speak with as many people as possible and tell them you are searching for a job.
You can network in an informal setting, for example letting your friends, their relatives, and your relatives know about what kind of job you want. Several companies have referral schemes, and it will be a win-win for both of you to get you a job!
On a professional level, you can use networking websites like Linkedin for this purpose, where you can connect with alumni, professors, executives in dream companies and other organizations to find jobs.
The path to getting a job after graduation through off-campus placements is not easy. You have to put in ten times the effort, but you will have suitably rewarded. You have more autonomy over the search process, unlike campus placements where you don't even know which companies are arriving
Make the best of these job preparation tips and ask us for clarification on any of them in the comments below.
Special Offer: Get AMCAT at just Rs.949/-. Use Code BLOG2019 at payment page. Hurry! code valid till 31st March 2019 only. Register Now.