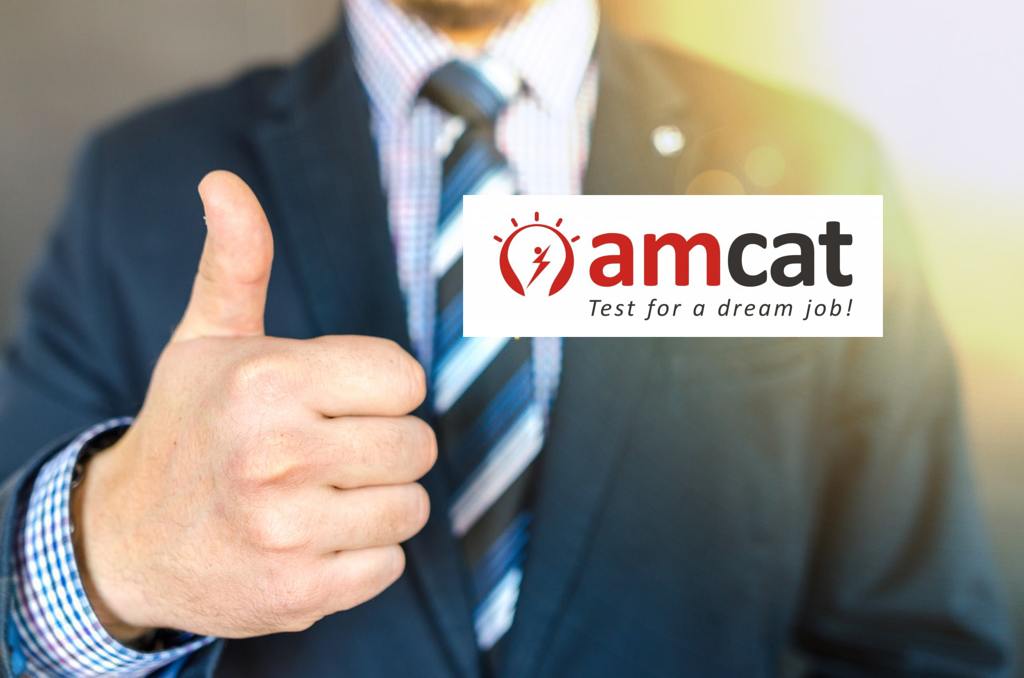 Both, education and job sector, are getting more competitive day after day. Nowadays everyone around you is going for higher studies. It is no more something for the selected ones. On the other hand, not everyone is cut out for higher studies. More rightly said, not everyone might have suitable circumstances. So, the only option is to go for a job after graduation.
But how to get a good job after graduation when there is a cut-throat competition in the market?
Don't worry!
No rule book says you need to be ultra educated to earn a decent job. With the proper tactics and right guidelines, you can make it to a great job simply after completing your graduation.
Here are a few steps which can enhance your candidature and help you get a good job after graduation:
Apply for competitive exams
The first step is to make your profile stronger. To do this, you need to prove your worth as a candidate. Apply for a competitive exam which tests candidates on a base level. For example, the AMCAT exam is one such exam whose scores are considered by hundreds of companies while making their recruitment choices.
Click here to schedule your AMCAT test.
Get reliable skill certifications
Recruiters actively seek for candidates who have skills to do a great job rather than just high scores to display in the resume. While your scores do add as a valid impression to get the job, skills are not any less important.
So, rather than just put up skills without any trustable document, opt for AMCAT certifications which can truly increase your chances of getting a fresher job after graduation.
Polish up our resume
Your resume reflects your abilities as a prospective employee. If it's not on the resume, it's not helping. So, make sure you add all your positive points in the resume along with exam scores and skill certifications.
Other than the content, it is important to take care of how you present the content. Make sure you follow a template suitable for the industry and choose the format to be lucid. The sentences included in the resume should be well-formed and grammatically correct.
Job Portal
If you are looking for a job after graduation, what matters is where you are looking for it. There are ample job opportunities for graduates in the market but to find the jobs and get them is a challenge.
In the contemporary scenario, manual searching is just wasting a whole lot of your time you could utilize otherwise. So, register on a trustworthy job search portal and look out for opportunities at the comfort of your home.
In fact, there are exclusive job opportunities on the AMCAT website which you can directly apply for by filling in a one-time information form (including your qualifications, skills, and resume).
Rock the interview
Following the above points will land you a few interviews for sure and that too in companies of your choice. Now, what is left is to impress your recruiters during the personal interview. One of the most important first job tips one would give you is to not take your interview lightly. It's the last step but definitely the most important one.
So, prepare for your interview well and take your job letter home!
Conclusion
To point out the right words, getting a job after graduation isn't a tricky job. The challenge lies in getting the well deserving and well-paying one. And to get that, the above points will suffice, if followed with perseverance.