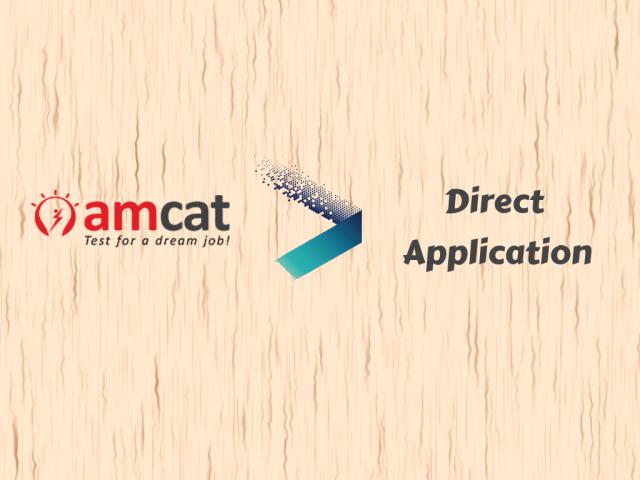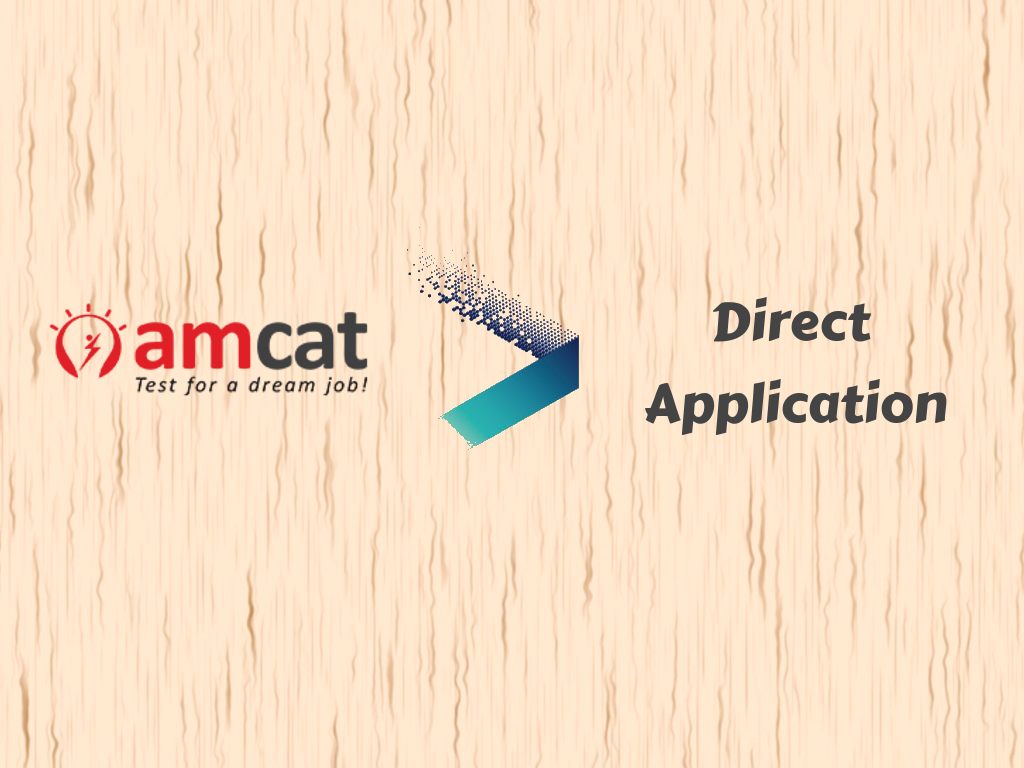 Over 20,00,000 students have taken the AMCAT Exam till date in India, and they are all doing so because of the immense benefits it gives them. One of the biggest benefits is that of getting jobs through AMCAT.
Students, especially, from tier 2 and 3 colleges have found that it is better to apply to jobs through AMCAT than to go the traditional way and send a job application directly to the companies. AMCAT has proved that if you have skills, doesn't matter if you are not an IITian or an IIM graduate; you can always find your ideal job.
If you are thinking of writing the AMCAT Exam to get off campus jobs and land your first job after graduation, then here are a few reasons why you should go ahead and do it –
Special Offer: Get AMCAT at just Rs.949/-. Use Code BLOG2019 at payment page. Hurry! code valid till 31st March 2019 only. Register Now.
1. Ability to showcase yourself
AMCAT Exam is an employability test that helps you assess your employability skills. You will get a score which will indicate how well you fare in skills against your peers.
This is a great way to establish yourself as a skilled person and it will help you when you apply for jobs through AMCAT.
The score is more beneficial when you apply for jobs through AMCAT as you give the recruiters a chance to select your profile even if you haven't applied.
2. Faster application cycle
In most off-campus jobs, you will be asked to send in your job application and then wait to hear from them. After submitting your resume, it takes weeks and even months before the HR gets to your resume and then responds to it. This draws out your job process indefinitely!
Instead, when you apply for jobs through AMCAT, the cycle of job hiring is faster as the recruiters can quickly decide based on your score and resume if they want you or not.
Every month over 3,00,000 interview calls are sent out to eligible candidates on the basis of their scores!
3. Affordable means of job application
A direct job application submitted on the website of the companies does not cost you money. But there are other websites and agencies which charge you money to even submit your resume for jobs!
Compared to that AMCAT exam costs reasonably less. Additionally, you not only get the AMCAT score which you can use elsewhere but also a detailed feedback report which would cost you thousands when you go for career counseling otherwise!
Apart from this, you can apply for jobs through AMCAT portal that doesn't cost extra! You can get your first job without depending on your parents for expensive fees.
4. More choice in relevant jobs
When you are searching for jobs through off-campus, you have to go to multiple sites and then find jobs for freshers.
Most websites are geared towards experienced candidates, and it can be tough to find relevant and good jobs for freshers. However, you will notice the opposite on the AMCAT jobs portal; there are hundreds of fresher jobs in each vertical.
With more choice, it is easy to apply and get chosen for jobs through AMCAT. What's more, you can improve your AMCAT Score and get better opportunities.
5. Better support during the preparation
AMCAT exam not only gives you access to the AMCAT jobs portal but it also has several other tools that will help you get better prepared to get jobs.
Resume Buddy helps you in preparing a great resume,
Mock AI helps you in preparation for your personal interview,
AMCAT Certifications help you gain certificates in special skills,
and of course, the AMCAT Exam gives you a score. Once you get prepared by doing all these, getting interviews for jobs through AMCAT is a breeze! Your chances will increase exponentially, and you will be on the fast track to get a job after graduation.
6. Enjoy corporate support to job search
Over 2,000 companies have used AMCAT to hire employees till date and hundreds more hire each year. AMCAT is one of the most reputed employee assessment companies in India, and the score is considered valuable.
Many of the companies organize their own hiring sprees with the help of the AMCAT teams and offer jobs to freshers each year. You won't get this kind of corporate acceptance for other channels of employment.
Do you now agree how much better it is to get jobs through AMCAT instead of the direct job application route? So, wait no more. Take the amcat today!
Special Offer: Get AMCAT at just Rs.949/-. Use Code BLOG2019 at payment page. Hurry! code valid till 31st March 2019 only. Register Now.