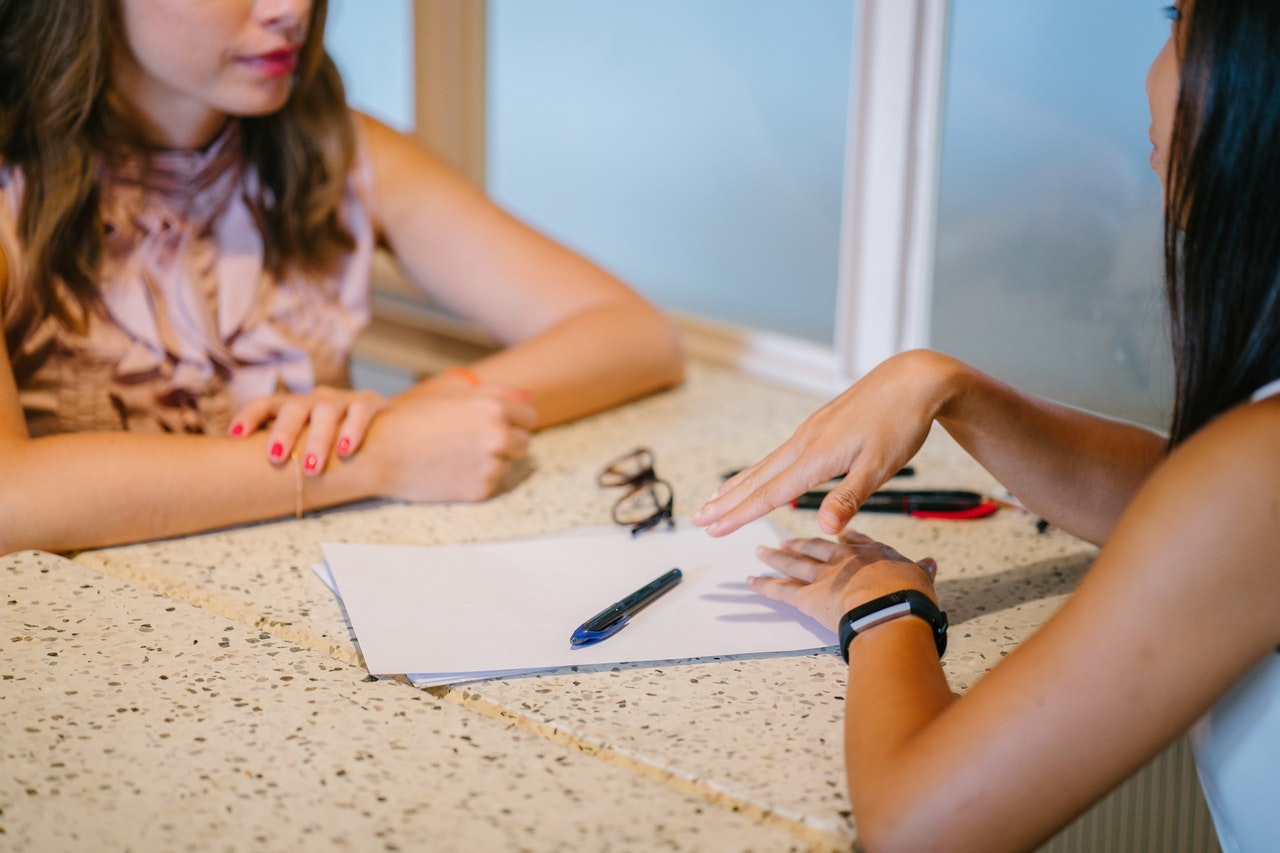 Let's face it, interviews have never been easy and will continue to be the same forever. It means no matter which job role you're applying for, you must be thoroughly prepared to attempt all interview questions with answers.
Whether you're applying for a senior role or a fresher job position, there are some technical and general questions likely to be tossed at you.
These can range from 'What are your career goals?' to 'Why do you think we should hire you?'
In such situations, you must be able to successfully attempt all interview questions with answers that are honest and satisfactory at the same time.
So you must start by setting your short and long-term career goals in place to give a clear picture of your future plans to the employer.
Exactly opposite of how it may seem, the answer to questions like 'What are your goals for the future?' aren't easy to come by. Getting the right answer for this one is extremely important as it helps the interviewer gauge your interest, dedication, and honesty towards the job you're interviewing for.
So, it's better to get these interview questions with answers right to convince the interviewer of your candidature.  You can take a cue from below listed tips to answer these questions successfully at the job interview.
Short-term and Long-Term Goals
Begin with setting some achievable, practical and sensible short-term career goals. These could be as simple as getting the job you're interviewing for.
On the other hand, your long-term goal for the future could be to bring your passion for cutting-edge technology into a management role which involves strategic planning.
So, these could be very different but follow the same path the leads you from where you are now to where you wish to be in nearly 5 or 10 years.
SMART Goals
It's great to be ambitious. It even better to be highly ambitious but, where do you draw the line? While chalking down your career goals you must make sure that they are SMART. Here SMART stands for –
Specific
Measurable
Action-oriented
Realistic with Timelines
These goals should be achievable in the near future while still be aligned with the long-term goals.
Execution Route
The interview questions with answers should all melt down to your career goals. Simply buffing or bragging about career goals will not make the cut for you. If you have put across some unrealistic goal, you better be prepared with a series of actions you will undertake to reach from Point A to Point B.
Having a decent doable plan in place demonstrates the interviewer of your hand-on style of working, analytical thinking and practical approach towards professional life.
For instance – If you wish to take up a C-Suite management role in the next 5 years, you must have some ready-to-do actions that will lead you towards it.
Stay professional
There is no place for humor or bragging in this part of the job interview. Be specific yet not too detailed about your goals for the future. Keep your goals company related to show how they align just right with the overall company success.
This line of thought helps interviewer know what you're exactly going to do once you have the job in question. When you're attempting these interview questions with answers maintain a professional tone.
Don't dwell into your personal or academic goals as this will put off the interviewer.
Be realistic, optimistic and diplomatic while answering to stay in the safe cone. Avoid triggering any sensitive issues you know about the company while at the job interview.
By now you may have realized how important it is to get the right answer to this question on career goals. So, start by practising the desired answers in your mind, on paper and in real life too.
You can avoid cold feet before the interview by preparing well with the help of Mock AI. It is a highly advanced offering by AMCAT which provides an artificial intelligence based interview experience with real questions but in the comforts of your home.
This tool uses automated intelligence and machine learning to provide feedback on your body language, voice modulation, and facial expressions.
Regular practice with this helps in shaping right answers and decorum by the time you appear for the real interview.
So, get your Mock AI subscription to get the interview question with answers right!