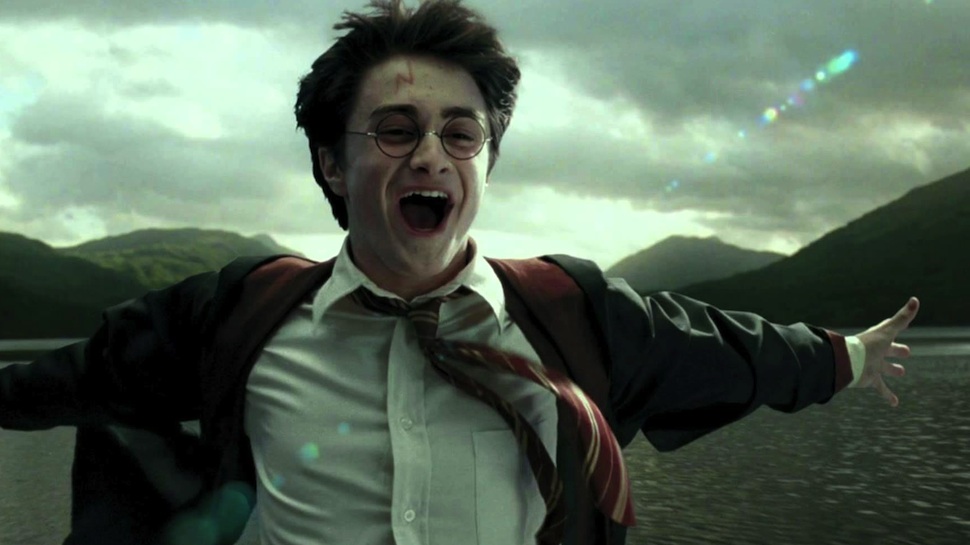 The Harry Potter series celebrated its 20th anniversary recently. While the whole world raised its wand to show love and respect to the boy who lived, we at AMCAT decided to do something different. We dived deep into the Harry Potter universe and came up with some brilliant first job tips from the magical world itself.
Don't hide from responsibilities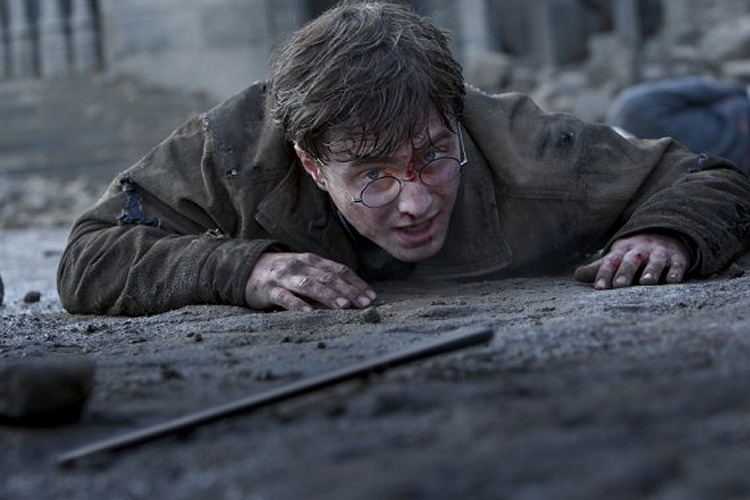 Harry Potter did not defeat the Dark Lord by hiding from responsibilities. He met things head on and defeated the greatest wizard of all times. Of course, he had some help, but so will you, if only you decide to embrace responsibilities. The fact that it is your first job and you are very new at it does not mean you will hide behind people and turn tail every time some serious work comes your way.
Set small goals to achieve the big ones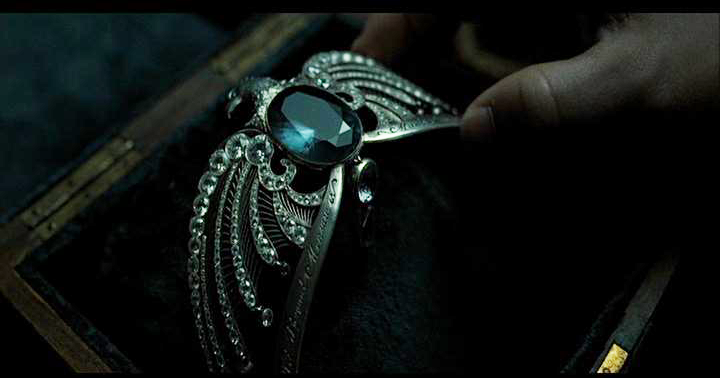 Harry decided to find and destroy one Horcrux at a time before he went to destroy Voldemort. He couldn't have achieved it if he had rushed ahead to his final goal without taking care of other Horcruxes. Setting smaller goals made the path to his ultimate goal so much easier. Set short-term goals for yourself and let those goals be a part of the larger picture of what you want to achieve and where you want to be a few years down the line. Make a plan of what you want to do in a day, then in a week and so on.
Push your limits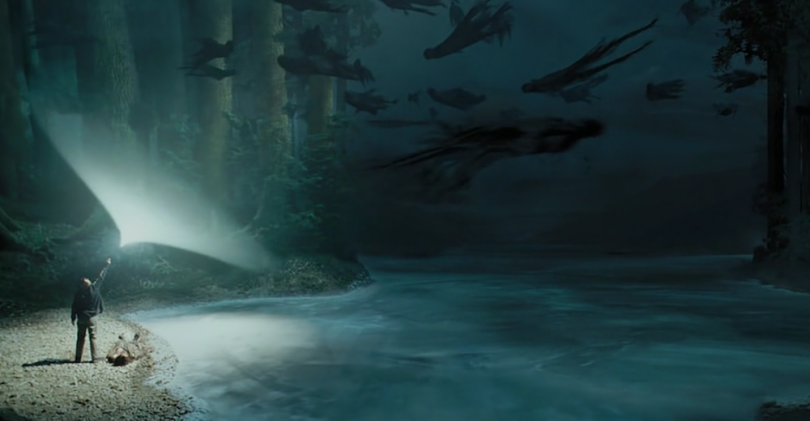 Don't limit yourself to the idea of what you can or cannot do. Keep pushing your own boundaries to be successful at your first job. You cannot defeat the dementor if you are not ready to keep failing, keep getting up and keep trying unless you perfect the Patronus charm.
Ask for help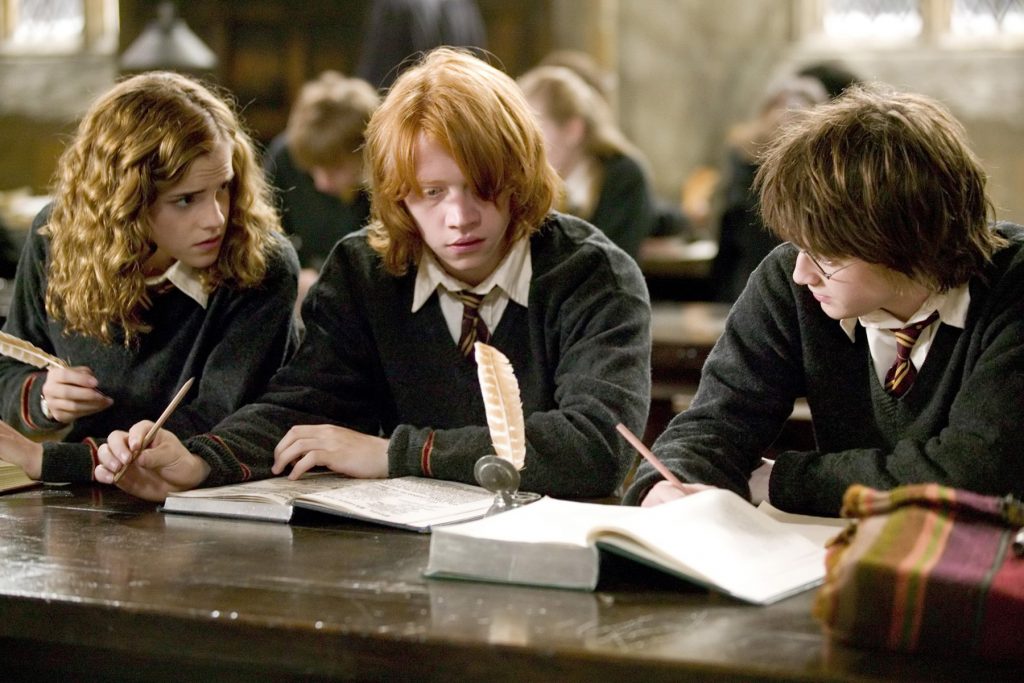 There is no shame in asking for help from your seniors or colleagues. No one is going to think any less of you because you don't know certain things and want help. You cannot learn if you sit on your ego. Harry Potter could not have survived a day without the help of his friends. He was loved and respected despite and because of the fact that he asked for help from others, whether it be Hermione, Neville or Luna.
Respect, to be respected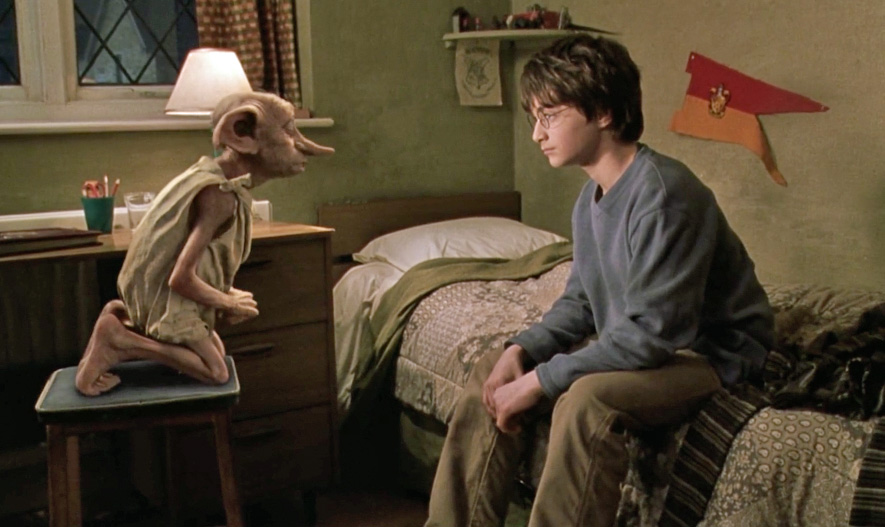 Respect everyone, even those working below you. What you do and how you treat others will go a long way in how successful or unsuccessful you are at your first job. Harry, Hermione, Ron, they all respected both their superiors and their inferiors equally. Hermione even started the SPEW club, which fought for the rights of house elves. Harry was a favourite of Dobby and won the respect of Kreacher, who hated him because he gave him respect in return and treated him well.
Enjoy these first job tips from the life of Harry Potter and his friends, and employ them to make an impressive start. Be open and accepting of new ideas and enjoy reading more first job tips on our blog.
If you have got any suggestions or queries, then you can drop in your thoughts in the comments section below.