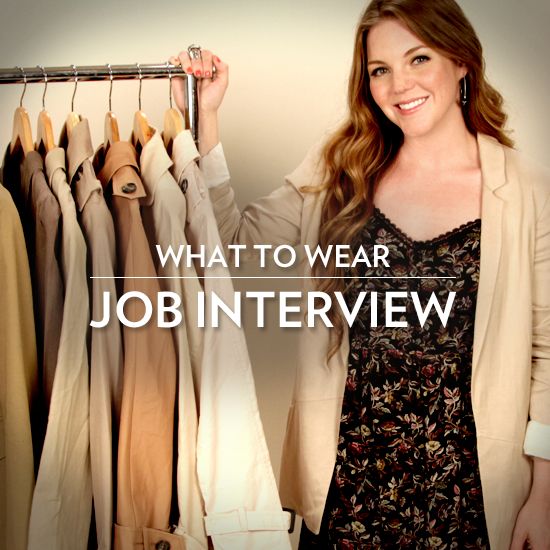 A job interview can be intimidating, but don't let it discourage you. Know what to wear and how to wear to look make a positive impression from the word go.
Wearing the perfect suit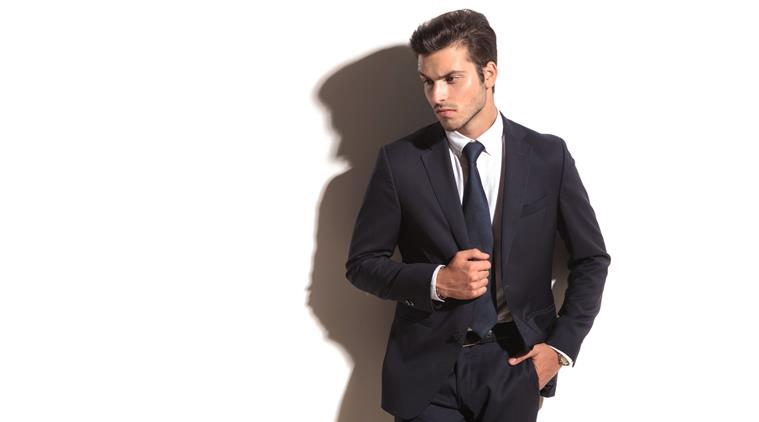 Make sure the suit is not too tight. A perfect fitting can be done via alteration done for free during the purchasing of the suit. A dark suit with a light coloured shirt represents optimism. For guys, ties represent a lot of character in a person, so make sure you choose the colour of your tie well.
Trousers or Skirt?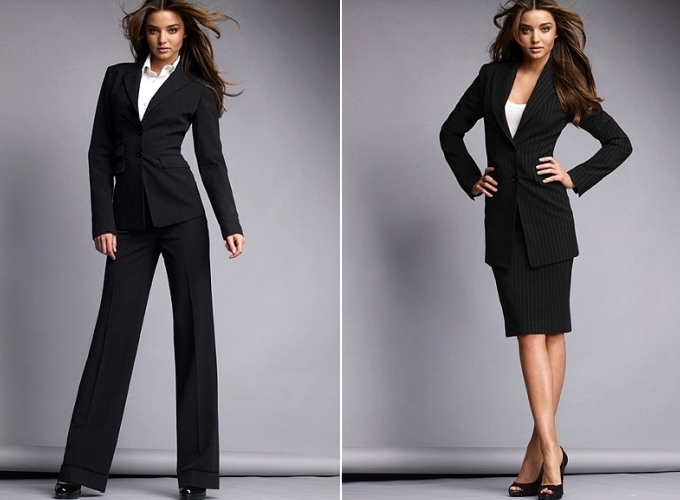 If you are going for a skirt, knee length sized skirts are to be suggested during a job interview. Too long represents modesty while shorter skirts present trending fashion which is looked down upon by the interviewers. If you are going for trousers, make sure they match the colour of the suit. Tight trousers are not encouraged during interviews.
Say no to jeans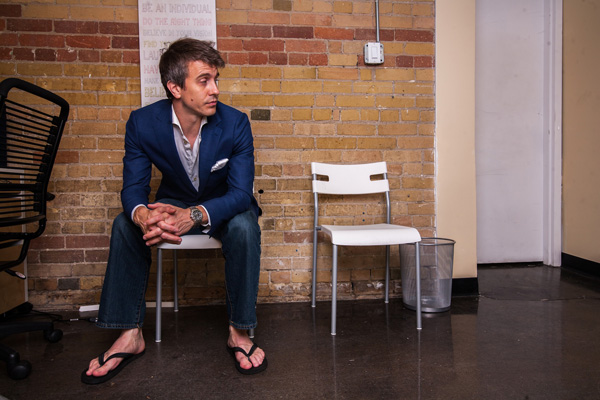 When it comes to a job interview, Jeans are a strict no. They are considered as informal, casual wear which should not be worn during formal job interviews. Same goes for t-shirts, flip-flops, sports shoes, denim and flashy shirts. It will give your interviewer that you are not serious enough for your interview.
Removing the ink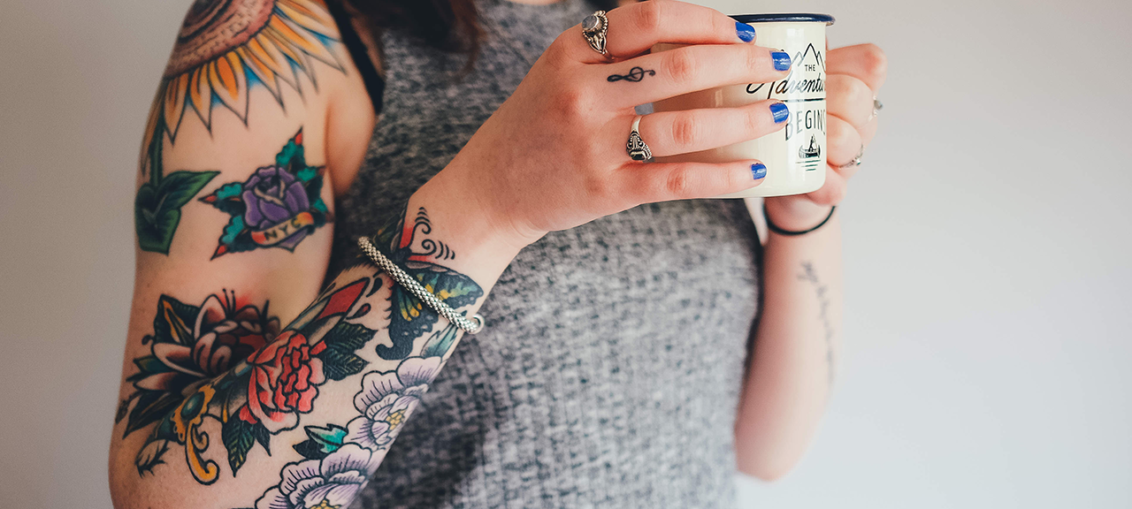 The unwanted elements like tattoos, piercings, nose rings are suggested to be removed before you sit for the interview. Any kind of accessory is discouraged as it is a formal business meeting. Your motive would be make yourself appear serious enough so that the interviewer praises your skills and capabilities and ultimately hire you. Once he gets distracted by the extra accessories on your body; he will consider you as a person who is not so passionate about work ethics.
Don't wear something too flashy
Make sure you are not wearing something too flashy that intimidates your interviewer. Neutral coloured clothing is suggested for the interview because bright coloured clothing will distract the interviewer. Instead of focusing on your resume, he will be intimidated by your clothing. So make sure you are wearing light coloured clothes.
Be prim and tidy

For guys, being tidy is the key. Ironed clothes, fitting suit and crisp shirt will all be of no use if your hair and beard remains untidy. Clean shaven is preferred during an interview unless your religion allows it. Hair should appear neat and well combed.
Make sure you have your oral hygiene on point. Check your breath right before you walk inside the interview room. It is often advised to chew a gum or mint before the interview. Do not smoke right before the interview as it will leave behind the reek of nicotine which will be a bad sign for your interview process.
Choose your shoes well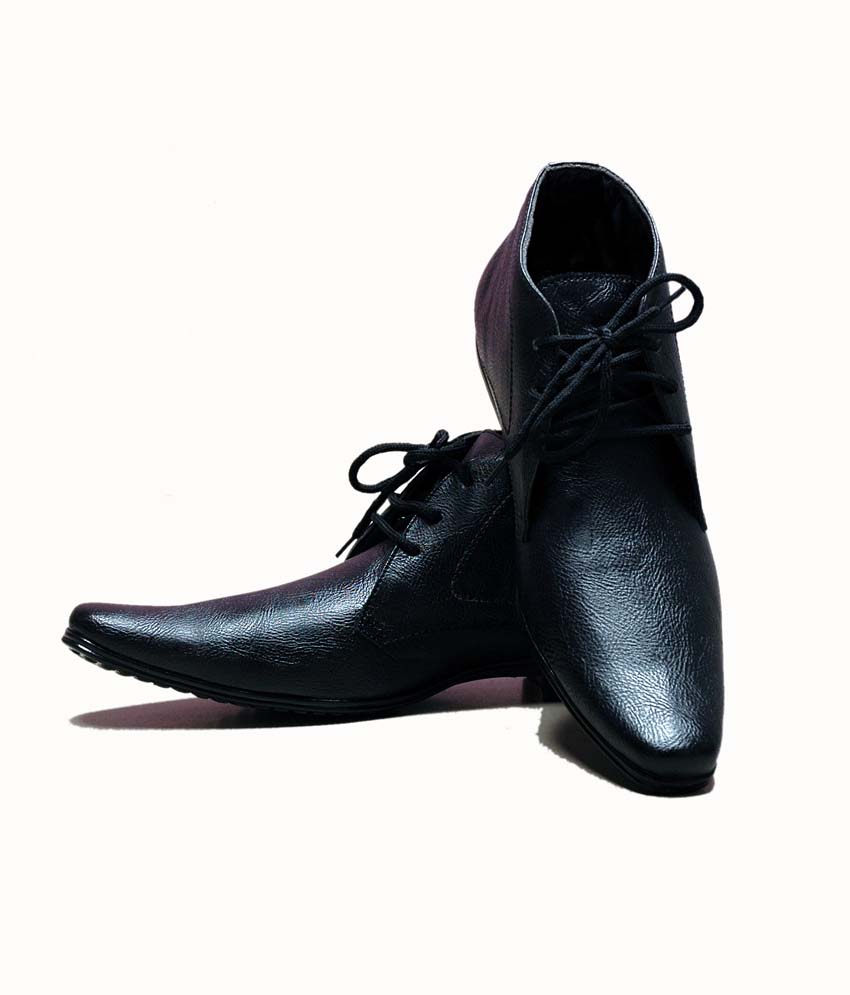 Sports shoes are not preferable during any important meeting. For guys, well polished black or brown leather shoes will appear very appealing to your seniors. It gives a very professional appearance and makes your look serious enough for the job in the eyes of the interviewer. For girls, pumps are preferred for the same reason, the professional appearance. The clunky sound of the heels are distracting and not preferable as an interview attire.