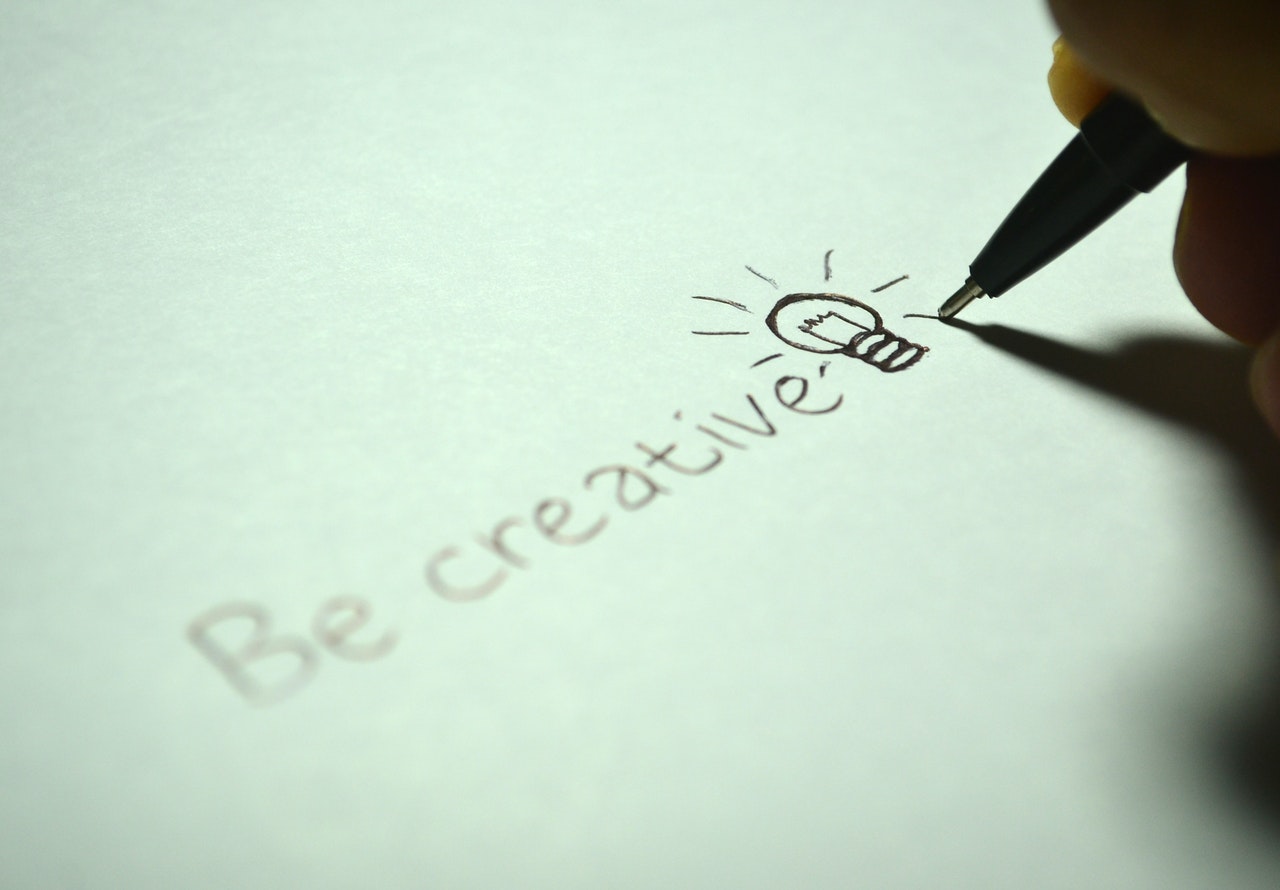 Two roads diverged in a wood, and I—

I took the one less traveled by,

And that has made all the difference.

-Robert Frost
All work and no play makes Jack a dull boy. Do you identify with Jack?
Or is it that 'play' is the work you want to do? It can be playing with the brush, pen & pencil, or latest technical gadgets & software. Precisely, we are talking about the creative industry jobs.
Not every one of us is interested in contributing to the monotonous engineering or management work.
Furthermore, with creativity being pillars of several industries, creative industry jobs are on the rise now. The options are countless.
It can be in advertising, creative writing, website designing, graphics designing, filmmaking, or any other.
But not everyone's blood runs in that way. So, how do you know if you are meant to make a career in the creative industry? We have some clues to help you over:
Constant inclination towards creativity
Creative people aren't just formed by giving them the creative education of sorts. They have an incessant creative bend since what feels like forever.
School notebooks of such pupils are/were always more interesting in the last few pages than the actual front-page homework.
So, if you identify with this trait, you can be someone the creative industry is waiting for.
Art is your forte
Marketing, engineering, law, etc. are all fortes. One selects what one connects with.
For creative people, it isn't something rigid like most of the professions but a vast umbrella which covers different forms of art.
You can be good in any one of the forms, but the forte is 'art'. If you look at things differently than others, you are meant to be in a different (read 'creative') place.
Solution-oriented
You need to be able to take the pressures of being in a creative job.
When it comes to job roles, creative ones are a lot more challenging given that you can't google the solutions to your problems but rather find the key yourself.
Creativity is the creation and it brings its own trials and tribulations along with. If you think you have skin as thick to take it all, a bright career in the creative industry awaits you!
You love creating illustrations out of everyday situations
Illustrations needn't be always sketching or drawing. In the technical world, it can be graphics or photoshop.
For a writer, it can be creative writing. For a comic artist, it can be a comic script or cartoon.
So, all in all, finding art or creativity in everyday mundane activities is the green signal to apply for a creative job.
You can't fit into a box
Creative people barely fit into a defined box. If you think you have an out of the box thinking and that you are a perfect embodiment of wit and imagination, that's it!
Creative industry has a plenty of job options for freshers but surviving in the industry isn't based on book based solutions.
Techniques and theory can be learned but ultimately it is your innate creative personality that matters the most.
Conclusion
The creative industry has always been there but had been overshadowed by the necessity to earn a more professional identity.
Thankfully, times are changing now and there is a plethora of jobs for freshers and otherwise. Creativity is now being accepted more as a concrete profession or career choice rather than just being a supporting pillar to inter-related industries.
So, it is upon you to decide whether you want to paint your career canvas with your own shades or follow what everyone else had been doing recurrently!