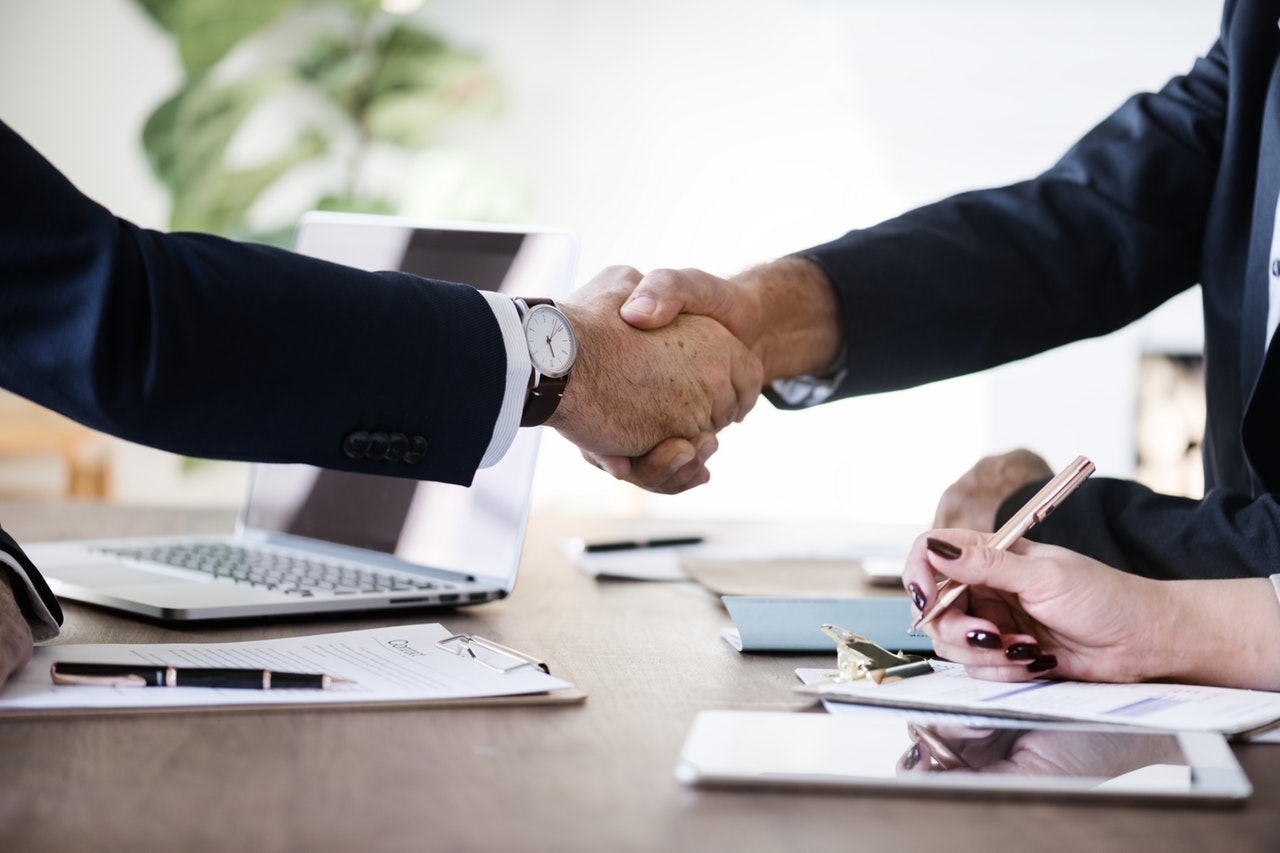 Some professional skills are a must-to-have for nearly every job, they are rarely included in job listings. Skill is the new currency and while evaluating potential employees, companies look for a combination of cognitive, social, and agile skills.
Hard skills are expected but having some essential professional skills will be an added advantage. Strong tangible skills don't guarantee a job, but soft professional skills will help you keep your dream job.
Let us have a look at ten professional skills that will benefit any working professional:
1. Impeccable Communication Skills
One of the first and foremost professional skills that one should have is great communication skills. No matter what profession you are in and at what position, any career guide will tell you how important it is to have great written, verbal and nonverbal communication skills.
Out of all the professional skills, this is probably the most common yet the most difficult to master. Great communication skills will help you set apart from your peers and get noticed by your managers.
Effective communication skills- what to say, when, to whom, and how, are very essential professional skills for any individual. One should have a clear understanding of communicating and expressing thoughts and ideas in an effective way at the workplace.
2. Flexibility and Adaptability
No job is tailor-made for your convenience. There are going to be more challenges than you know, and one of the professional skills you need to hone is your ability to adapt.
A great way of skill assessment is to see how a person reacts to changing situations and environments without giving up on the quality of work and productivity. You should learn to have patience and problem-solving techniques in such times- that will be the demand of the workplace of today.
Agility at the workplace will take you places.
3. Public Speaking
At some point in your career, you will be required to make presentations in front of the top management or your clients.
Professional skills of public speaking are very important in today's day and age. You might also be required to speak in or to a group of professionals, and being capable to articulate the message with confidence is one of the strongest professional skills to have.
Also be open to criticism and feedback, and address them with poise and patience- a great career guide to be a successful public speaker at least in your organization.
4. Ability to think outside the box
You might not necessarily be in a creative career, but in today's job market, creativity is one of the most sought-after professional skills. It is highly valued and is looked for by big companies before hiring their candidates.
An organization always looks for creative and innovative solutions to their challenges. Creativity will be measured on your ability to come up with ideas that are doable and beneficial to the company.
If you are creative, your career growth will be faster than others, and you will be able to take up more than what is expected out of your role.
5. Teamwork
This is very basic but also the most important of all the professional skills. You will always be required to work with a team, and your teamwork skill assessment will tell how much you are contributing vis-a-vis other members.
If you have great interpersonal skills, you will get along with your peers very well, and work collectively to fulfill the mission of the company. It is not about how well you delegate the work, it is how well you take your share of responsibility and achieve the common goal.
Out of these professional skills you will also be needing to learn team management, conflict resolution, and relationship maintenance.
6. Strong work ethics
More often than not, you will be tempted to bend the rules a little and gain great benefits out of it. The competition is always growing, and work environments might get corrupted if people don't follow a basic set of work ethics.
Not many people will tell you about these professional skills but it is the best way to establish your stand as a valuable employee.
Great work ethics means being able to differentiate between good and bad work habits and morals.
You should also have a strong sense of discipline towards your work- a skill assessment that includes working to your optimum productivity level without wasting time on things that don't matter.
Keep this career guide in mind, and you will see substantial growth at your workplace.
7. Time Management
Every employee of the company gets an equal number of hours to work, yet everyone's productivity level differs. The difference lies in how we manage time.
Time management is one of the best professional skills to master it.
Sometimes you will be overwhelmed with the tasks coming your way and will have unrealistic deadlines to match. But it is up to you how to prioritize tasks, and get all of them done, without letting it take a toll on your mental and physical health.
Time management is not just about completing more jobs on time, but also paying attention to detail, and quality management.
Have these professional skills and you will be able to master project management.
8. Learning new skills
A few years ago, when computer replaced humans in most of the jobs, only the ones who were ready to learn the new techniques were able to retain their job. So many jobs require learning new automation and tools and so it is a great professional skill to have.
If you are not up-to-date on the most recent technology updations, your job will be at risk. If you are in a technical field, this is a must follow career guide.
"If you don't reskill yourself, you are gone."What got you here will not take you forward," Sourav Govil, head of HR for Wipro.
Emerging job roles will demand newer skill sets, knowledge and experience. If you are a quick learner, you will be a fit for these kinds of roles. But if you don't, there are possibilities that you will get outdated in the coming years.
So buckle up and start working on your professional skills.
9. Personal Skills
All these professional skills were about how you work well with people and the environment around you, but personal attributes are important too, to grow in your career.
Your skill assessment will be measured on the basis of what goals you have for yourself. Managing your own career growth is a side business that you should never put a pause on.
Work on professional skills like career management, career planning, self-regulation, goal fulfillment, stress management, etc.
10. Leadership
Eventually, as you progress in your career, there will be a team working under you. For that having leadership skills is vital.
Professional skills that come under leadership are accountability, team management, mentoring, planning, coaching, and others. A manager is expected to show leadership, and act as an example to everyone working under him/ her.
It is an essential professional skill to have, and great career guide to follow. Prepare yourself for the role you will be in the future.
Follow the above-mentioned career guide to hone your professional skills, and use them along your way to building a great career for yourself. Register with AMCAT to apply for 100+ jobs who are looking for skilled professionals like you.