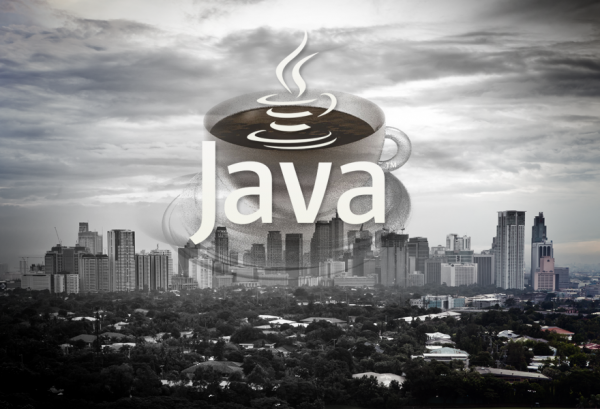 JAVA developers create dynamic applications and web interfaces. While some of them may be designing interfaces, some are completely involved in behind-the-scene work. A developer's job is involved in almost all stages of engineering: be it soliciting requirements, prototype design or product configuration.
Job Role and Responsibilities
Defining site objectives as per user requirements
Designing and developing user interfaces
Integrating applications by designing database architecture.
Creating multimedia applications
Competencies and Skills Required
Knowledge of Java, Java Applets is quintessential for this role
Great programming skills
Knowledge of web user interface design, software development process
Software debugging skills
Assessment for the 'RIGHT' Java Developer
The following table illustrates how various skills and personality traits map to assessments required for the Java Developer role:
Java Developer Profile

AMCAT Mapping

Knowledge of Java and related skills
Domain Knowledge: High
Analytical Skills
Logical Ability: Mid to High
Numerical Ability: Mid
Communication skills
English : Mid
Ability to deal with stress and follow procedures
Emotional Stability: Mid
Conscientiousness: Mid to High
Helpful Trivia: AMCAT for Java Developers is a comprehensive suite of assessments covering both entry level and lateral requirements.