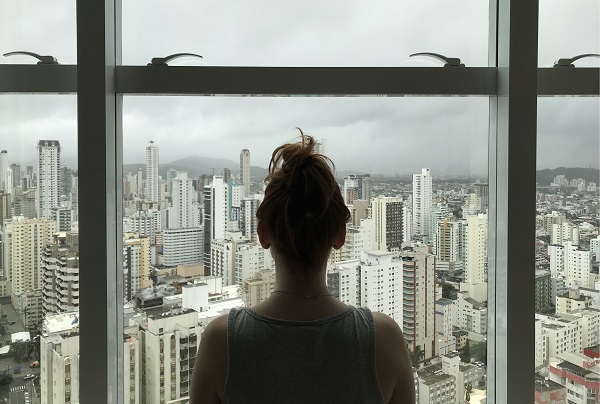 A job search, be it full or part-time – is a difficult journey, made tougher by the amount of competition you would likely face. Come holiday season, this becomes even tougher – with many contemplating about how happy they are in their current job (or lack of one). And start applying for more opportunities.
In this blog, we talk about how you can use the holiday season to amp up your job search and land the kind of job you aspire for. How? With these 7 Tips to ensure that you can secure the job of your dreams:
7 Tips for The Holiday Season:
Feel the winter break is just to recoup, spend time with your loved ones and party? Think again. This is why you should go through job boards and hit apply to unique, matched job listings:
1. One of the Best Times of the Year
Think no company hires during December? Think again – the year end and beginning are two periods when companies want to close open positions quickly, before the business begins to kick off.
That also means that the hurried recruiters will be strict on what resumes they accept for a job interview. And you can get in too – provided you write a relevant resume, revise and proofread it on spelling and grammar and ensure that it's perfect. For the proofread, we recommend spelling correction tools like Grammarix.
2. Less Competition for Jobs
As we shared earlier, most people believe that the holiday season means less jobs on the market and so, stop looking. Buying gifts, winding the year down and holiday time offs overtake looking for a job.
And that means – a lot less competition if you go ahead and apply for jobs during this period. Adequate preparation in terms of your resume, attending potential interviews can easily sail you through.
3. Staying positive:
You'll need always to remember that rejection is a huge part of the job search process and you could, in theory, apply for hundreds of jobs before finding the perfect fit. During this time of year, from Christmas to the New Year and the first few days beyond, it's easy to feel like giving up and that you're not good enough.
However, it's up to you to make sure this doesn't happen and that you maintain positivity. If you get rejected for a job application, don't worry yourself or let it get you down. It just means the perfect job for you is still out there, and that's something you can be excited about! It may even be a case of simple resume mistakes, that you can work on and secure that dream job.
4. Be Aware of Start Dates
Remember! This is a busy time of the year and so, responses on job applications, interview dates and joining dates could be shifted or delayed due to schedule conflicts. While job offers may be given and the contracts may be signed, you'll need to be aware that you might not be starting your new job after the New Year.
Just ask your employer for more information. While this might be frustrating, remember that this is just a bit more time to enjoy the holidays so make the most of it!
5. Flexibility is the Key to Success
The holiday season is an extremely busy time of year for all businesses and every single industry since orders need to be fulfilled and extended holiday times are coming up. This means that managers, recruiters and other employers are going to be busy and your interview or times of contact may be a little peculiar or subject to change.
This may mean that you need to be flexible with when you can attend interviews and hold phone calls. Be as flexible as you can during this season, and you can be sure that your efforts will pay off.
6. Be Patient
Going on with what we said above, it's important to realise that recruiters, manager and employers are all going to be very busy people and it may take a while for people to get their things together to give you a callback.
Remember to be extra patient this time of year when it comes to things like waiting for a reply or a phone call. Don't feel discouraged if an application takes time to process and don't hassle the company over and over again by calling them up to see how far your application has been processed.
7. Focus on Applying
Of course, the general rule of thumb states that you should be writing or at least editing your resume to suit every single job that you apply for. However, since you're so busy applying for jobs and attending interviews, you may not have time.
We recommend opting for an automated resume creation tool like the ResumeBuddy, which can help in creating a resume in just 5 minutes! You can also opt for resume copywriting tools like Assignment Help to edit and proofread your copy. Focus instead on preparing for your interview or calling and seeking out ideal vacancies.
As you can see, job hunting during this festive season doesn't have to be a downer or stop completely. Be smart, work hard and take every opportunity you can with grace and finesse. Most importantly, don't forget to have breaks to enjoy your holiday time as well!