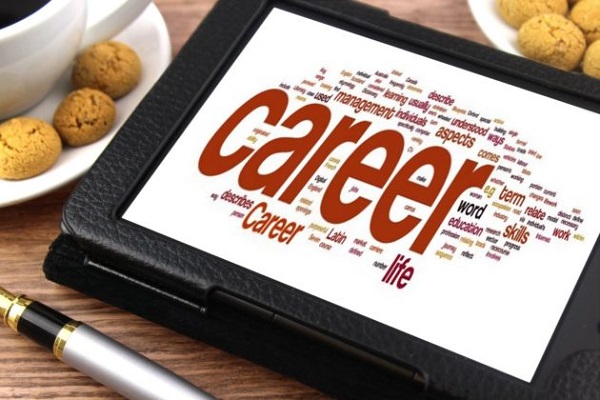 Tired of your boring job? Or you think your current career is not going where you want it to? Here are some cool job options which you can pursue as an alternative to your current job. So, here are some great career management tips to you to help you on.
The Mechanical Engineer
Currently employed or seeking a job as a Mechanical Engineer but you love bikes and automobiles and enjoy customizing them, then you can be an Automobile Designer.
If an Automobile Designer doesn't suit your taste, then you can be a Supply Chain Manager and out you love for complex process and need to organize things to good use
The Content Writer
You are a content writer who cannot keep his/her fingers from wandering online. Social Media is your new home, then you can opt for a career as a Social Media Manager. Cool!
If typos set you off and you cannot contain your inner Nazi, then you should be a proofreader. And if short stories, witty taglines, and crispy words are your forte then you will make a great Copywriter.
The Architect
Yes, being an Architect is prestigious and everything. But if you don't love your job enough and can't keep yourself from doodling away, then you can be an illustrator.
Alternatively, if you enjoy hand crafted furniture and can picture how an empty room will look when all decked up, then you can be an interior designer. If colours are your thing and you love the sure stroke of your hand then you can be a graphic designer.
The IT Worker
If you have already burned yourself out doing the IT job then you can take a break with these great alternatives. You can channel your love for cars and your experience as an IT worker to look for a managerial position with an Auto Manufacturer.
If you just want to know new things, read and write then you can devote yourself to research. And if you love your gadgets and can't wait to get your hands on new ones or love video games then you can be a reviewer on YouTube or with one of the leading channels or magazines.
The Lawyer
Yes, lawyers have a pretty interesting job as it is, but in case you are looking for an alternative then you can give career management tips to people. That is, if you love making your point in a nice subtle way and listening to people and picking up their unsaid sentences and emotions.
If you are nitpicky about management, then you can be a Manager at some MNC and keep a tight reign. Or you can be a Fantasy book writer with all your love for lengthy drafting and filing.
We hope you enjoyed these career management tips and alternatives. And if you are still unsure what you like best and working on exploring your options with a fresher job, then go ahead and look for jobs of your choice in an industry (Example: IT jobs industry) or city; say jobs in Bangalore or jobs in Delhi, of your choice.