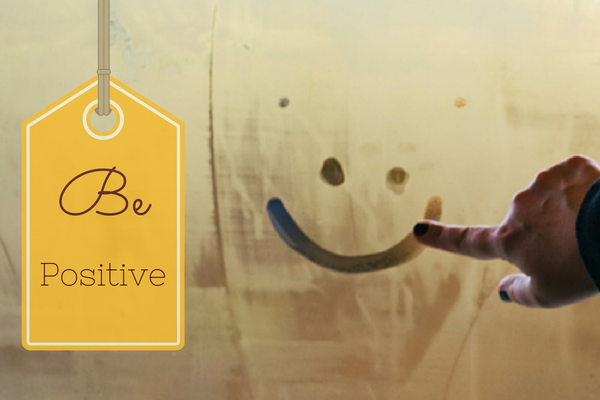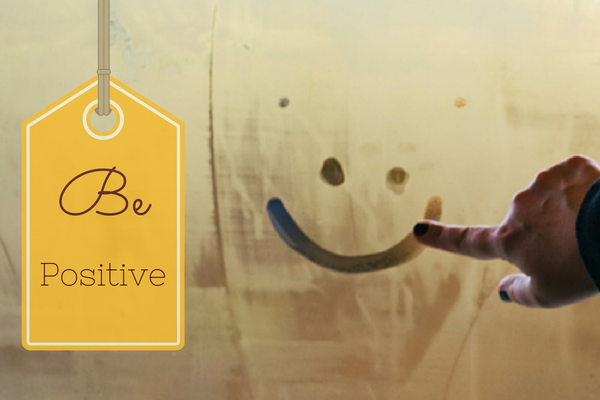 Finding a job for freshers is definitely not the easiest thing to do. Job search tends to become a tedious process with months of applications, follow ups and an extensive preparation for the interviews. Even after all this, not being selected or finding the right job is bound to make you feel dejected. However, a good attitude can take you a long way and here are a few steps that can help you de-stress in your quest for a job.
Stay focused

Remember that focus only helps you get closer to your goal. Searching for a job requires patience and persistence and it's best to not to be obsessed. Instead, try to chalk out a plan and follow the routine. Staying unorganized can increase the anxiousness so stay calm and focused at this time.
Be grateful

Getting a job is extremely important but it is not the end of life. There are other things which need your gratitude. Make a list of the little things that make you happy and strike them off your list as you accomplish them. Also, remind yourself of the things you're thankful for – family, friends, good health would just be few of them. It's important to value the things you have to steer clear of a negative mindset.
Stay occupied

Spending a lot of your time solely on a job search can be very exhaustive mentally. Also, a lot of free time in your hand can make your mind wander. So keep a few hours away for job search and try to utilize the free time for self-development. Take up a hobby, learn something new, take a small vacation or volunteer. You will feel much more motivated when you see progress in one aspect of your life.
Find good company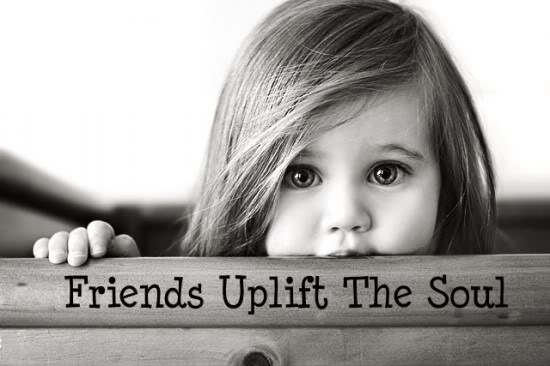 Staying with the right kind of people would help you attain the right frame of mind and hence you'll be in a better position to cope with the stress. Also, if you can, try and talk to someone else who's in the same boat as you. Find out what he or she is doing in this interim period as this will help you bring down the level of anxiety down considerably.
Don't let the endless job search undermine your self-esteem. Stay confident in your abilities and keep your head held high. Most importantly, smile through this phase! It really helps. 🙂
Liked the post? Comment and let us know how did you manage to remain positive in your job search.
To kickstart your career in a right way, you can always schedule your AMCAT test and check out our job section for new opportunities.