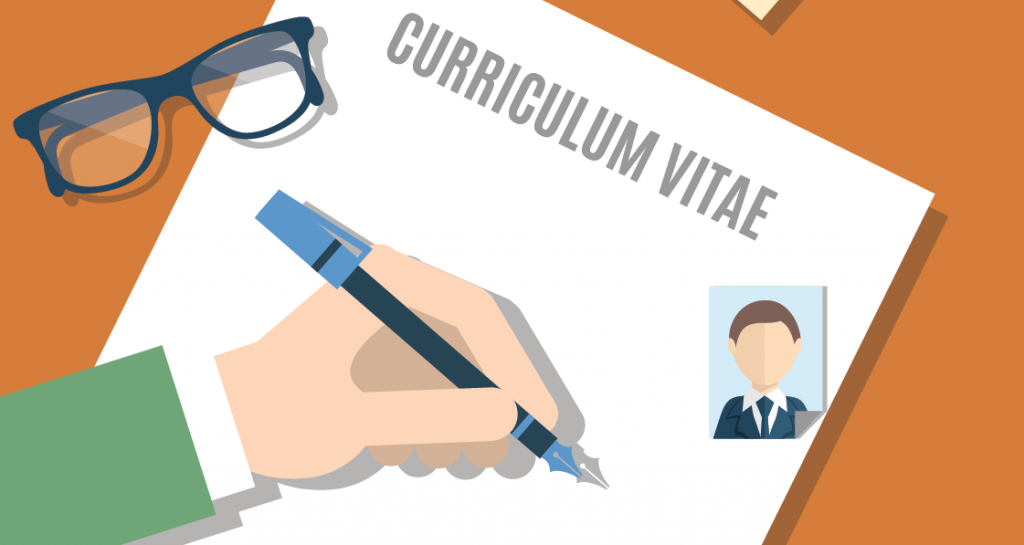 When writing is your panacea, there is no career opportunity that can come quite near to the passion for words, or for crafting a line with practised ease. However, reflecting how you're the perfect candidate for a content writing job, especially on a fresher resume, require a lot of work.
Here we break down how you can write the perfect content writer resume – must-haves and nots, ways of showing experience and what a recruiter looks for in such a profile.
Writing a Content Writer Resume: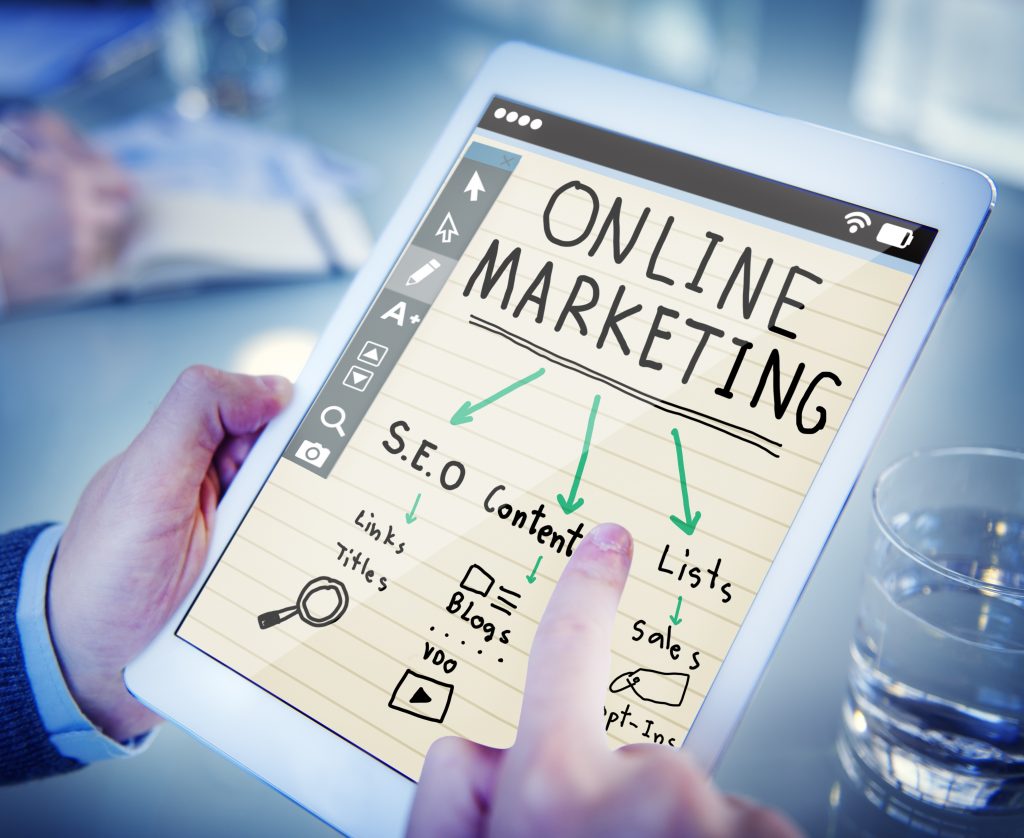 Glib, exhaustive in detail and compelling to read – those are the expectations that most HR recruiters hold from a writer's resume. And if someone chooses to apply for a content writer profile, these do become factors that can ensure a callback or a latent rejection!
So, even as we break down the different components of a fresher resume, vis a vis a content writer profile, here are a few notes to consider (also discussed in detail in this piece on The Balance by Allena Tapia):
Language matters
List things you can do – vis a vis what you're looking for
Tailor your resume vis a vis each position you apply for
Write a cover letter – It's expected of you!
Add a dose of creativity WITHOUT losing comprehension
Aim for a one-page resume.
1. Resume Objective: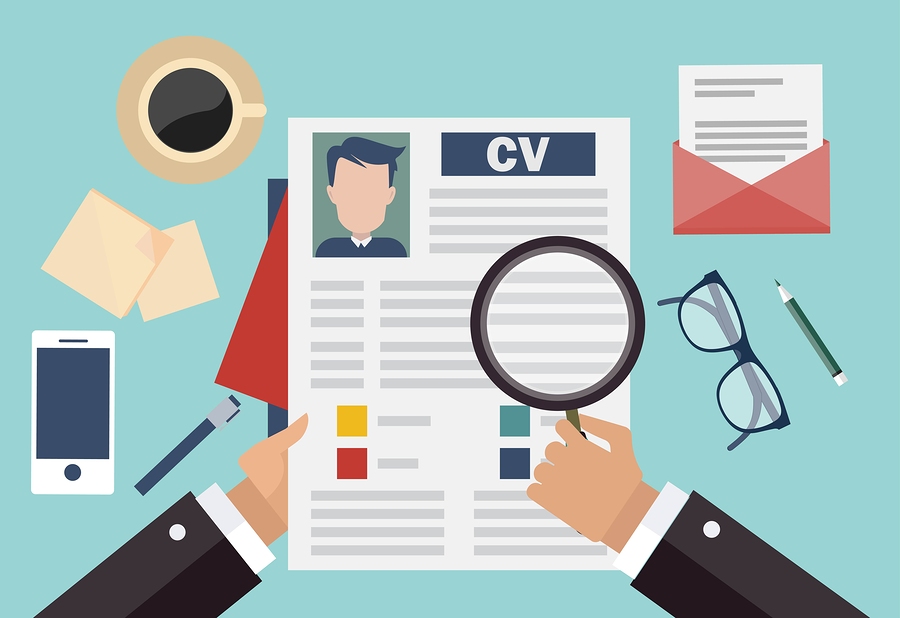 The Resume Objective (an important component, as per our Resume Checklist) for a Content Writer should, unlike other profiles, should give a sense of what they bring to the table and then move to what they're expecting from the organisation.
For example:
"Content Writing expert in B2C communication – able to expertly deliver blogs, newsletters and manage social media, seeks works as a writer with a digital marketing team."
2. Education (Courses and Certifications):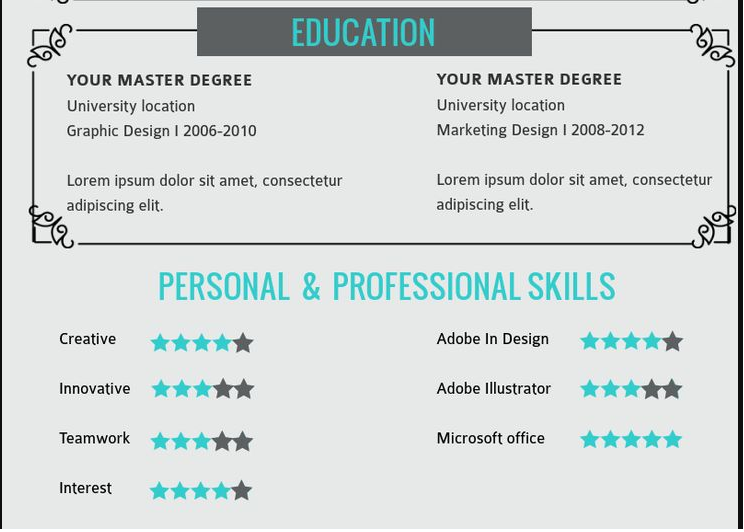 The education component should cover your entire (relevant) educational journey in a reverse chronological order. If it's graduation, peg it on top, followed by your school time.
If you have done them, add short-term courses and certifications in this list as well. Bonus points if you can add scores or your standing in them.
3. Skill Sets: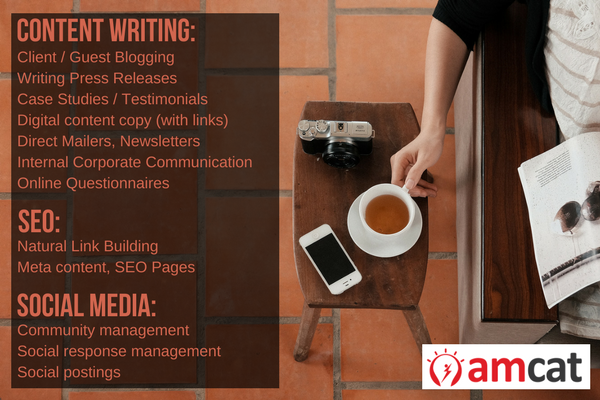 This section should ideally be exhaustive – as you're literally showcasing all the things you could do for a prospective employer. Simply writing proficiency, knowledge of a language does not cut it!
The expert hack here would be if you could grade your expertise in delivering these products.
3. Experience: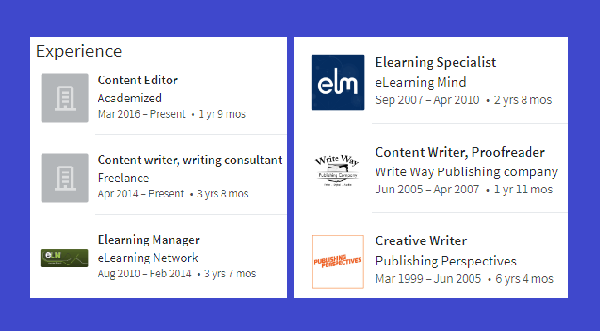 The experience that can be showcased on a content writer resume does not need to be only about the jobs you've worked. With the onset of work-from-home jobs, virtual internships and freelance assignments – a content writer can easily gain job experience, even as a fresher!
And that's exactly what you need to showcase in this segment. Recruiters (as we found in a recent interview with a campus recruiter) make a note for hardworking, enterprising recruits and such an experience on a fresher resume will set you apart from others who have just opted for the field.
4. Work Samples: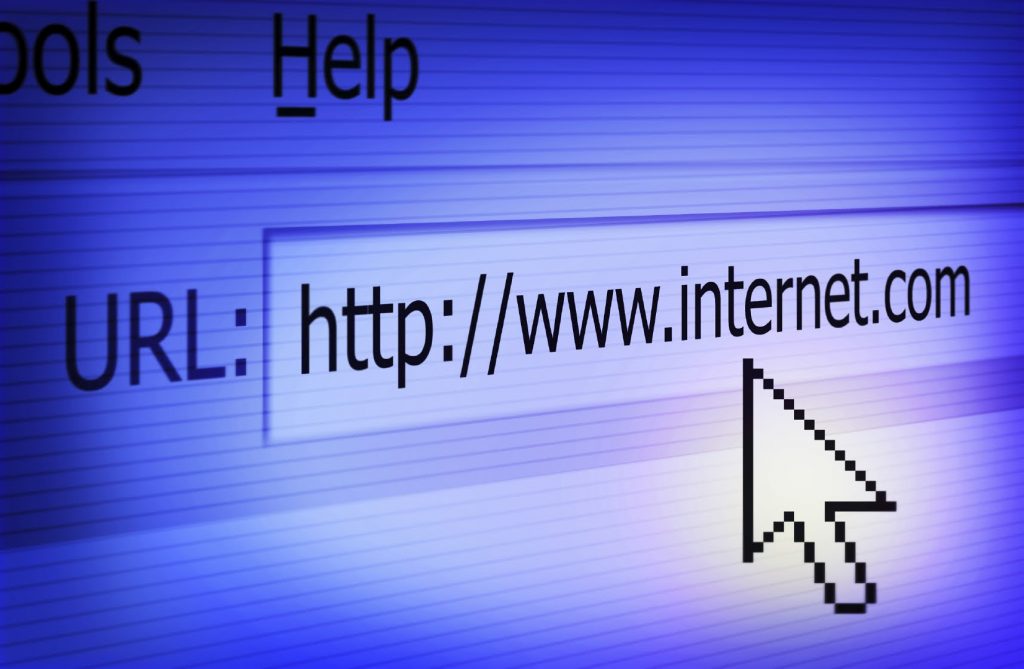 Always, always list work samples – reading your previous works online is what will ensure serious attention span from a recruiter! Content written online can speak for you in volumes and does not depend on whether a client has published your work on it.
You can list blogs you've written, showcasing your work; attach Behance pages with clipping of any newsletters you've done or link social pages / communities you work on. If nothing else, begin with a blog or even a LinkedIn long post a day, to attach with your content writing resume.
Conclusion:
Remember, these points are not exhaustive in detail – just the ones you should pay maximum attention to! If creating a resume still seems confusing, we would recommend opting for an automated resume tool – like the ResumeBuddy. An AMCAT essential for the millennial job seeker – it helps you in creating a professional resume, in an easy-to-understand template – in just three steps!
If you liked this piece, you can read more of our profile specials here:
Resume Writing: How To Write a Perfect Software Developer Resume