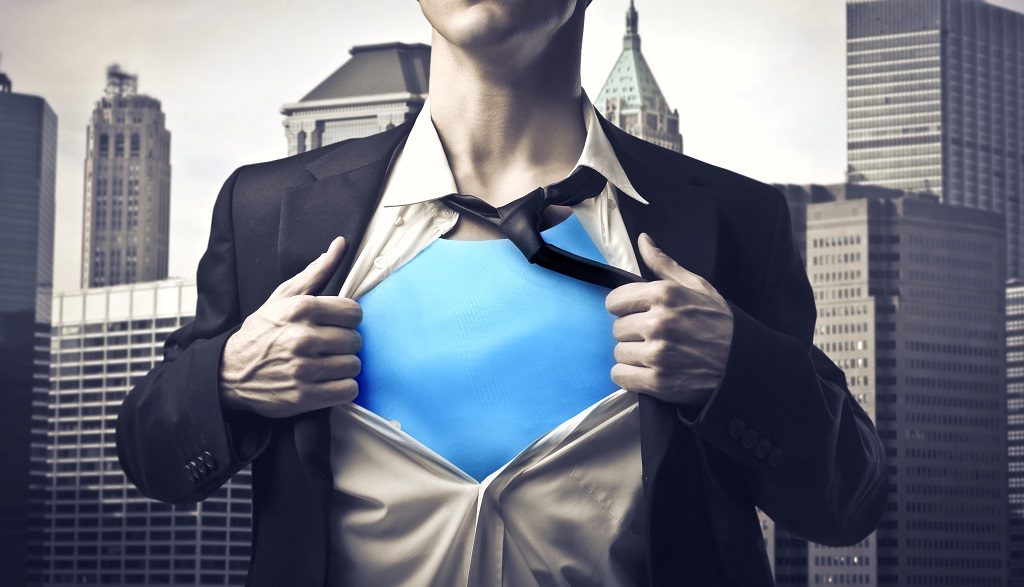 Writing a resume for the first time? Or building one to scout the market for matching opportunities? Welcome – you're at the first step of what would be a cyclical, periodic exercise in your professional life. 'How to make your resume' is one of the most common search queries – and contrary to beliefs, this isn't a one-size-fits-all solution.
Before we begin examining your current resume, it's important to understand what we are doing here – and why!
The Importance of A Powerful Resume
A resume is a persuasive document – an application which strives to showcase why you're the most suitable candidate for a particular job. And so, it needs to be tailored according to the role and the company you're applying for. That's what gives it true power.
To answer specifically, the question 'How to make a resume' is powered through a case of mechanics – CV mechanics to be precise. Power words, precise phrasing, quantifiable achievements and awards, a smart summary – all on a single page, that the recruiter can clearly understand within 10-15 seconds.
Elements that Power Your Resume
Profile Objective:
Move over career objective – few freshers and experienced job seekers are able to frame an objective statement well-enough to convey what they wish to achieve in life – fewer have actually considered a realistic answer to the question. It's often copied from different sources and has no connection to the job you're applying for. And the bitter truth? Few recruiters are actually interested in it.
Example: You're applying to Starbucks and talk about contributing to society in the next five years. Get my drift?
So, what should you do? Talk in the present.
Construct your profile summary in less than 2 lines, based on the job description you read. For example: Applying for a Product Support profile as an engineering graduate? Say it – Engineering Graduate with ambitions in Product management and technical assistance roles.
And the hack here is – write on the basis of the job profile, for the role you're applying for.
Resume Template:
Choosing the right resume template can make a lot of difference – and we're not talking about explicitly visually rich ones (or even these quirky resume formats).
Your resume receives about 10 seconds to impress the recruiter on whether they should consider you for the position or not. Opt for a clean, uncluttered resume template which can do that. Creative ones are good if you're opting for a creative profile.
Social Profiles:
Added your social profiles to your resume yet? And NO, we're not talking about your Facebook and your Twitter. It's time to look beyond your college and life pursuits – by focusing on your professional ones instead. Your LinkedIn profile, with a good grasp of your professional graph; your Behance (if you're a graphic designer / creative person with a portfolio to share), StackOverflow, TechGig, Geeks4Geeks, CodeChef (for programmers) and the like.
What's the hack here? Add them according to the skill which you would showcase. For example: A social media aspirant still requires good old Facebook, Twitter, Instagram, Snapchat on their profiles, alongside your Linkedin. An influencer engagement metric is good to have too.
Skills:
Adding skills and your proficiency in them to your resume is always a good idea – however, most often those creating their resume choose empty words or attempt to showcase the wrong ones. For example: Proficient in English? Or computer skills? So, is everyone is else. If you are applying for a content writer position in a company, you need to say a quantitative more.
So, how do you hack the skills section for a powerful resume? By listing specific frameworks, programming languages, operating systems or technical skills that you're well-versed in over here. Using the same example, claim proficiency in a particular set of editing and publishing tools, command over US / UK English or style sheets you have command over.
Published papers and Research Work:
A common nail-biter that most freshers face when writing their resume is what to say in terms of work experience, especially when you're building your resume for your first job. The answer? Your college papers.
Put in the titles you worked on during your college thesis and other viva-based assignments and your research reports. It shows your credentials vis a vis others who may have left the space blank.
Certifications and MOOCs:
The best thing about the job market today is that you're not restricted to your college course or other educational requirements to upgrade your employability skills. You can always upgrade them by taking up online and offline certifications and appearing on MOOCs and Hackathons.
Participation in these, alongside hackathons is something which can truly add power to your resume and showcase your seriousness amid others who would have applied for the same job.
Working on these six core recommendations is one sure way to ensure that your resume is noticed among others when you apply for a job. And these tweaks are not the only ones you can make.
How to make your resume with us?
In a bid to reduce the stress of building a powerful, winning resume, we are launching a new product – an automated resume making tool, ResumeBuddy – which would give you the advantage and competitive edge when applying for a job. And these mechanics are just the edge of the iceberg in it – stay posted for more details.