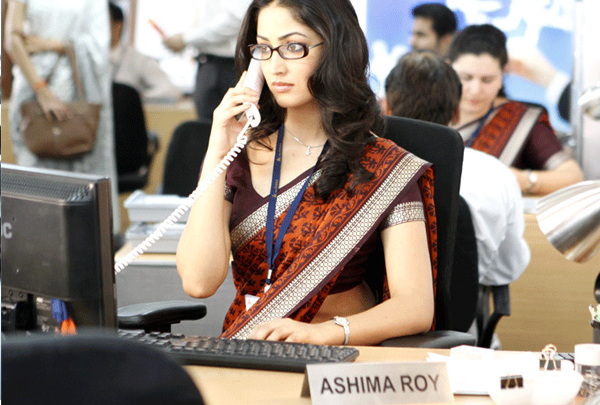 The road that takes you from your academic life to the professional front, is often full of thorns. That's only for people who don't only want a job to survive but strive to get the best they deserve based on their qualifications and skill set. Writing a resume is the first step towards for starting with your job search.
Entry-level resumes are the most difficult to set-up as you don't have much work experience to show your employers and moreover, you don't have any experience with resume writing. Today, we will discuss a resume for banking jobs and how you can write the best one.
Here are some tips that will make your resume strong and compatible for entry-level banking jobs in India:
Highlight your skills:
Generally, HR's look for the work experience column at the very first glance of a candidate's resume. But when it comes to entry-level jobs, they mostly like to go through the skills. So, if you don't have much relevant experience in the banking sector, focus on presenting your skills smartly in your resume. Use keywords that match with the banking industry and to that of the job requirements published by the employer.
Attention to Details:
Banking jobs typically need you to be very attentive and careful towards things. Even a decimal can make a lot of difference in your day to day working. Therefore, your resume should reflect your attention to accuracy. Don't make grammar and vocabulary mistakes and most importantly cross-check every numeric value that you have mentioned in the resume. It can be your marks, years of experience, dates of internships, etc. The percentage calculations should also be correct even to the decimal.
Computer Skills:
Banking jobs have changed over the years. There has been almost a complete transition from manual work to computer fed work. Having computer knowledge increases the chances of you getting the job compared to the other who is weak with it. Mention your specific skills and expertise with various computer functions and operations. If you don't possess any computer skills, you should enroll for certificate sources for the same.
Mention your accolades:
If you've ever participated in any event that required your public handling skills, communication skills, technical skills, or accounting expertise, this is the time to show off. Mention the event, the way you contributed or participated in it and at last highlight if you won the particular award.
Address the Bank's requirements:
Telling vague stories and mentioning your expectations, in the beginning, can be a turndown and the manager might simply discard your resume. You might be judged for not being interested towards contributing to the company's interests. Hence, the focus should be on the talents you have and how it can be mutually beneficial.
Education:
Of course, you need to mention about your educational background, but you can be smart with that as well. If you have good marks, very well, highlight them, but if your grades aren't that grade, you can just mention the division and go on focusing on other parts. But if the company/bank specifically asks for them, mention them without distorting facts.
All in all, there is no rocket science that goes behind writing a resume but simple and smart thoughts that make the summarisation of you skills look attractive. It's the first thing that defines you as you can't be there in person. Only a good resume can take you to the next level where you can speak for yourself. And keeping these points in mind while preparing a resume for banking jobs would definitely do the trick!