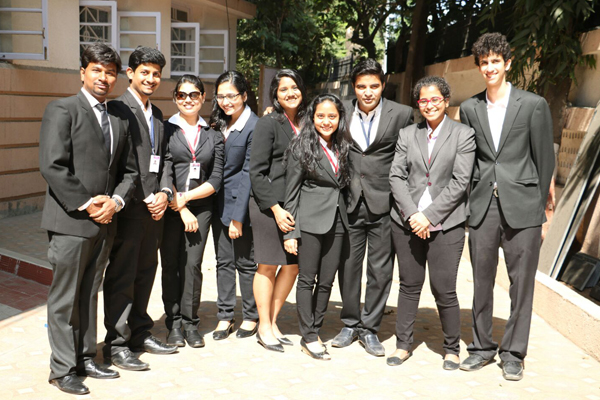 A diploma is a legal deed (evidence) issued by an educational institute that certifies the completion of a course that an individual opted for. It is a legal attestation to one's successful educational qualification. In India, a diploma is ranked differently than a bachelor of Technology. Be it a diploma or a degree– doesn't matter. Nothing can avow a successful career but your own efforts. Following is a list of diploma in Engineering that can substantiate your entry to the world of blue collar fresher jobs.
Diploma courses in India are offered by polytechnic colleges, affiliated to State educational Boards or AICTE.
Automobile Engineering
Do you often find yourself wondering about cars, bikes, trucks and everything that has a speedometer installed? Then automobile industry is your la-la land and automobile engineering is your next stop. Automobile engineering offers careers in the area of manufacturing, service station, transport companies, defence services. With a diploma is Automobile engineering, rev up your career engines!
Chemical Engineering
Chemical engineering is applied chemistry, related to the draft, construction & operation of equipment & plants that perform chemical reactions to solve practical problems. It also used to produce goods industrially. Each and everything derives from chemistry- from the shampoos you buy to the food you eat. Candidates have decent fresher jobs in the agricultural sector. There are more opportunities in the industries involved in the production of chemicals, pesticides, fertilisers, and other related sectors.
Civil Engineering
Do you fancy how human dwellings evolved with human evolution? From caves to skyscrapers, the journey is glorious. If this sensational ride piques your interest, get your diploma in civil engineering. Learn the ways to contain the ever so brooding human populace in smart spaces, get your hard hat on! You can apply for the position of a JE (Junior Engineer).
Computer Engineering
Computer Engineering is a field which explores the detailed working or computers- hardware and software. This sub-sector in engineering lets students with a keen interest in computers have comprehensive learning about computers, the components and technology.
Electrical Engineering
Other than food, electricity is what powers humans! Electrical engineering is an engineering branch that involves the study of Franklin's discovery- Electricity. Electrical engineering uses the principles and concepts of electrical engineering and applied the same principles towards the design and manufacturing of electronic circuits, components and devices.
Mining Engineering
Mining is the process of extracting minerals from the earth. Mining Engineering is the sub-division of engineering which involves using techniques to procure minerals from the earth. Mining Engineering includes the study of methods and technology that can be efficiently used for the extraction process. The mining industry is quite extensive and these days focuses on the technologies used to perform environment-friendly mining.
Petroleum Engineering
Petroleum Engineering involves the incorporation of methods and techniques to extract oil, petroleum and gas from the earth. This branch of engineering helps students get familiar with the process of fuel extraction, filtration, cleaning and installation of petrol dispensing equipment.
Explore the fresher jobs of your choice after diploma in these industrial engineering sectors and score a blue collar job! It's all about how desirable candidate you are. To assess your employability skills, take the AMCAT test.
You might also like:
Improve your employability skills the Sheldon Cooper way
3 Easy Ways to update yourself and be job ready